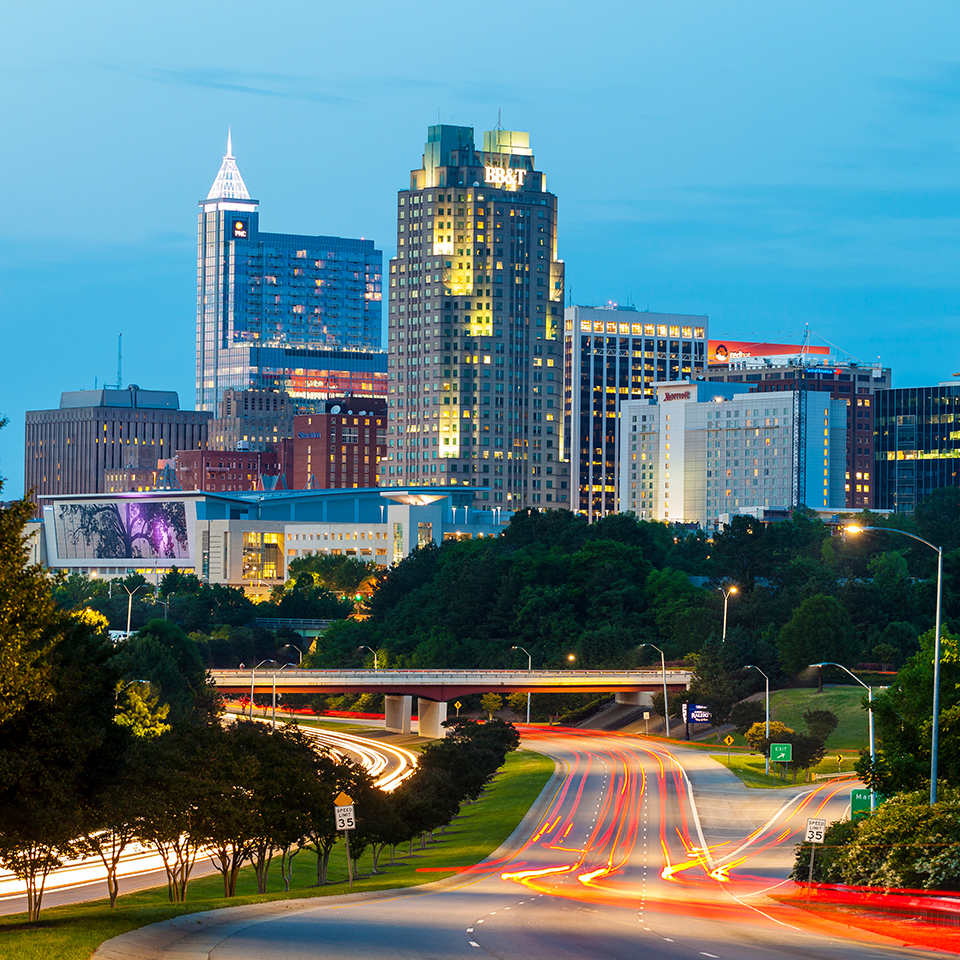 Get More Information
To discuss security solutions for your organization, please provide the following information. (*required fields)
Looking for a security job? Click Here
Allied Universal® Local Offices
Allied Universal® Technology Services
256 Hein Drive
Garner, NC 27529
Phone: 919.773.9400
View on Map

Allied Universal ®
4600 Marriott Drive
Suite 510
Raleigh, NC 27612
Phone: 919.781.8822
View on Map

Allied Universal® Compliance and Investigations
910 Paverstone Drive
Raleigh, NC 27615
Phone: 800.927.0456
View on Map

Allied Universal® is more than a security provider—we strive to be a trusted partner that our clients can rely on to reduce risk and increase security. It all starts with understanding your specific needs, then creating a security solution that not only meets those needs but also anticipates issues. The result is a customized, proactive security solution that you can trust. 
For questions about how we can meet your organization's security needs, contact our local Raleigh office.
 

Every industry has its own regulations and faces its own unique security challenges. At Allied Universal®, we invest in a dedicated team that works across the industries we serve, allowing us to provide unequaled thought leadership, solution design, and program management in:

Allied Universal® provides custom solutions to serve, secure, and care for the people and businesses in the Raleigh area. Our security services include:

As the threat landscape changes, we've invested in the cutting-edge technology that allows organizations stay ahead of threats and minimize risk. Our security technology services include:
Security Jobs in Raleigh
Looking for a job that lets you make a difference in your community? A career as an Allied Universal® security professional is something to be proud of. When you join our team, you'll be playing a direct role in the safety, security, and protection of our clients and our communities.
Start your phenomenal career with Allied Universal® today!
VIEW SECURITY JOBS IN YOUR AREA
Fingerprinting & Guard Card Locations
Applicants can get their guard card and fingerprinting done at the following location(s):
Fingerprinting
Allied Universal®
4600 Marriott Drive
Suite 510
Raleigh, NC 27612
View on Map

Guard Card
Allied Universal®
4600 Marriott Drive
Suite 510
Raleigh, NC 27612
View on Map