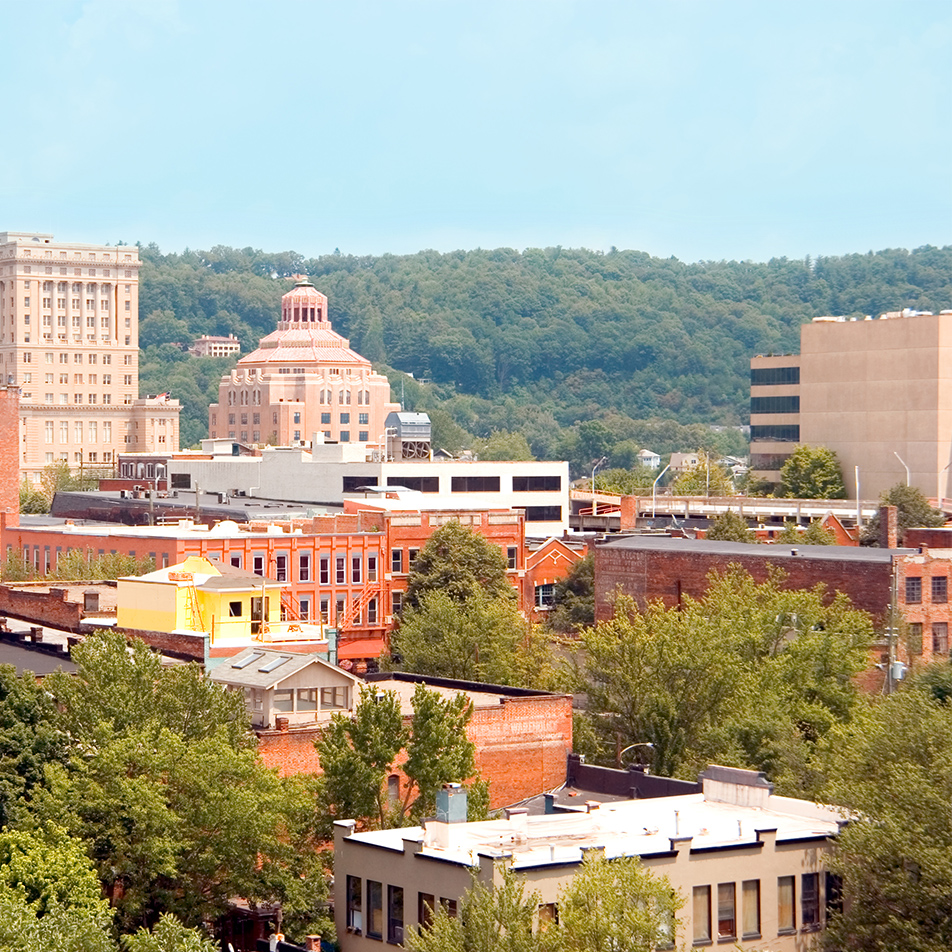 Get More Information
To discuss security solutions for your organization, please provide the following information. (*required fields)
Looking for a security job? Click Here
Allied Universal® Local Offices
Allied Universal ®
9 Walden Dr
Suite H
Arden, NC 28704-3316
View on Map

Allied Universal® provides unparalleled service, systems, and solutions to serve, secure, and care for the people and businesses in the Asheville area. Through the right combination of personnel, training, and cutting-edge technology, our experts will develop a customized security solution to meet your organization's unique needs.
Contact our Asheville office to discuss your security challenges and learn more about partnering with Allied Universal® to keep your people, property and assets secure.

No two organizations have identical security needs. That's why your security services program should be tailored to your industry. Allied Universal® provides customized security solutions to meet the unique needs of industries such as:

Allied Universal® has been a recognized leader in innovative, proactive security solutions for more than 60 years. Our security services include:

In today's connected world, technology has never played a bigger role in preparing for threats and mitigating risk. Allied Universal® offers cutting-edge security technology, including:
Security Jobs in Asheville
Allied Universal® has put safety and security first and it starts with our people—a team of more than 250,000 highly trained, expert security professionals who have committed to a career where they feel fulfilled because they serve, protect, and help people.
Start your phenomenal career with Allied Universal® today!
VIEW SECURITY JOBS IN YOUR AREA