Customized Security Solutions for Residential Communities
To discuss security solutions for your organization, please provide the following information.
NOTE: By completing this form, you agree to receive updates from Allied Universal via email. Your data will not be passed on to third parties and you may unsubscribe from these communications at any time.
Right Column Heading

Our partners benefit from the advantages of working with Allied Universal:
Right Column Text
Ease of doing business with: Devoted branch leaders, Client Managers, Field Managers, Operations Managers, Trainers and Recruiters. Sophisticated scheduling and payroll systems.
Unprecedented transparency: Insight into our services delivered through our local teams, Operational Business Reviews, and elevated technology like our sophisticated business intelligence and AI workforce management tools.
The best hires for you: Expansive recruiting network and sophisticated hiring tools to support you with the right, qualified staff for community security services and your needs.
Safety: Our team of Security Professionals are trained to help you mitigate risk.
Visibility: Provide peace of mind and are able to help reduce incidents.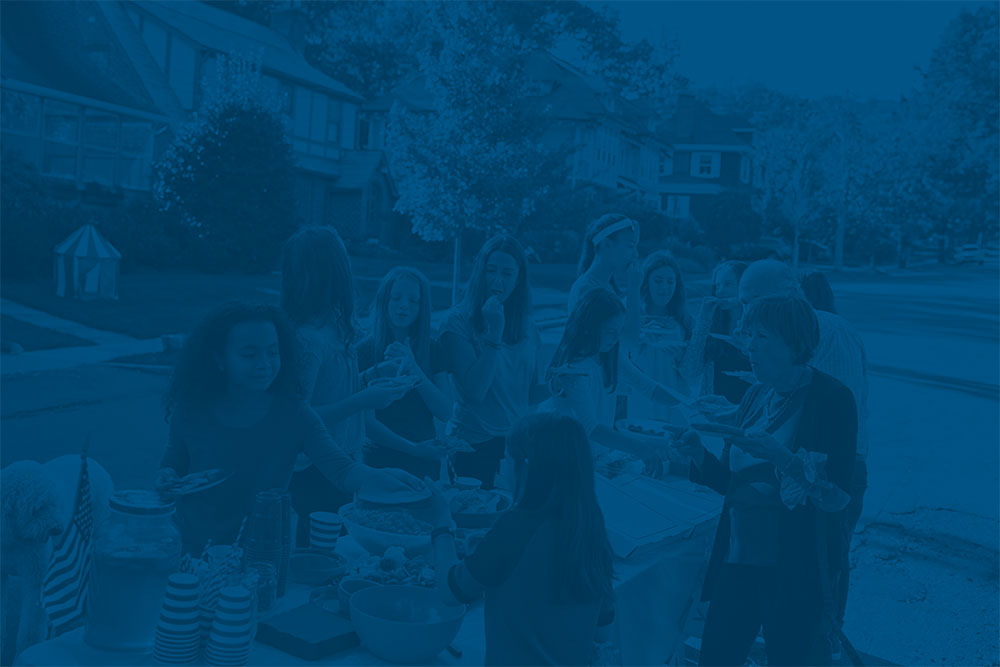 Subject Matter Experts
Content
Our team has years of deep knowledge and understanding of the Residential Community sector, and we remain focused on providing a comprehensive list of security solutions specifically tailored to your building environment and needs. We continuously evolve and evaluate our procedures and protocols for a variety of sites and we know how we can provide help and insight.
Our understanding of the Residential Community industry and partnerships with some of the industry's leading groups, partners, law enforcement agencies, and HOAs' so your community security can stay in tune with recent developments and trends – Always enhancing your company's brand and providing peace of mind for those for who we interact with.
Column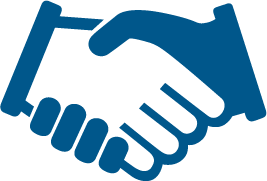 Text
We work with property developers, owners, managers, and Home Owners Associations (HOA) to partner and collaborate with your community security and residents

Text
We protect community access points, common space, verify residents and visitors, all while controlling traffic and keeping unwanted visitors out of your neighborhood to maximize your community security

Text
First-Aid/CPR/AED, emergency preparedness, situational awareness, alarm monitoring and response, and access control management are just a few of many areas we specialize in
Residential Security Services Frequently Asked Questions (FAQ)
Q: How can a contract security provider increase safety and security in my residential neighborhood?
A:  Allied Universal has years of experience providing security for residential communities.  Our initial approach to community safety is layered within three general areas we take a look at:
The exterior fencing, landscaping, lighting, etc.
The middle such as access gates, reception, cameras, and more 
The interior areas such as doors, locks, access control, etc.  
Allied Universal can provide a comprehensive assessment through our Risk Advisory and Consulting group to see what the best approach for your community may be.
Q:  How do I know the security team is performing the patrols we have established?
A:  At Allied Universal, we can utilize our HELIAUS® Workforce Management tool as part of our security program.  The system utilizes GPS to track security officer patrols and provide accountability and incident tracking for transparency, and utilizes artificial intelligence to alert the security team on hot spots for patrol adjustments.  Meanwhile, all activity and reporting can be viewed at any time through the web-based portal.
Q:  We have a very large subdivision and can't afford to have several security professionals patrolling at all times.  What can you do to help?
A:  We have the ability to adapt and recommend integrated solutions with technology such as virtual patrols utilizing strategically placed interactive video cameras. These cameras are monitored by our Monitoring and Response Center (MaRC).  Live patrols can be set up along with motion activated alerts to respond as necessary or monitor remotely and inform proper authorities if needed.
Q:  What experience does Allied Universal have in providing security for residential neighborhoods?
A:  Allied Universal has been providing security to residential communities for decades.  We work closely with your homeowner's association or building management to understand the needs of your community and help develop the right program for your residents.  We can develop specialized training for our security professionals working in these environments which includes customer service, concierge services, patrol techniques, fire safety, evacuation procedures, hazardous communications, among many other community needs.