Our People
People are at the heart of what we do. Through our global workforce, we leverage global best practices in communities all over the world to help deliver our promise locally: keeping people safe so our communities can thrive.
Our global leadership team drives our strategy and leads our people around the world.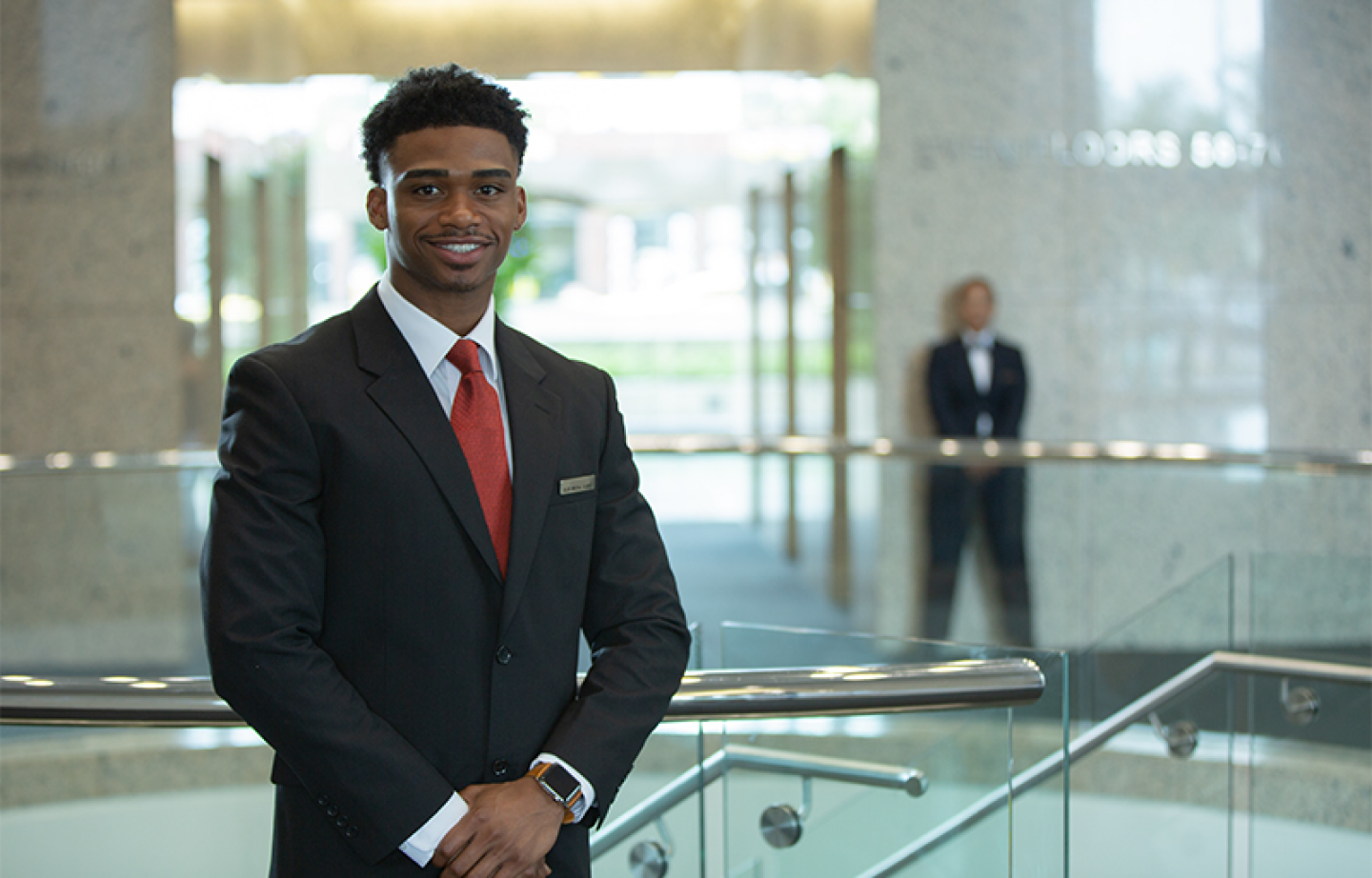 Careers
At Allied Universal, we continue to build an inclusive, Be Phenomenal culture that encourages, supports, and celebrates a diverse workplace. It fuels our innovation and connects us closer to our customers and the communities in which we serve.