Video Surveillance Solutions Designed to Future-Proof Your Investment
Whether you are planning to deploy an enterprise-class video surveillance solution including thousands of cameras to improve safety throughout a city, or just a small system with a few cameras to help reduce liability or theft, our approach is the same: utilize today's most innovative and proven technologies to meet your unique needs. Our state-of-the-art video surveillance solutions are designed to future-proof your investment.
Our complete range of network video solutions including cameras, video analytics and system applications reduce costs, ensure scalability and simplify integration.  We have maintained an experienced and certification-trained technical staff to support, design, implement, install, and service many different manufacturers. We can confidently design, install, deploy and commission a state-of-the-art customized system to meet your needs.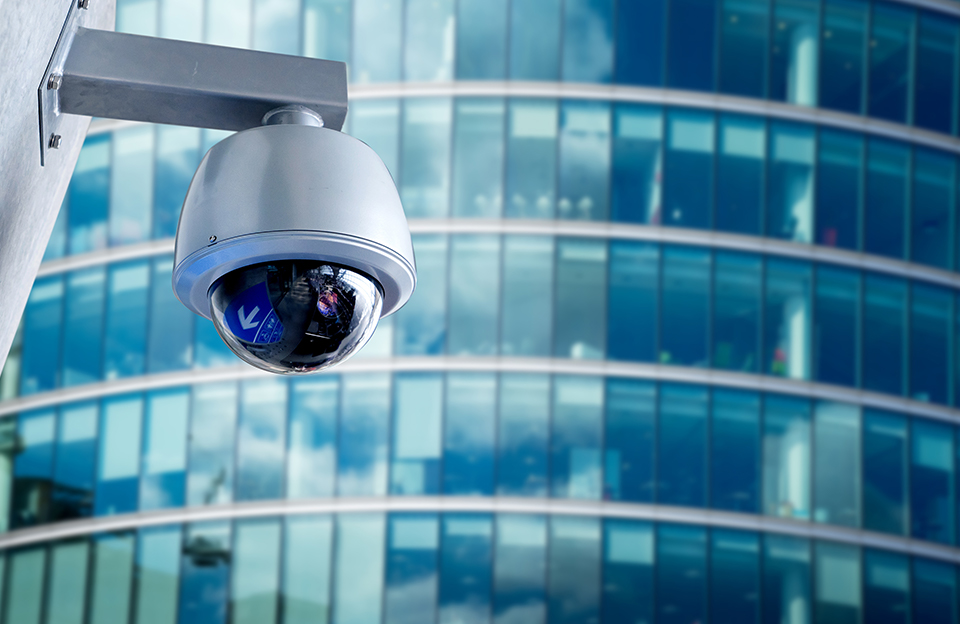 VIDEO SURVEILLANCE SYSTEMS:
Multicasting

Multistreaming

Mapping

Motion detection

Remote viewing

Archive events

Playback & export

Search & find

External triggers for alarms

Network friendly

Pan / tilt / zoom control