Industry-Leading Fire Alarm Systems 
We work with our customers to design industry-leading fire alarm systems designed to easily integrate with other safety and security solutions. Our systems help provide fire detection, signaling and control systems warn of abnormal conditions, sound the alarm and summon fire and rescue services as needed. Our experienced design team ensures your facility is kept up-to-date with all relevant codes and regulations.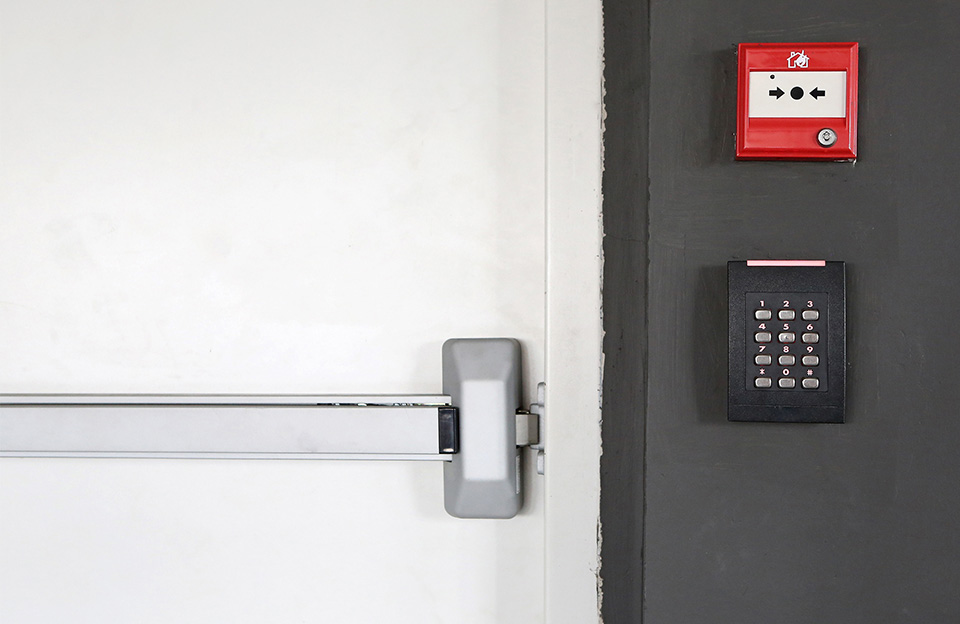 FIRE & LIFE SAFETY BENEFITS:
Protect your people, assets and brand with monitored fire alarm systems

Addressable fire alarm systems pinpoint the exact point of the fire alarm for larger facilities and campus environments

Blast mitigation solutions help limit asset damage and injury due to flying glass and debris

Clients receive notice of critical condition changes, such as temperature fluctuations or presence of water.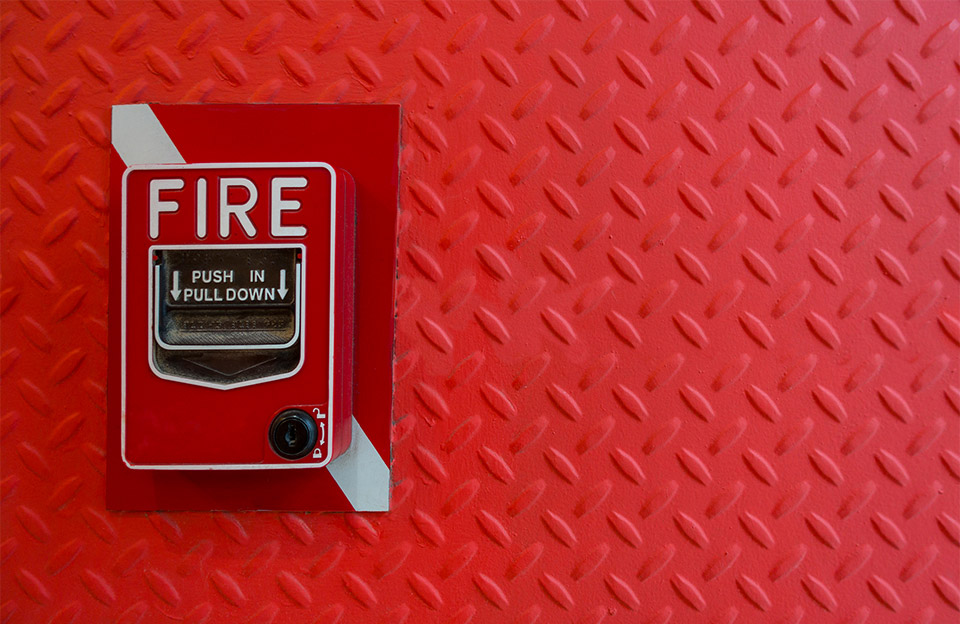 System Features:
Alarm control panels
Interior/exterior sirens
Smoke detectors
Water/temperature/humidity sensors
Gas and carbon monoxide detectors
Voice (audio) alarm verification
Remote phone control
24-hour alarm monitoring
Alarm testing cellular backup system