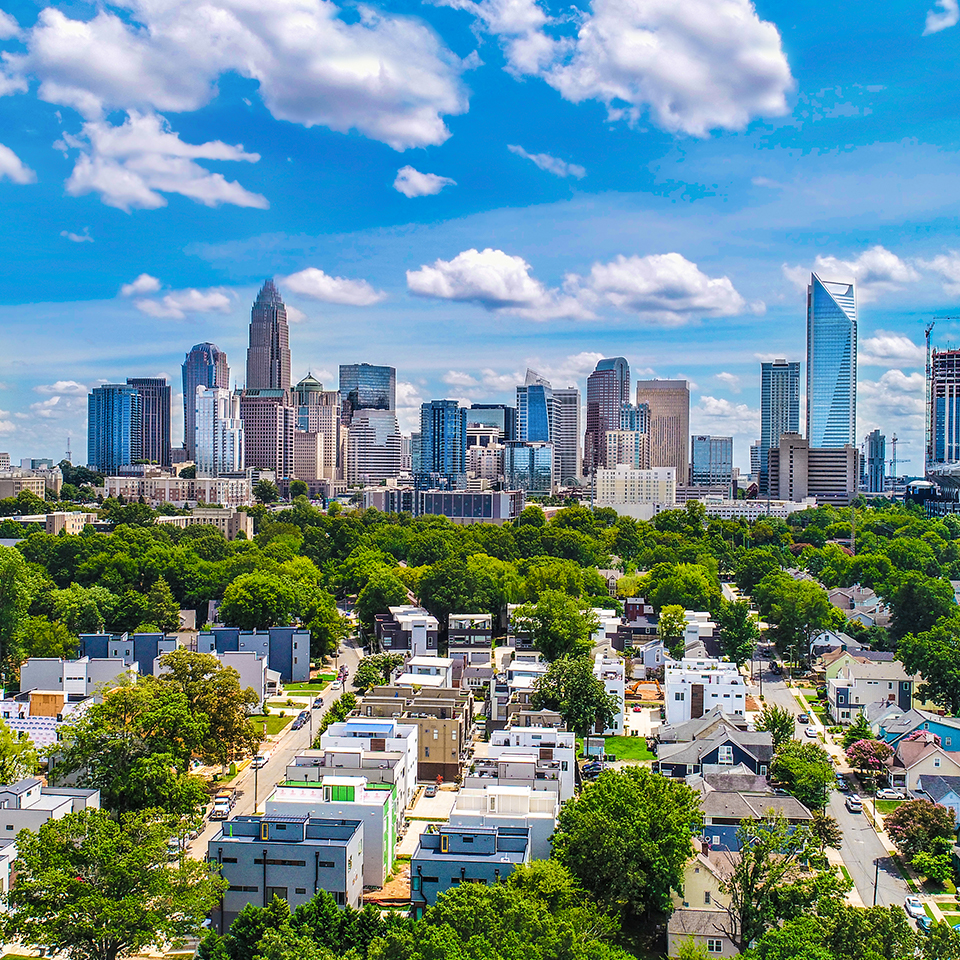 Get More Information
To discuss security solutions for your organization, please provide the following information. (*required fields)
Looking for a security job? Click Here
Allied Universal® Local Offices
Allied Universal ®
10735 David Taylor Drive
Suite 560
Charlotte, NC 28262
Phone: 704.333.0194
View on Map

Allied Universal® Technology Services
400 Clanton Road
Suite A
Charlotte, NC 28217
Phone: 704.522.0800
View on Map

In today's threat landscape, you can't afford to be reactive when it comes to security. Expectations for safety have never been higher, and a proactive approach is the key to keeping your people and facilities safe. Allied Universal® has been serving and securing businesses in the Charlotte area for more than 60 years, offering comprehensive security solutions designed to meet each facility's unique needs and challenges.

Allied Universal® understands the unique challenges and regulations that impact your organization. In fact, we're a security services provider with a dedicated team that works across specific industries.
Clients in the Charlotte area benefit from our unparalleled experience and expertise in:

As the threat landscape changes, traditional reactive security measures are no longer enough to keep your people and property safe. To address evolving security needs, Allied Universal® combines proactive services with cutting-edge technology to create a comprehensive security solution.

The threat landscape is constantly evolving, and keeping up with the latest innovations in technology is the key to keeping your facilities secure. Our security systems and technology include:
Security Jobs in Charlotte
We are North America's leading security services provider with over 250,000 phenomenal employees. When you join our team, you'll join more than 60 years of experience protecting peace of mind. For all full-time positions, we offer medical, dental and vision coverage, life insurance, 401K, employee assistance programs, company discounts, perks, and more. Start your career with Allied Universal® today!
VIEW SECURITY JOBS IN YOUR AREA
Fingerprinting & Guard Card Locations
Applicants can get their guard card at the following location(s):
Guard Card
Allied Universal®
10735 David Taylor Drive
Charlotte, NC, 28262
View on Map