Early Detection with Reliable Security Systems is Critical
Our technicians install and service burglar alarm, intrusion detection and environmental monitoring systems and solutions from leading manufacturers. These systems deter break-ins and burglaries, reduce theft and property loss, identify critical equipment failures, and provide a safer and more secure business environment.
With the addition of our U.L. listed and CSAA certified monitoring center, we provide remote monitoring solutions for both security and fire/life safety applications to maximize the return on your system investment. Our Global Security Operations Center (GSOC) provides best-in-class monitoring and response with highly qualified operators staffed 24/7/365.
We design our custom intrusion detection systems to meet your specific needs using equipment from our manufacturing partners.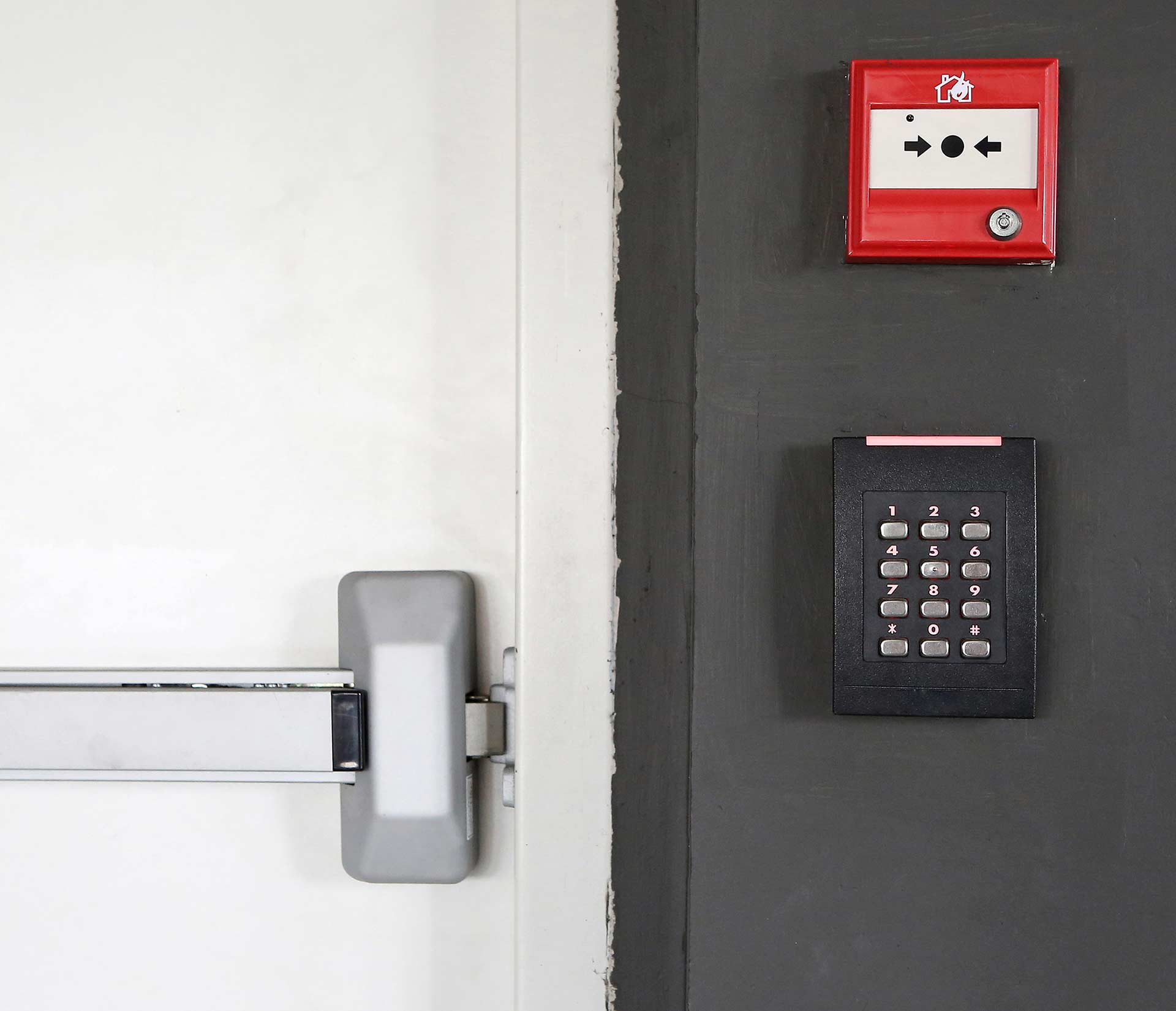 INTRUSION DETECTION SOLUTIONS FEATURES
Alarm control panels

Motion PIRs/sensors

Glassbreak detectors

Panic buttons

Photoelectric beam detectors

Smoke detectors

Environmental sensors for water/temperature/humidity

Gas and carbon monoxide detectors

Voice/audio alarm verification

Remote smart phone app control

Duress code

Driveway/exit alarm system

24-hour alarm monitoring

Cellular backup system