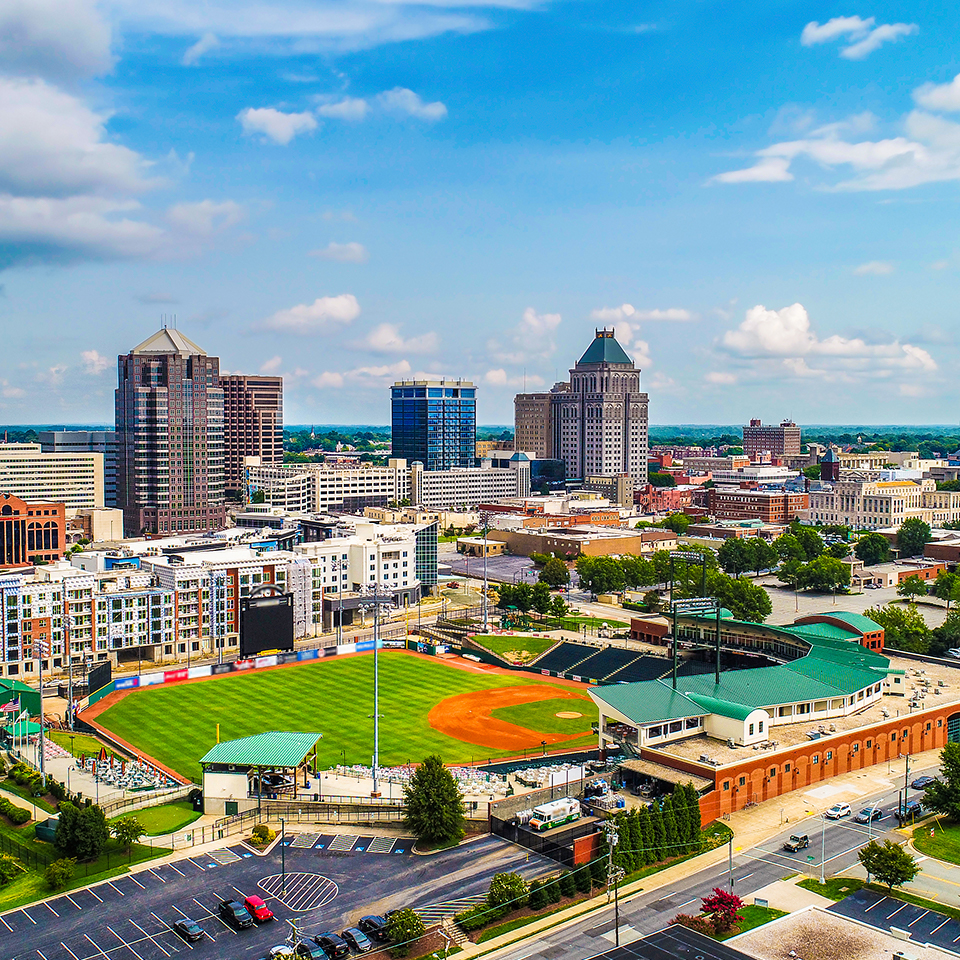 Get More Information
To discuss security solutions for your organization, please provide the following information. (*required fields)
Looking for a security job? Click Here
Allied Universal® Local Offices
Allied Universal ®
2211 W. Meadowview Rd.
Greensboro, NC 27407
Phone: 336.768.2455
View on Map

When it comes to custom security solutions, only Allied Universal® provides the right combination of personnel, training, and cutting-edge technology to meet your organization's unique needs. You can rely on us for unparalleled security services, systems, and solutions. By leveraging manpower, data, and technology, we are able to deploy smarter security for our clients.
Contact our Greensboro office to discuss your security challenges and learn more about partnering with Allied Universal® to keep your people, property and assets secure.

Reducing your risks is not a one-size-fits-all solution. With experience and deep industry knowledge in multiple industries, we are a proven partner to help you safeguard your people, assets, and reputation. Allied Universal® has a dedicated team that works across specific industries including:

Allied Universal® provides custom services and solutions to serve, secure, and care for the people and businesses in the Greensboro area. Our security services include:

Keeping up with the latest security technology is the key to keeping your people and facilities secure. We offer cutting-edge security systems and technology, including:
Security Jobs in Greensboro
Looking for a job that lets you make a difference in your community? A career as an Allied Universal® security professional is something to be proud of. When you join our team, you'll be playing a direct role in the safety, security, and protection of our clients and our communities. Start your phenomenal career with Allied Universal® today!
VIEW SECURITY JOBS IN YOUR AREA
Fingerprinting & Guard Card Locations
Applicants can get their guard card and fingerprinting done at the following location(s):
Fingerprinting
Allied Universal®
2211 W. Meadowview Rd.
Greensboro, NC 27407
Phone: 336.768.2455
View on Map

Guard Card
Allied Universal®
2211 W. Meadowview Rd.
Greensboro, NC 27407
Phone: 336.768.2455
View on Map