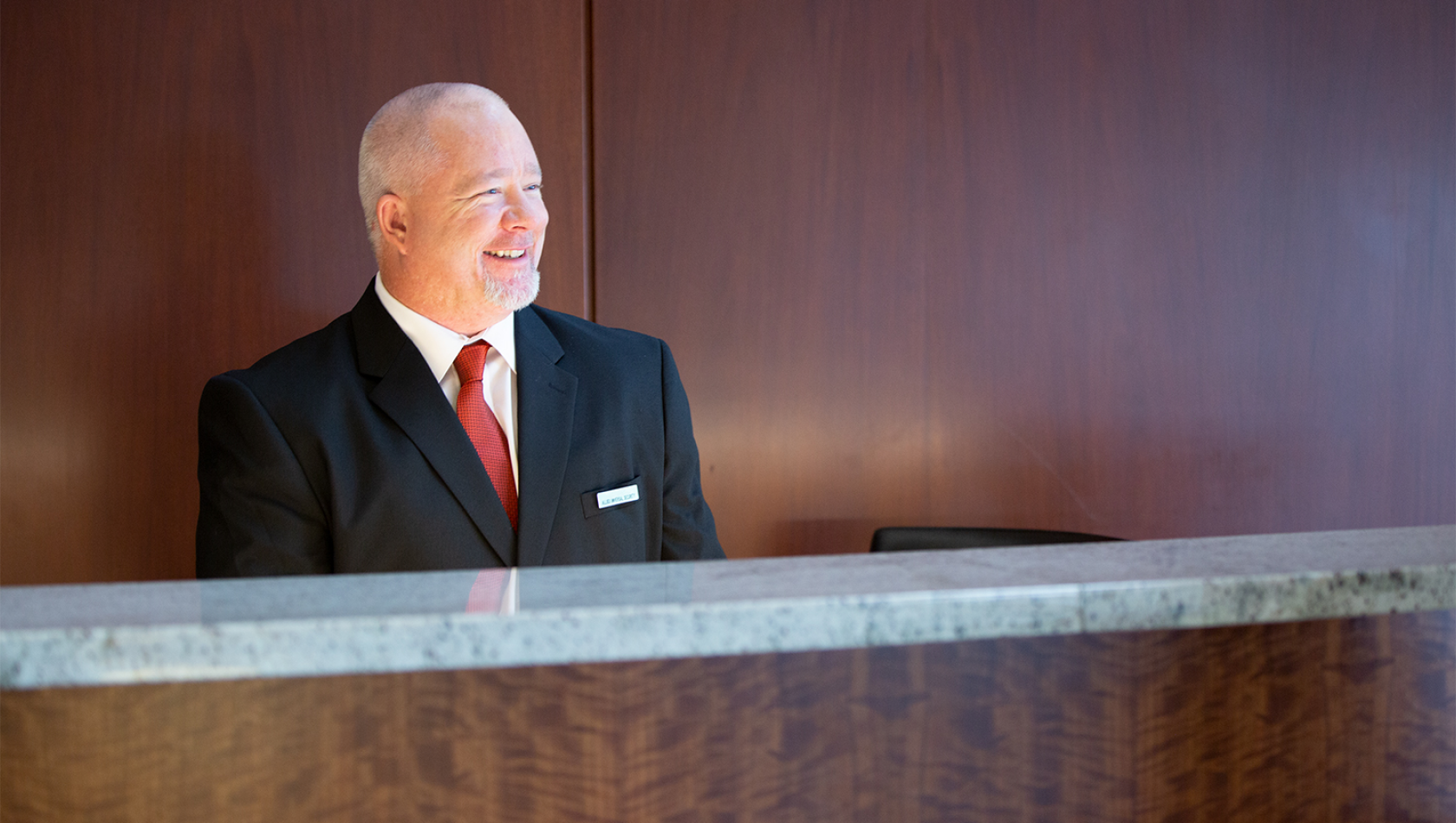 Allied Universal
Since 1957, we have been keeping people safe, protecting our clients' brands, and providing peace of mind.
Our Story
Allied Universal® is a leading security and facility services company. We provide proactive security services and cutting-edge smart technology to deliver evolving, tailored solutions that allow our clients to focus on their core business. Our excellence starts with our local leadership and local presence.
Operating in more than 90 countries, our global workforce of approximately 800,000 people. Employees help to deliver our promise globally and locally: keeping people safe so our customers and communities can thrive.
As we build the world's best services company, we continue to expand our footprint and infrastructure on a global and local level. In North America, we operate our business under the existing Allied Universal brand, and our international business operates under the G4S brand.
We believe there is no greater purpose than serving and safeguarding customers, communities and people in today's world. Allied Universal is There for you®.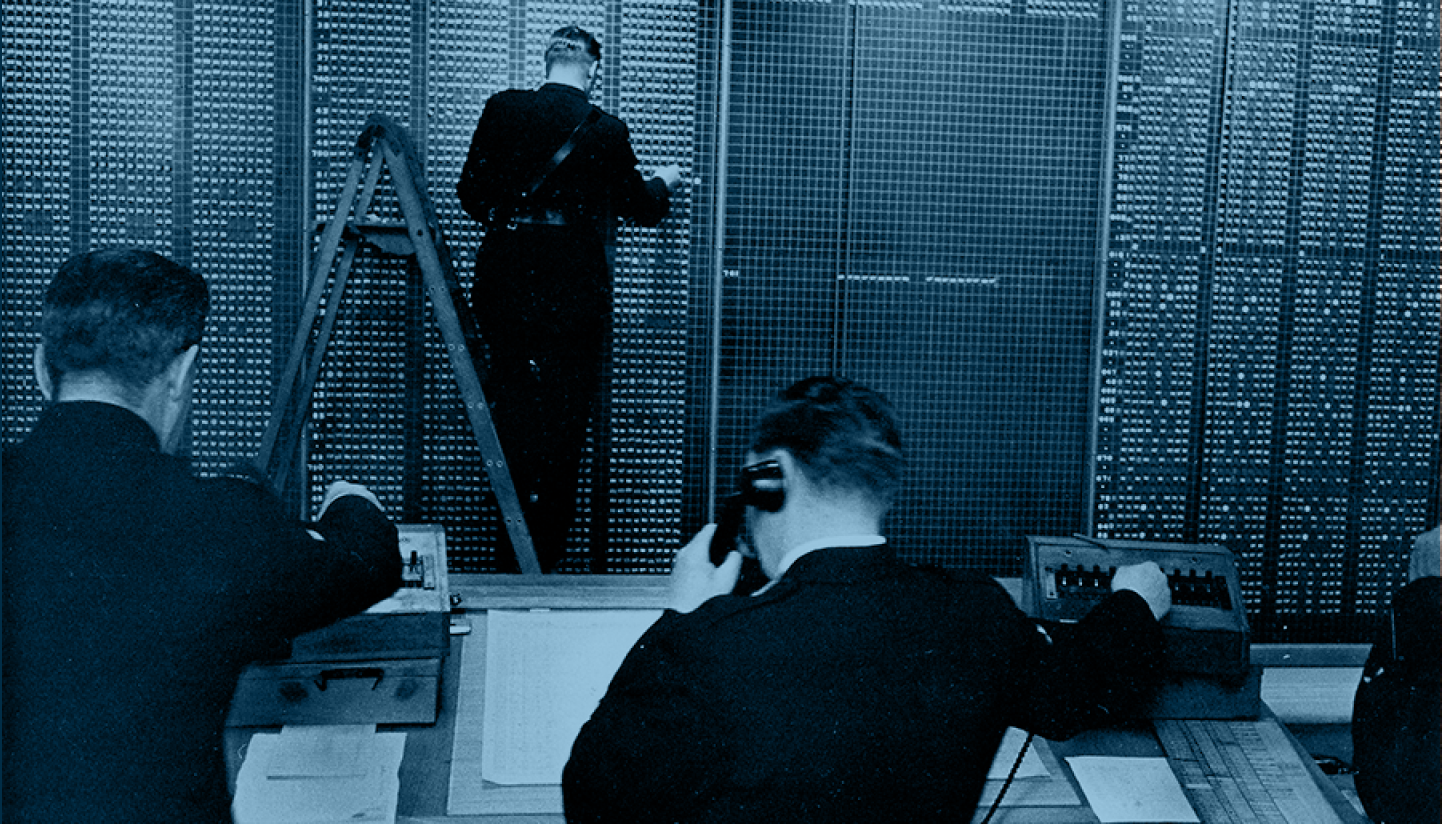 Our History
Today, as a global leader in integrated security solutions, Allied Universal has grown organically and through acquisitions. Throughout this journey, Allied Universal continues to expand its suite of services and geographic markets to offer proactive security services and cutting-edge smart technology to its worldwide base of clients.
1957
Allied Security Founded
1965
Universal Protection Services Founded
2004
Allied Security acquisition of Barton Protective Services, creating AlliedBarton
2015
Guardsmark acquired by Universal
2016
AlliedBarton and Universal Protection Services merge, creating Allied Universal
2018
US Security Associates acquisition
2019
Securadyne System acquisition
2021
Allied Universal completes acquisition of G4S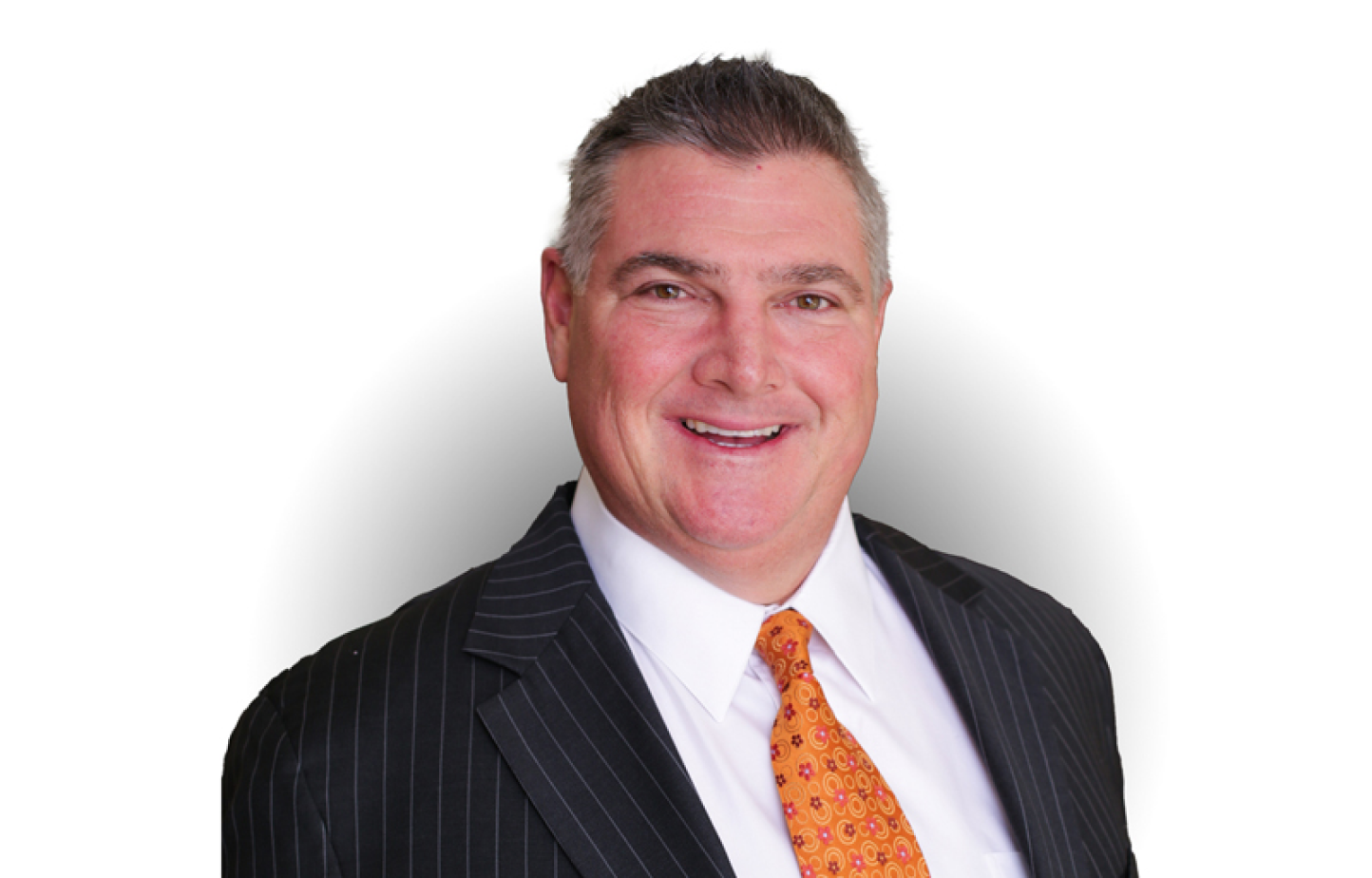 Leadership
Our global leadership team drives our strategy and leads our people around the world.