Security Solutions That Are Flexible, Reliable and Scalable
In today's environment where companies are adopting hybrid working solutions and contact tracing has become mainstream, access control has now expanded beyond authorized entry and plays a critical role in overall facility management.
Access control provides validation and authorization of staff and guests attempting to gain access into different locations within your facility. A high-quality access control system mitigates the risk of unauthorized access to sensitive locations and improves the safety and security of your people, assets, and brands. 
From single-location access control systems to remote campus environments in enterprise applications, we partner with the best technology manufacturers to empower customers to utilize IT-standard tools and distributed architecture. This approach offers the flexibility to design a scalable customized solution that meets your needs today and tomorrow.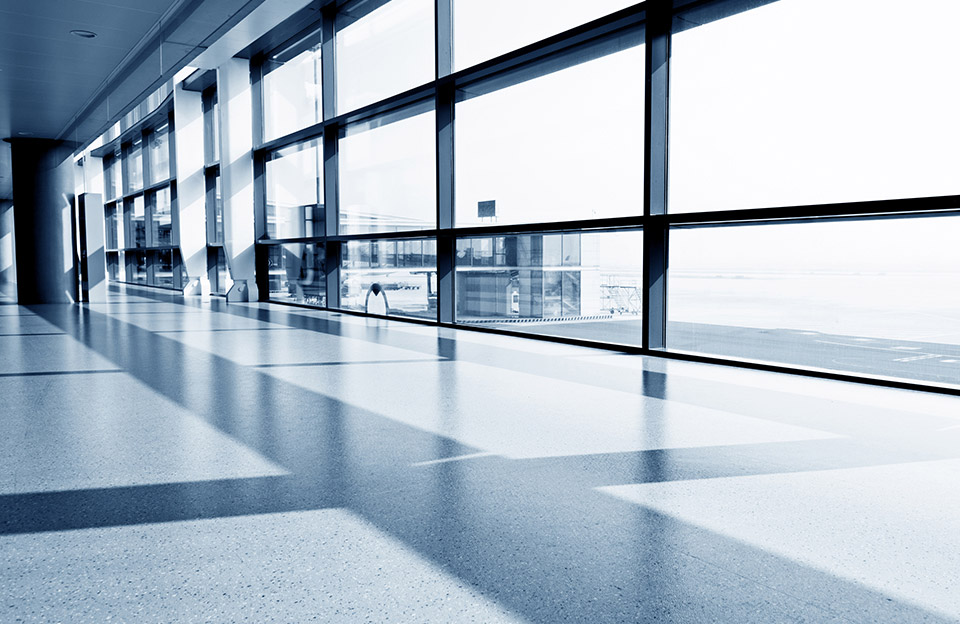 ELECTRONIC ACCESS CONTROL BENEFITS
Track, record, and deter access throughout your organization

Provide auditing and employee time and attendance features

Restrict access to sensitive areas

Provide a safer working, customer and client environment

Avoid expensive re-keying when an employee leaves

Remotely administer and control access immediately to multiple facilities through one efficient interface

Savings in both time and money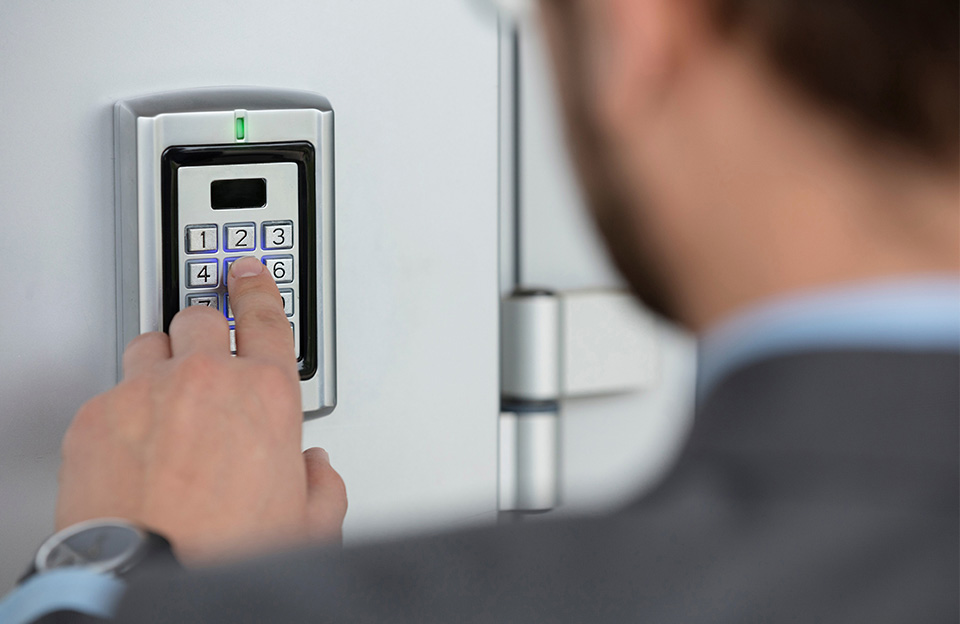 ELECTRONIC ACCESS CONTROL SOLUTIONS
Web-based multi-site access control solutions

PC-based, small, mid-sized and enterprise solutions

Access control cards and readers

Photo ID badge for deterring fraudulent or misuse of access

Biometric readers networked together

Single door edge devices