Keeping our Clients Safe, Happy and Productive®
Allied Universal® provides comprehensive, global, executive protection and security services for 24/7, 365 days a year coverage through our Executive Protection and Intelligence Services division. Mitigating risks and threats along with extensive intelligence analysis are at the core of all our customized executive protection programs for close personal protection services, secure travel logistics, and related security services for the well-being and productivity of a principal wherever and whenever necessary. Our team of experts average 20+ years of industry experience with diverse backgrounds in corporate security, military, local/federal law enforcement, legal and technology.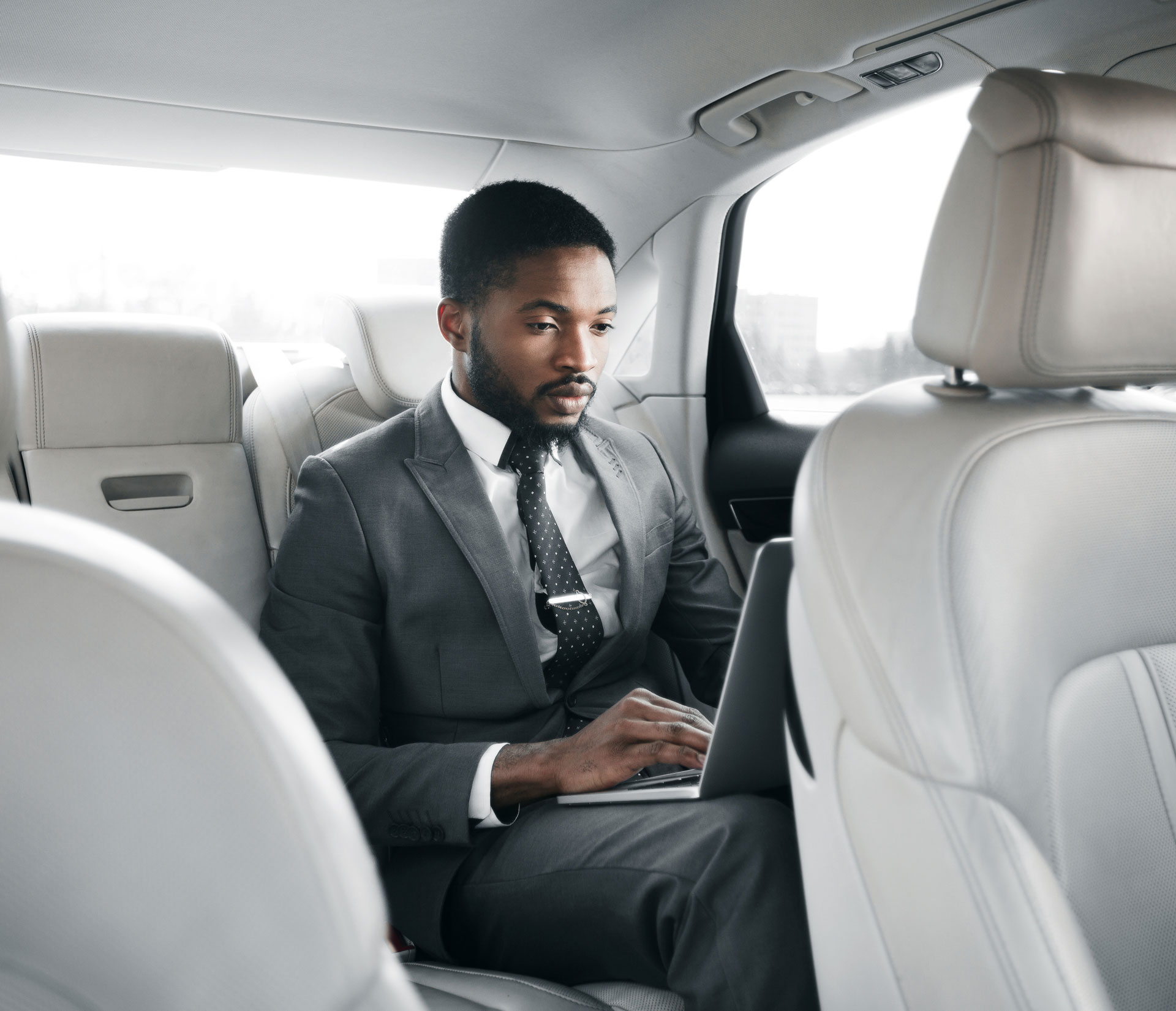 Executive Protection Services
Allied Universal's combination of experience, expertise, and client-centered approach delivers comprehensive executive protection and security services for corporations, executives, high-risk individuals, and families. We do this by designing programs in accordance with identified risks, corporate cultures, and the personal preferences of the principals we serve. Our services are worldwide, and we can scale rapidly as needed.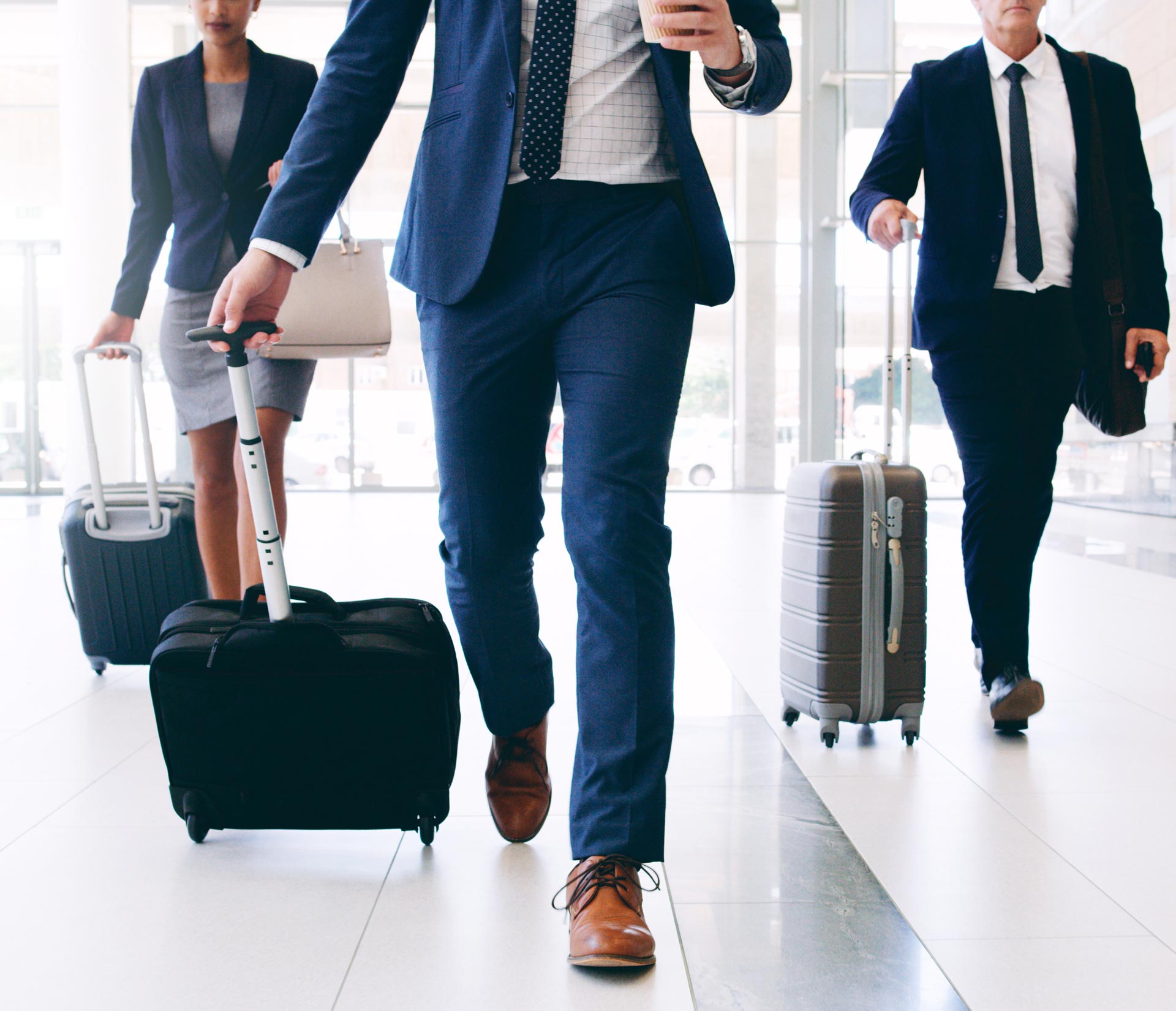 24/7 Global Travel Logistics
Travel security services provide travelers with peace of mind by delivering customized, safe solutions regarding transportation, accommodations and associated travel activities domestically and abroad.
Unlike off-the-shelf travel aid such as that provided by travel agents or limousine/chauffeur/private driver companies, travel security services by Allied Universal® Executive Protection & Intelligence Services use only their own staff or partners who are carefully vetted, managed and supported by our experienced operations team.
With our personal protection services, clients can expect to maintain a high degree of security, productivity, and flexibility while on the road, anywhere their business or other interests take them.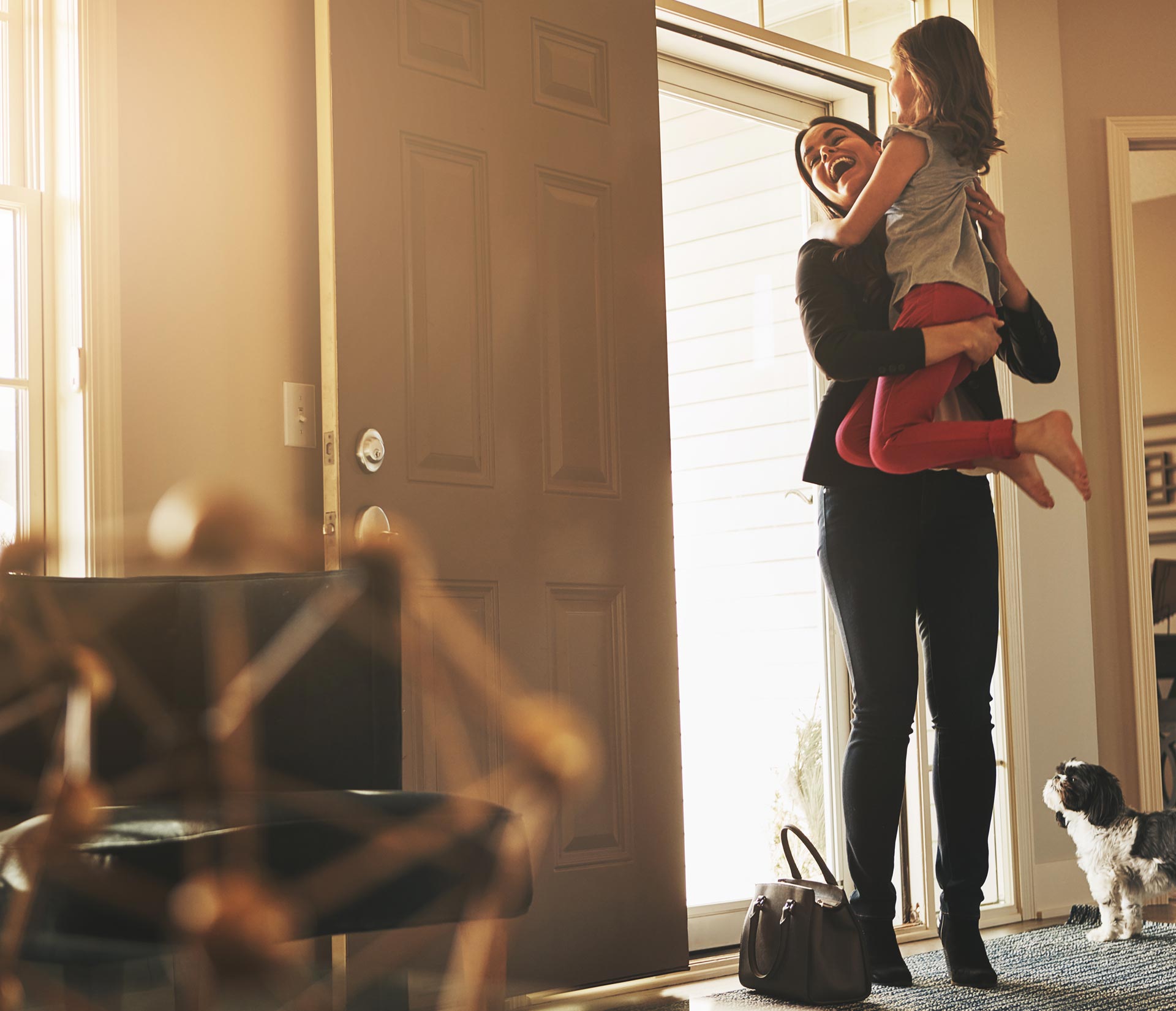 Residential Security Services
Specialized residential security services for the protection of the principal and family, at their primary and other residences, is often an integrated part of our executive protection services.
Residential security, also called estate protection or estate security, safeguards people and their properties from invasions of privacy, home invasions and other crimes, threats and disturbances. Residential security uses onsite physical protection measures that rely on a combination of technology, staffing and procedures.
Our residential security professionals analyze the risks, threats and vulnerabilities to design, and staff personalized residential protective security programs. Programs include highly screened and trained security staff, managed access control, detection system monitoring, background checks for estate staff, security protocols, emergency response and other security features.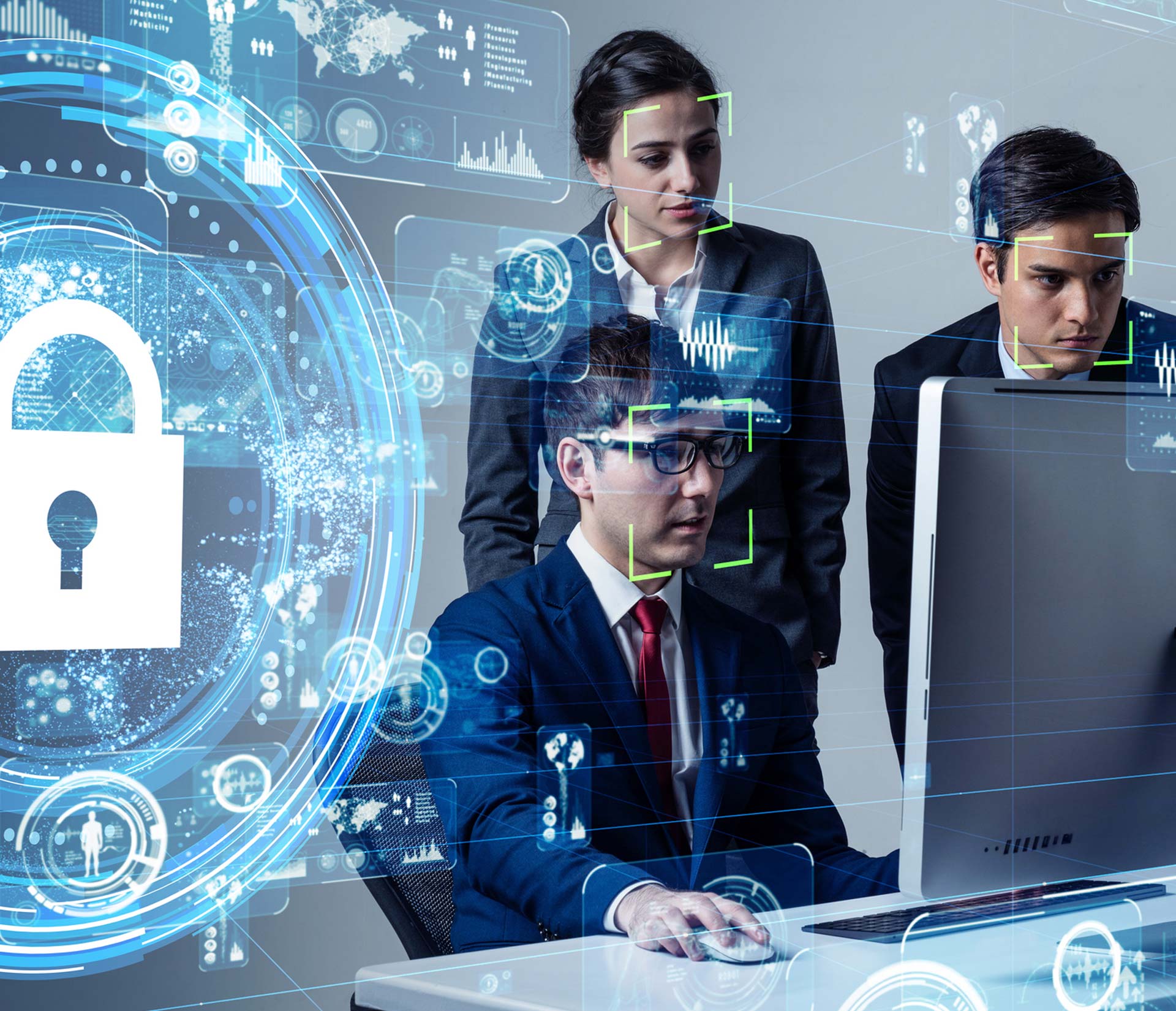 Intelligence Services
Allied Universal® develops and runs security intelligence analysis reports as an integrated component of our services. The objective of security intelligence is to monitor, analyze and report on the ever-changing world-wide security situations. Our intelligence analysts focus on risks, threats and other developments that may impact corporations, people, assets, operations or reputation.
We use intelligence in all our protection, residential security and global travel programs. Additionally, we provide intelligence for stand-alone intelligence analysis services for other clients who use them to ensure business continuity and the well-being of critical infrastructure.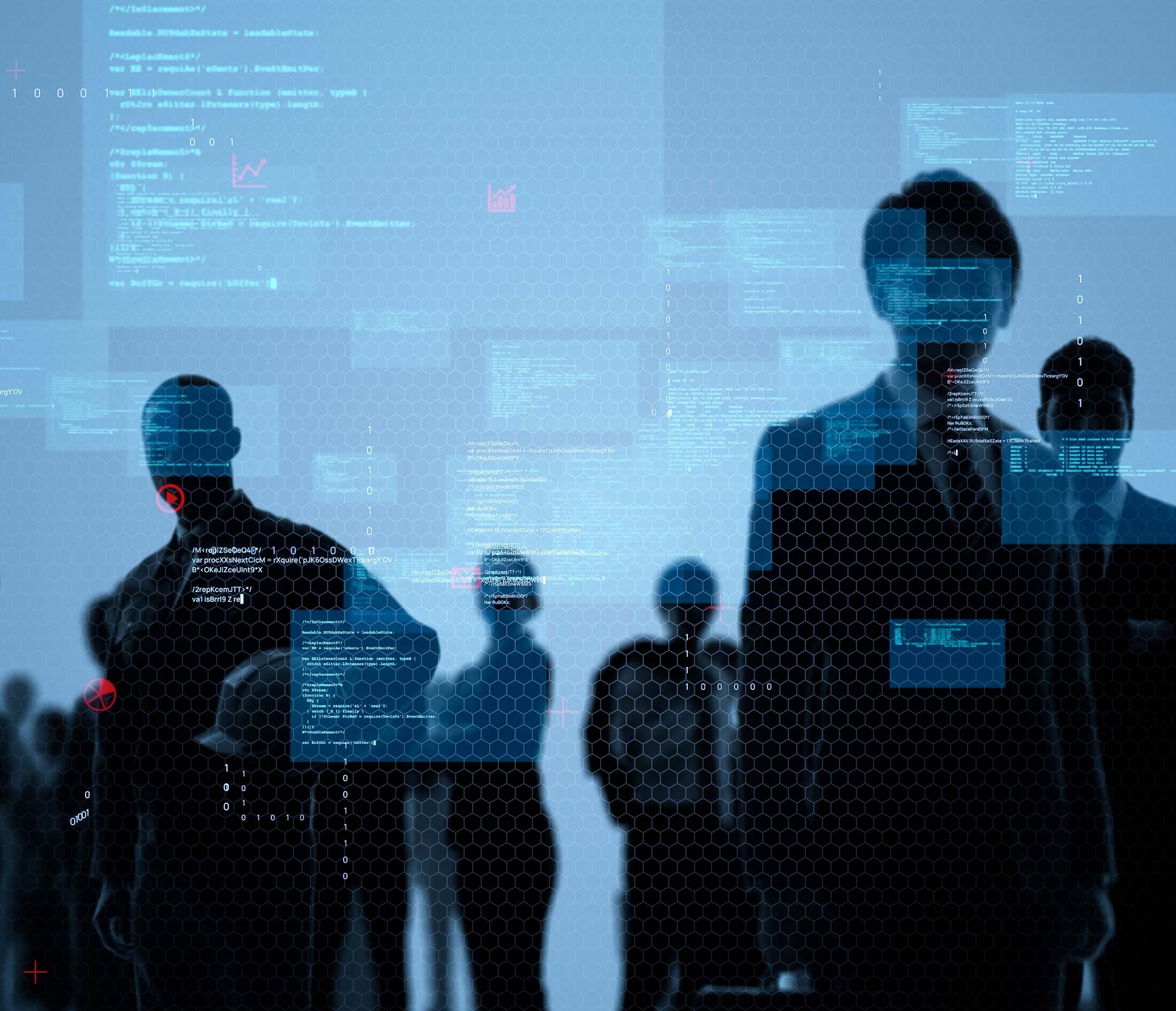 Executive Protection Training Academy
Academy training programs are designed specifically for executive protection professionals currently working at the highest levels of our industry. Curricula and scenarios are continually refined and updated by subject matter experts protecting Allied Universal clients in every corner of the globe. Academy attendees benefit from Allied Universal's unparalleled depth of experience and singular perspective on emerging risk management strategies, technologies, and best practices.