HELIAUS® – THE POWER OF INSIGHT INTO ACTION®
HELIAUS® is a sophisticated Artificial Intelligence (AI)-driven solution that goes beyond the outmoded "detect and respond" model of risk management. More than just a tour or incident management system, HELIAUS® is a comprehensive workforce management solution that uses powerful algorithms to generate risk-adverse recommendations to keep your security professionals connected and engaged, situationally informed, and armed with the right recommendations to effectively create safer, more secure environments.
The bottom line is HELIAUS® can help reduce security and safety incidents by up to 20%, all while improving profitability and your bottom line.
---
STAY AHEAD OF RISK. IMPROVE DECISION-MAKING
CREATE BETTER OUTCOMES
With HELIAUS® at the center of your security operations great things happen: 
The AI-driven prescriptive analytics of HELIAUS® have the power to transform data into actionable insights. Be in the right place, at the right time.
Its proprietary workflow engine ensures that those insights are aligned to the right actions that help deliver better outcomes for your business. Helping you increase transparency and accountability, improve situational awareness, and protecting your assets. 
Recommendations, generated by HELIAUS®, improve your security team's decision making and create efficiencies that reduce the frequency and impact of incidents. All while increasing safety while reducing incidents and liability. 
Functioning as a comprehensive workforce management solution through instant post orders, incident reporting, GPS tracking, health screening, visitor logging, and more, HELIAUS® can be tailored to your security program based on vertical market, location, business model, and even each site's specific needs. By delivering unprecedented situational awareness into the hands of your Security Professionals, their skills and training are amplified, enhanced by the platform's data–driven intelligence. 
The math is simple. Fewer incidents equals savings for your business. 

ACHIEVE RESULTS YOU WANT
HELIAUS® has contributed to cost savings, efficiency increases, and peace-of-mind for industry-leading organizations. Regardless of site number, size, or specific events, the HELIAUS® platform has connected security programs with proven ROI. Check out how our clients were able to increase process efficiency and realize visible impacts to their bottom line.
HELIAUS® Case Studies
Learn how HELIAUS® can transform the way you do security.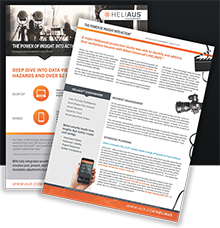 ---

Featuring an intuitive, user-friendly mobile and portal design while leveraging a robust data model, HELIAUS®provides you with on-demand views of historical trends, customizable by date, category, and location. This insight provides you with a full view of the who, what, where, and when incidents are occurring, allowing you to adjust your resources and response as needed. 
Zone-Based Site Controls
Make it about you
The foundation for accurate data capture is the fully customizable zone model of your unique site. By defining specific zone criteria, HELIAUS® is able to analyze recorded data and generate recommendations to reduce risks and improve safety.
Historic Site Data
Understand your risks.
Leverage our sophisticated AI engine to run a series of algorithms that develop actionable information to generate productive protocol for consistent site monitoring. Identify predicted risks, optimize processes to reduce incidents, and easily compare past data through clustering and benchmarking.
Smart Sensors
Ditch the barcodes.
Heliaus connects Security Professionals to your site, automatically capturing movements and activity by using smart sensors. By taking advantage of beacon and GPS technology, smart sensors work in tandem with your site's unique zones to create more efficient workflows.
Previous
Next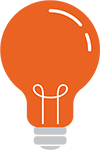 POWERFUL INSIGHTS
HELIAUS® provides powerful insights about your site's safety and security performance.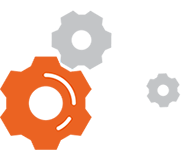 MAXIMIZE EFFECTIVENESS
Take advantage of more effective response to safety and security incidents.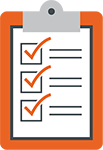 UNMATCHED ACCOUNTABILITY
The HELIAUS® platform provides unmatched policy and post-order enforcement.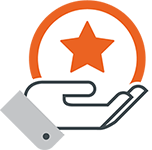 MADE WITH YOU IN MIND
HELIAUS® features advanced integration capabilities to support client customization.
---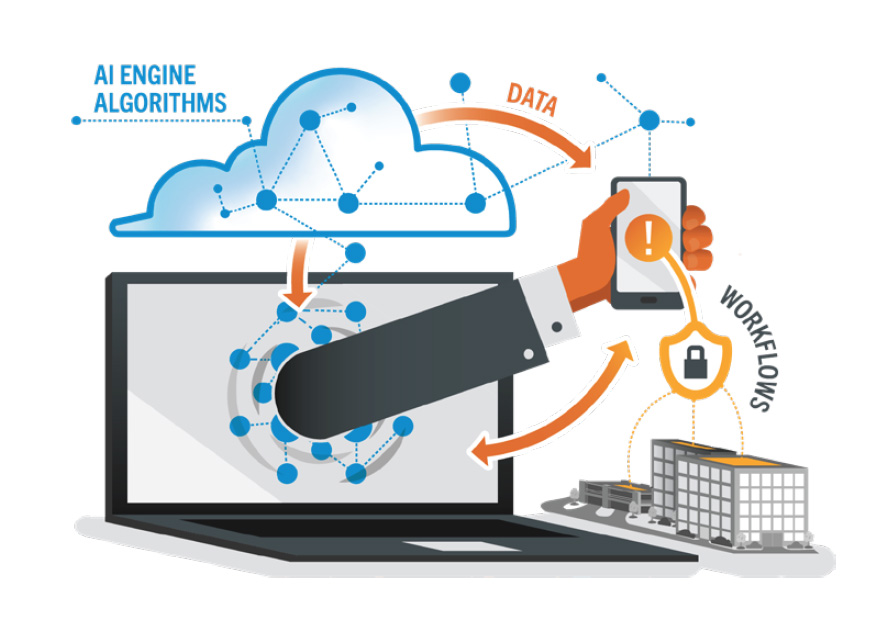 Data and observations are meaningless if they are not aligned to the right actions and tasks.
Learn how HELIAUS® can transform your security operations today!