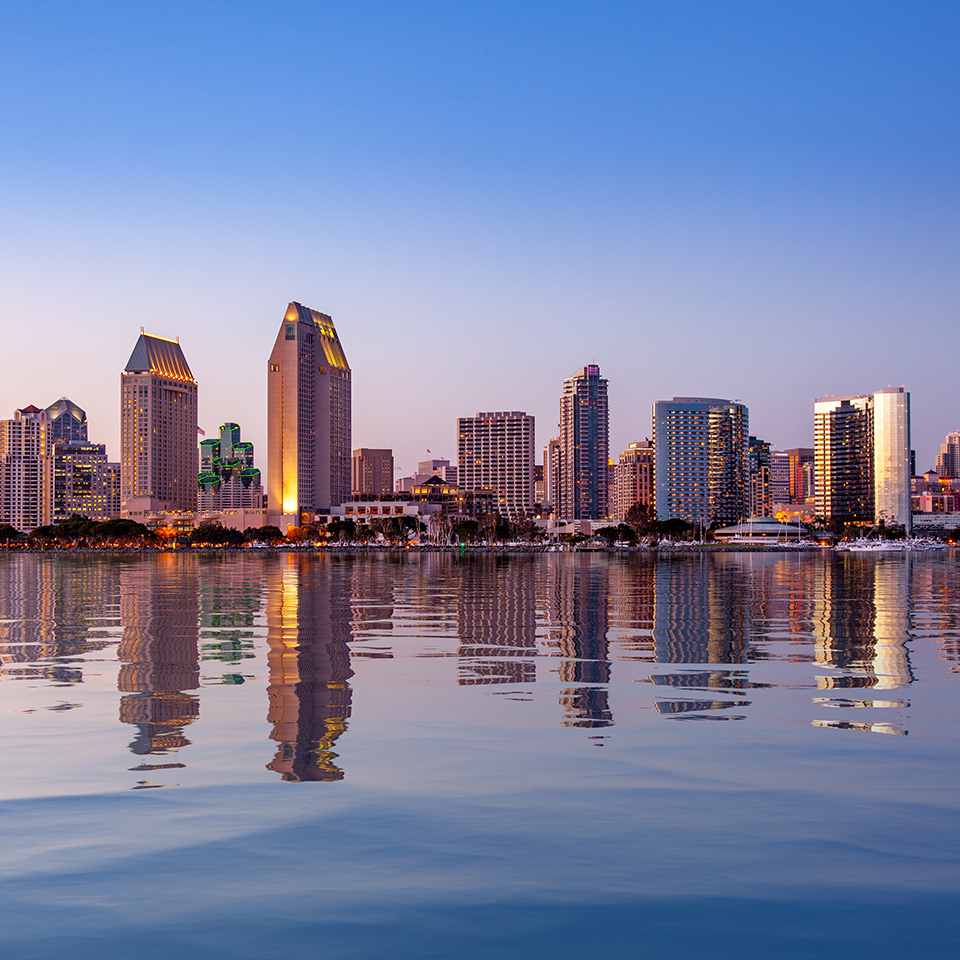 Get More Information
To discuss security solutions for your organization, please provide the following information. (*required fields)
Looking for a security job? Click Here
Allied Universal® Local Offices
Allied Universal ®
8001-8007 Vickers St.
San Diego, CA 92111
Phone: 858.244.1850
View on Map

MSA Security®, An Allied Universal® Company
7350 Opportunity Road
San Diego, CA 92111
Phone: 858.609.1541
View on Map

Allied Universal® Event Services
675 Convention Way
San Diego, CA 92101
Phone: 619.544.1774
PPO 10015

The Allied Universal® approach to security means you get the people, technology, and service you deserve. From dedicated account management, to customized security solutions, to our proprietary client portal, you can rely on us for unparalleled security services, systems, and solutions. By leveraging manpower, data, and technology, we are able to deploy smarter security for our clients.
With local offices in the San Diego area, our experts can help your organization proactively protect against threats and manage costs.

When it comes to security, there's no such thing as a "one size fits all" solution. Allied Universal® is the only security services provider with a dedicated team that works across specific industries, including:

Allied Universal® has been a recognized leader in innovative, proactive security solutions for more than 60 years. Our security services include:

Technology has never played a bigger role in preparing for threats and mitigating risk. Allied Universal® offers cutting-edge security systems and technology, including:
 
Security Jobs in San Diego
With more than 265,000 employees committed to serving and securing the people and businesses in our communities, Allied Universal® is the largest security services company in North America. When you join our team, you'll join more than 60 years of experience protecting peace of mind. Start your phenomenal career with Allied Universal® today!
VIEW SECURITY JOBS IN YOUR AREA
Fingerprinting & Guard Card Locations
Applicants can get their guard card and fingerprinting done at the following location(s):