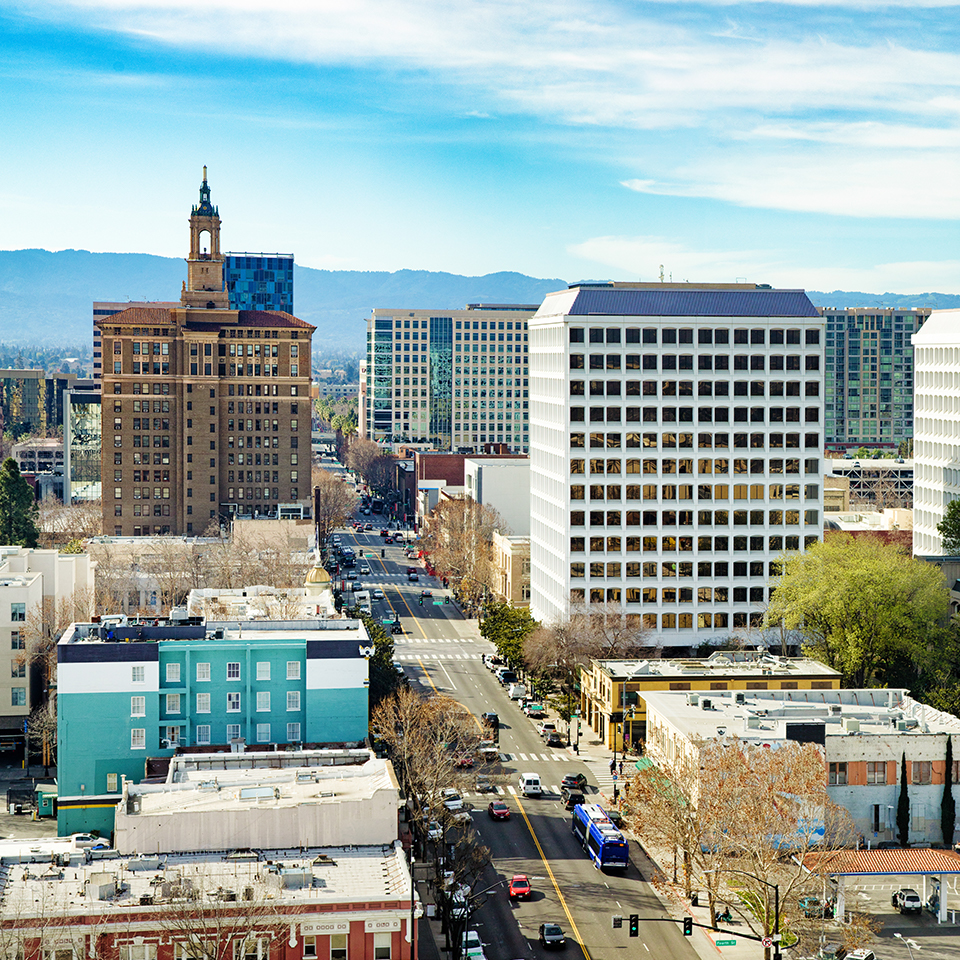 Get More Information
To discuss security solutions for your organization, please provide the following information. (*required fields)
Looking for a security job? Click Here
Allied Universal® Local Offices
Allied Universal® Technology Services
333 Soquel Way
Sunnyvale, CA 94085
Phone: 669.248.3058
View on Map

Allied Universal® is more than a security provider—we strive to be a trusted partner that our clients can rely on to reduce risk and increase security. It all starts with understanding your specific needs, then creating a security solution that not only meets those needs but also anticipates issues. The result is a customized, proactive security solution that you can trust. 
For questions about how we can meet your organization's security needs, contact our local San Jose office.
 

Allied Universal® is a security services provider with a dedicated team that works across specific industries, including:

The Allied Universal® approach to security solutions means you get the people and service you deserve. Our security services include:

Technology has never played a bigger role in preparing for threats and mitigating risk. Allied Universal® offers cutting-edge security technology, including:
Security Jobs in San Jose
Allied Universal® has put safety and security first and it starts with our people—a team of more than 265,000 highly trained, expert security professionals who have committed to a career where they feel fulfilled because they serve, protect, and help people.
Start your phenomenal career with Allied Universal® today!
VIEW SECURITY JOBS IN YOUR AREA
Fingerprinting & Guard Card Locations
Applicants can get their guard card and fingerprinting done at the following location(s):
Fingerprinting
Allied Universal®
2290 N. 1st Street
STE 201
San Jose, CA, 95131
View on Map

Guard Card
Allied Universal®
2290 N. 1st Street
STE 201
San Jose, CA, 95131
View on Map