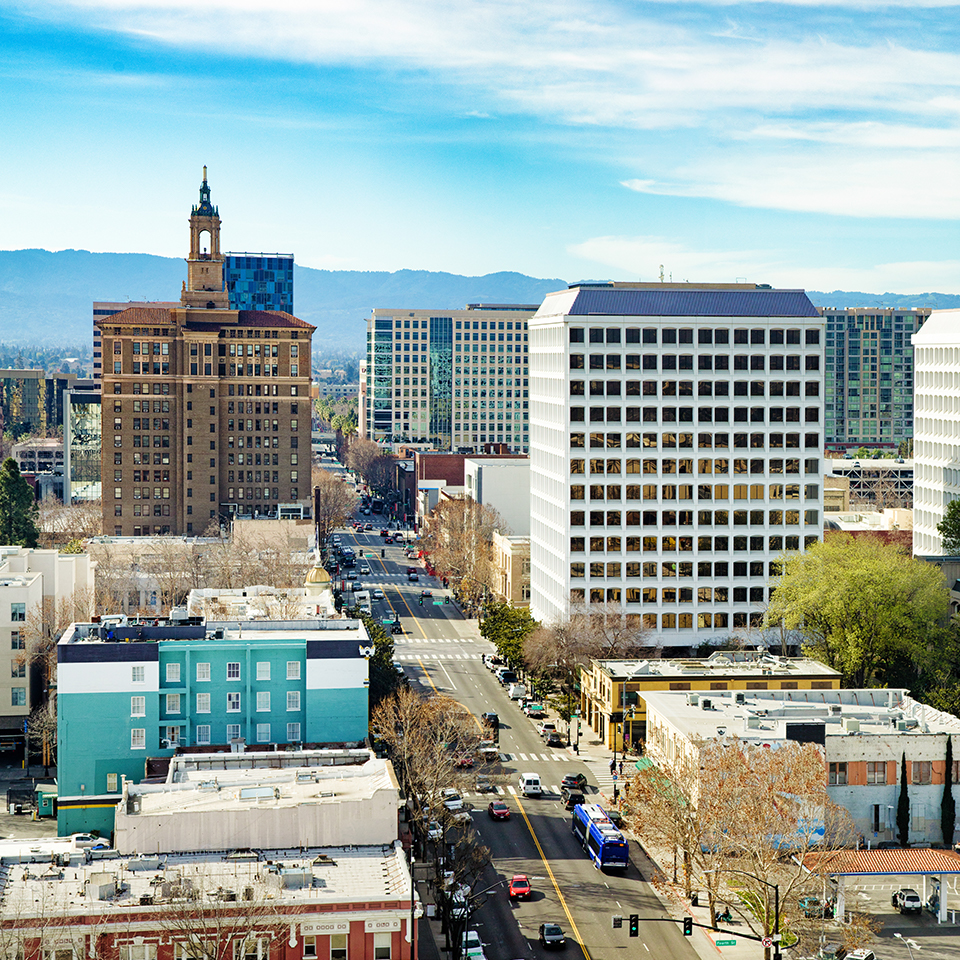 Get More Information
To discuss security solutions for your organization, please provide the following information. (*required fields)
Looking for a security job? Click Here
Allied Universal® Local Offices
Allied Universal ® Technology Services
2301 Armstrong St
Livermore, CA 94551
View on Map

Allied Universal ®
333 Soquel Way
Sunnyvale, CA 94085
View on Map

Our integrated solutions force-multiply the services provided by our 265,000-plus security professionals. In the end, our security solutions enable organizations to prepare for the respond to risk more effectively, while improving security program ROI. Through our leading services, systems, and solutions, Allied Universal® is "There for you™."
With local offices in and around San Jose, Allied Universal® can help you proactively reduce security risks at your facility in a way that's cost-effective and creates avenues for continuous improvement.

Allied Universal® is a security services provider with a dedicated team that works across specific industries, including:
Our clients in the San Jose area benefit from unequalled experience and expertise in developing customized security solutions designed for their unique needs.

The Allied Universal® approach to security solutions means you get the people and service you deserve. Our security services include:

Technology has never played a bigger role in preparing for threats and mitigating risk. Allied Universal® offers cutting-edge security technology, including:
Security Jobs in San Jose
Allied Universal® has put safety and security first and it starts with our people—a team of more than 265,000 highly trained, expert security professionals who have committed to a career where they feel fulfilled because they serve, protect, and help people.
Start your phenomenal career with Allied Universal® today!
VIEW SECURITY JOBS IN YOUR AREA
Fingerprinting & Guard Card Locations
Applicants can get their guard card and fingerprinting done at the following location(s):
Fingerprinting
Allied Universal®
2290 N. 1st Street
STE 201
San Jose, CA, 95131
View on Map

Guard Card
Allied Universal®
2290 N. 1st Street
STE 201
San Jose, CA, 95131
View on Map