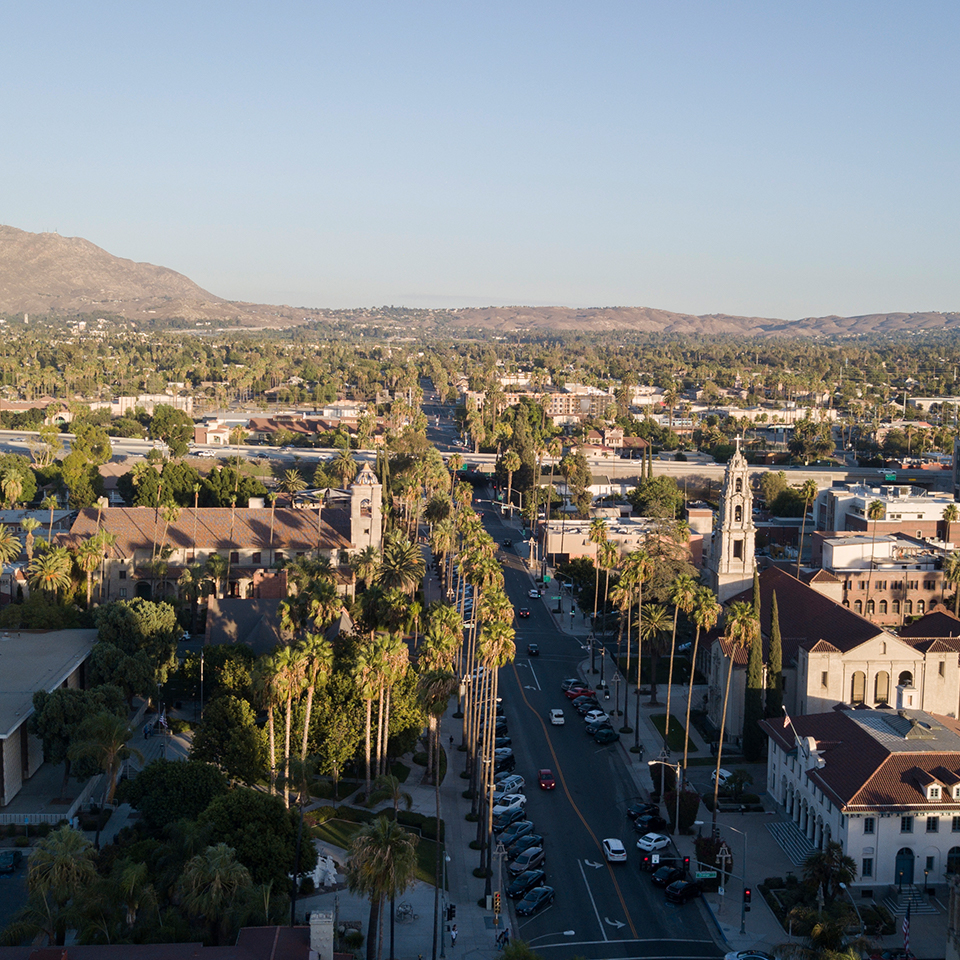 Get More Information
To discuss security solutions for your organization, please provide the following information. (*required fields)
Looking for a security job? Click Here
Allied Universal® Local Offices
Allied Universal ®
1700 Iowa Ave., Suite 100
Riverside, CA 92507
Phone: 951.343.5817
PPB 6194
View on Map

Allied Universal® is more than a security provider—we strive to be a trusted partner that our clients can rely on to reduce risk, increase security and control costs. Our unrivaled experience and expertise have made us North America's premier firm for customized security solutions. Contact our Riverside office to discuss your security challenges and learn more about partnering with Allied Universal® to keep your people, property and assets secure.

Reducing your risks is not a one-size-fits-all solution. With experience and deep industry knowledge in multiple industries, we are a proven partner to help you safeguard your people, assets, and reputation. Allied Universal® has a dedicated team for industries including:
 

Our clients in the Riverside area benefit from unrivaled experience and expertise in developing customized security solutions. Our security services include:

As the threat landscape changes, we've invested in the cutting-edge technology that allows organizations stay ahead of threats and minimize risk. Our security technology services include:
Security Jobs in Riverside
We are North America's leading security services provider, with over 265,000 phenomenal employees. At Allied Universal®, we pride ourselves on fostering a promote from within culture. In fact, over 65% of our managerial positions are filled by internal candidates. Start your career with Allied Universal® today!
VIEW SECURITY JOBS IN YOUR AREA
Fingerprinting & Guard Card Locations
Applicants can get their guard card and fingerprinting done at the following location(s):
Fingerprinting
Allied Universal®️
1700 Iowa Ave
Suite 100
Riverside, CA 92507
Phone: 951.801.7300
PPB 6194
View on Map

Guard Card
Allied Universal®️
1700 Iowa Ave
Suite 100
Riverside, CA 92507
Phone: 951.801.7300
PPB 6194
View on Map