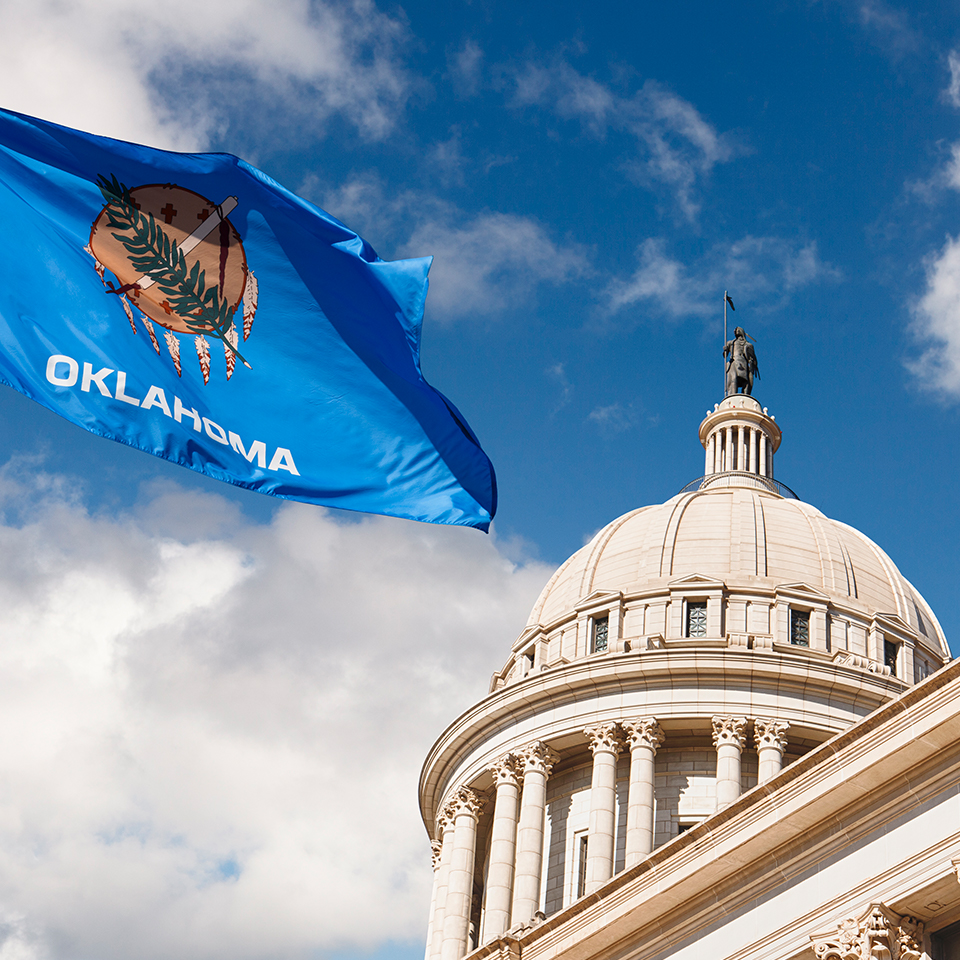 Get More Information
To discuss security solutions for your organization, please provide the following information. (*required fields)
Looking for a security job? Click Here
Allied Universal® Local Offices
Allied Universal® Technology Services
4300 Charter Ave
Oklahoma City, OK 73108
Phone: 405.789.7400
View on Map

Allied Universal ®
5600 N May Ave
Suite 250
Oklahoma City, OK 73112
Phone: 405.463.1701
View on Map

When you choose Allied Universal®, you get a dedicated partner that's committed to helping you reduce risk, increase security, and control costs through unparalleled security services, systems, and technology. You can count on Allied Universal® to be there to protect your employees and facilities while you focus on running your business.
Contact our local Oklahoma City office to discuss your security needs, challenges, and options.

With a dedicated team that works across specific industries we serve, Allied Universal® understands the unique challenges and regulations that impact your organization. We provide clients in the Oklahoma City area with unparalleled experience and expertise in:

Our clients benefit from unrivaled experience and expertise in developing customized security solutions designed for their specific needs. Our security services include:

Staying abreast of the latest developments in security technology is the key to keeping your people and facilities secure. We offer cutting-edge security systems and technology, including:
Security Jobs in Oklahoma City
At Allied Universal®, we believe in creating a promote from within culture. In fact, over 65% of our managerial positions are filled by internal candidates. For all full-time positions, we offer medical, dental and vision coverage, life insurance, 401K, employee assistance programs, company discounts, perks, and more. Start your phenomenal career with Allied Universal® today!
VIEW SECURITY JOBS IN YOUR AREA
Fingerprinting & Guard Card Locations
Applicants can get their guard card and fingerprinting done at the following location(s):
Please go to your nearest
police department to get
your fingerprinting completed

Guard Card
Allied Universal ®
4801 N Classen Blvd # 139
Oklahoma City, OK 73118
Phone: 405-446-5501
View on Map