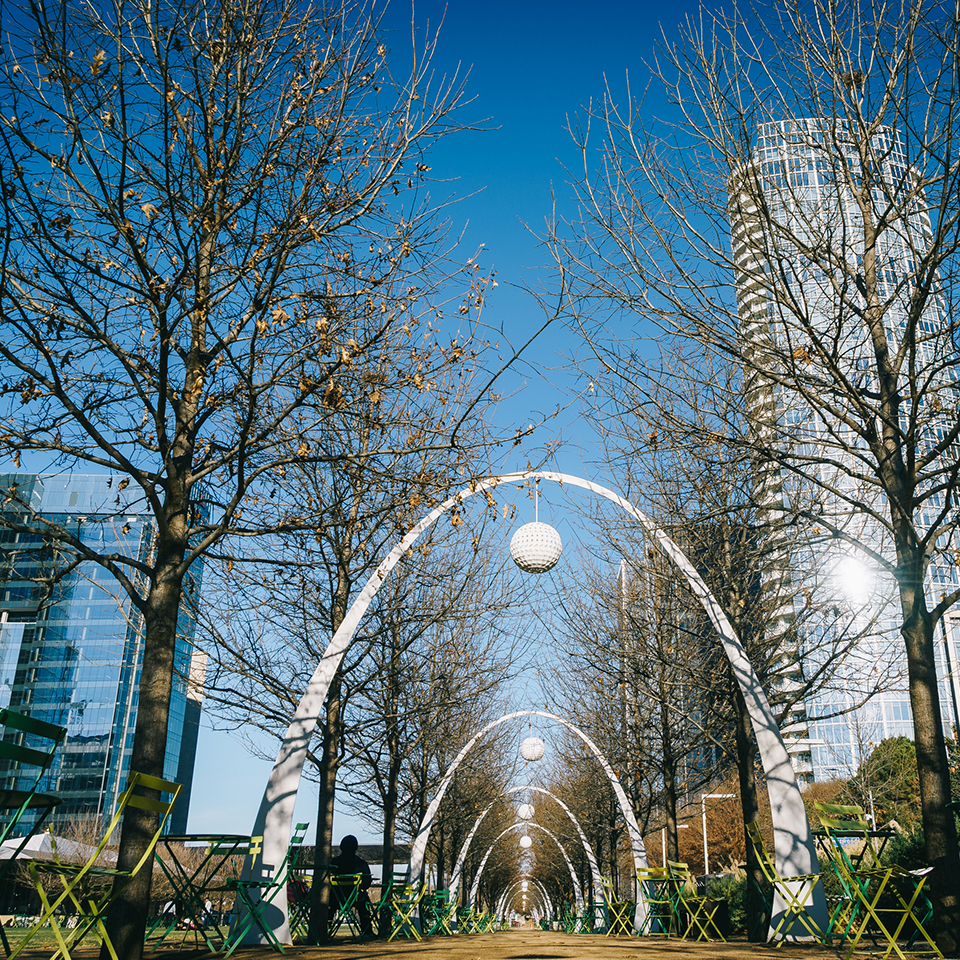 Get More Information
To discuss security solutions for your organization, please provide the following information. (*required fields)
Looking for a security job? Click Here
Allied Universal® Local Offices
Allied Universal ®
3011 Gateway Drive
Irving, TX 75063
Phone: 214.234.1600
View on Map

Allied Universal® Technology Services
701 Presidential Dr
Richardson, TX 75081
View on Map

Allied Universal®, a leading security and facility services company with over 265,000 employees, provides unparalleled security services and solutions. We combine people and technology to deliver evolving, tailored solutions that allow our clients to focus on their core business. An unrelenting focus on clients' success creates partnerships rooted in quality and value, and is supported by experience gained from being in business for over 60 years.
Contact our local Dallas office to discuss custom solutions to help your organization increase security, reduce risk, and manage costs.

Each industry has unique needs, and there's no out-of-the-box security solution that will work for every organization. Allied Universal® is a security services provider with a dedicated team that works across specific industries, including:

Our clients in the Dallas area benefit from unrivaled experience and expertise in developing customized security solutions designed for their specific needs. Our security services include:

Staying abreast of the latest developments in security technology is the key to keeping your people and facilities secure. We offer cutting-edge security systems and technology, including:
Security Jobs in Dallas
We are North America's leading security services provider with over 265,000 phenomenal employees. At Allied Universal®, we pride ourselves on fostering a promote from within culture. In fact, over 65% of our managerial positions are filled by internal candidates. Start your career with Allied Universal® today!
VIEW SECURITY JOBS IN YOUR AREA
Fingerprinting & Guard Card Locations
Applicants can get their guard card and fingerprinting done at the following location(s):
Fingerprinting
IdentoGo
11498 Luna Road
STE 206
Dallas, TX, 75234
View on Map

Guard Card
Allied Universal®
3030 LBJ Freeway
STE 800
Dallas, TX, 75234
View on Map