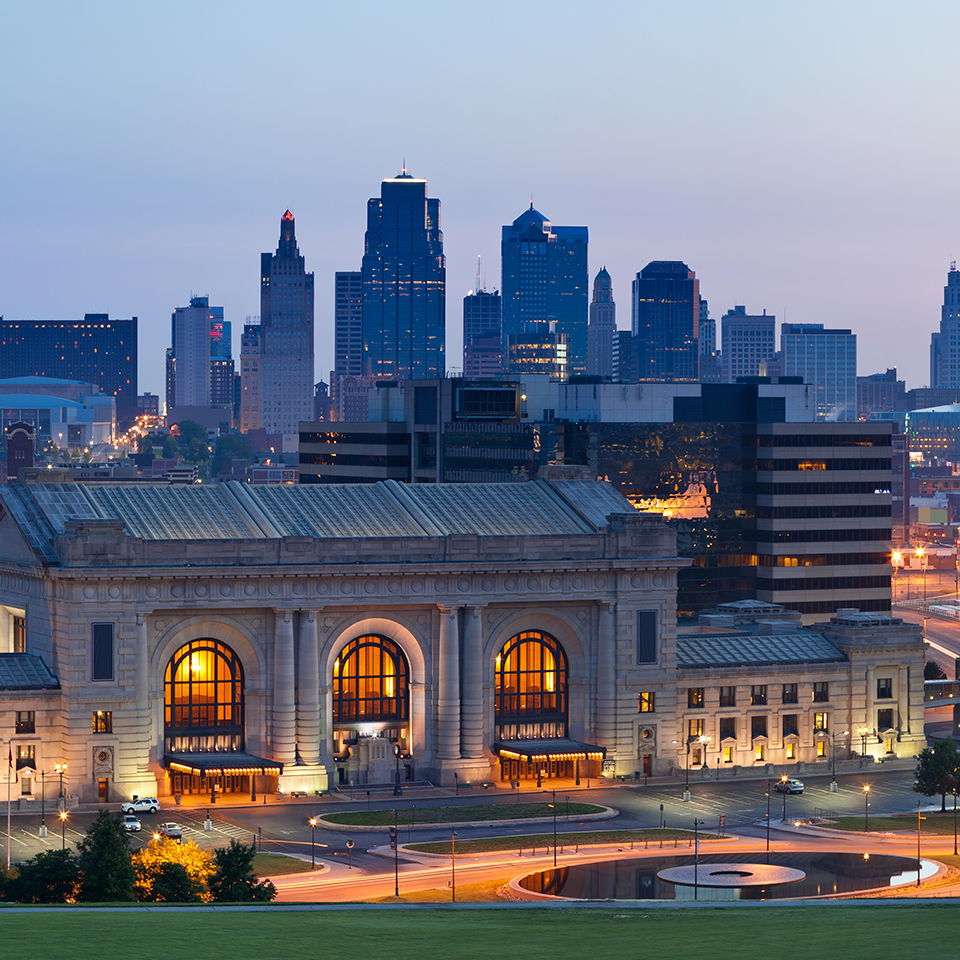 Get More Information
To discuss security solutions for your organization, please provide the following information. (*required fields)
Looking for a security job? Click Here
Allied Universal® Local Offices
Allied Universal ®
920 Main Street
Suite 850
Kansas City, MO 64105
Phone: 816.483.2330
View on Map

Allied Universal® is the premier service provider in every market we serve—and the only security firm that invests in dedicated expertise to serve your specific industry. We understand the unique business regulations and security challenges that affect your organization and match the right people with the right technology to create a custom security solution that meets your needs.
Contact our local Kansas City office to discuss your security needs, challenges, and options.

Allied Universal® is a security services provider with a dedicated team that works across specific industries, including:
Our clients in the Kansas City area benefit from unrivaled expertise in developing customized security solutions designed for their specific needs.

Allied Universal® has been a recognized leader in innovative, proactive security solutions for more than 60 years. Our security services include:

The role of technology in preparing for threats and mitigating risk has never been greater. Allied Universal® offers cutting-edge security systems and technology, including:
Security Jobs in Kansas City
At Allied Universal®, we pride ourselves on fostering a promote from within culture. In fact, over 65% of our managerial positions are filled by internal candidates. For all full-time positions, we offer medical, dental and vision coverage, life insurance, 401K, employee assistance programs, company discounts, perks, and more. Start your phenomenal career with Allied Universal® today!
VIEW SECURITY JOBS IN YOUR AREA
Fingerprinting & Guard Card Locations
Applicants can get their guard card and fingerprinting done at the following location(s):
Fingerprinting
Allied Universal®
920 Main
Suite 850
Kansas City, MO, 64105
View on Map

Guard Card
Kansas City Police Dept
635 Woodland
Suite 2104
Kansas City, MO, 64106
View on Map