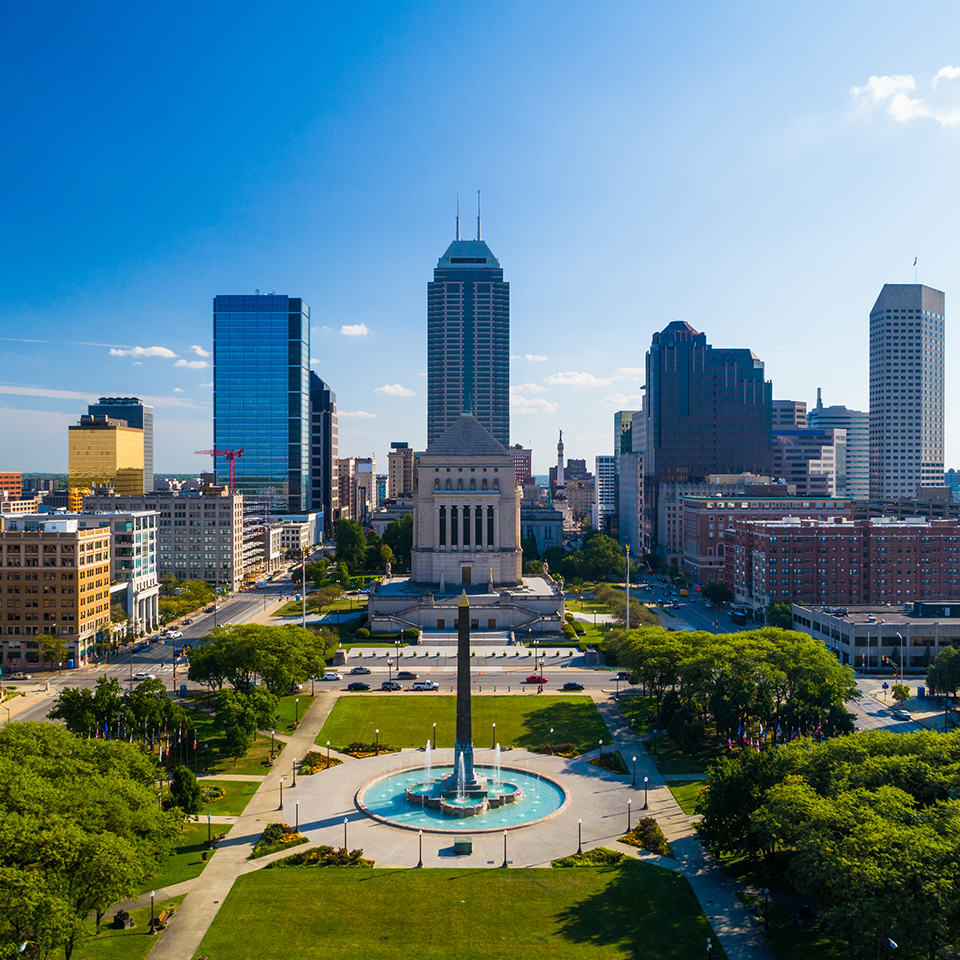 Get More Information
To discuss security solutions for your organization, please provide the following information. (*required fields)
Looking for a security job? Click Here
Allied Universal® Local Offices
Allied Universal ®
8777 Purdue Rd
Suite 300
Indianapolis, IN 46268
Phone: 317.920.0402
View on Map

The premier service provider in every market we serve, Allied Universal® is the only large security company that invests in dedicated expertise to serve your specific industry. We understand the unique business regulations that affect your organization and match the right people with the right technology to create a custom, proactive security solution.
Contact our local Indianapolis office to discuss your security needs, challenges, and options.

There's no such thing as a "one size fits all" security solution. Allied Universal® is the only security services provider with a dedicated team for specific industries, including:

You can count on Allied Universal® to create and implement a custom solution that meets your unique needs and utilizes the best security tools in the business. We'll handle the design, installation, service, repair and management of your security system, so you can focus on running your business.
Security Services

Technology plays a critical role in maintaining a forward-looking, proactive security program. Our technology service offerings include:
Security Jobs in Indianapolis
Looking for a job that lets you make a difference in your community? A career as an Allied Universal® security professional is something to be proud of. When you join our team, you'll be playing a direct role in the safety, security, and protection of our clients and our communities. Start your phenomenal career with Allied Universal® today!
VIEW SECURITY JOBS IN YOUR AREA
Fingerprinting Locations
Applicants can get their fingerprinting done at the following location(s):
Fingerprinting
Allied Universal®
8777 Purdue Road
STE 300
Indianapolis, IN, 46268
Phone: 317.920.0402
View on Map