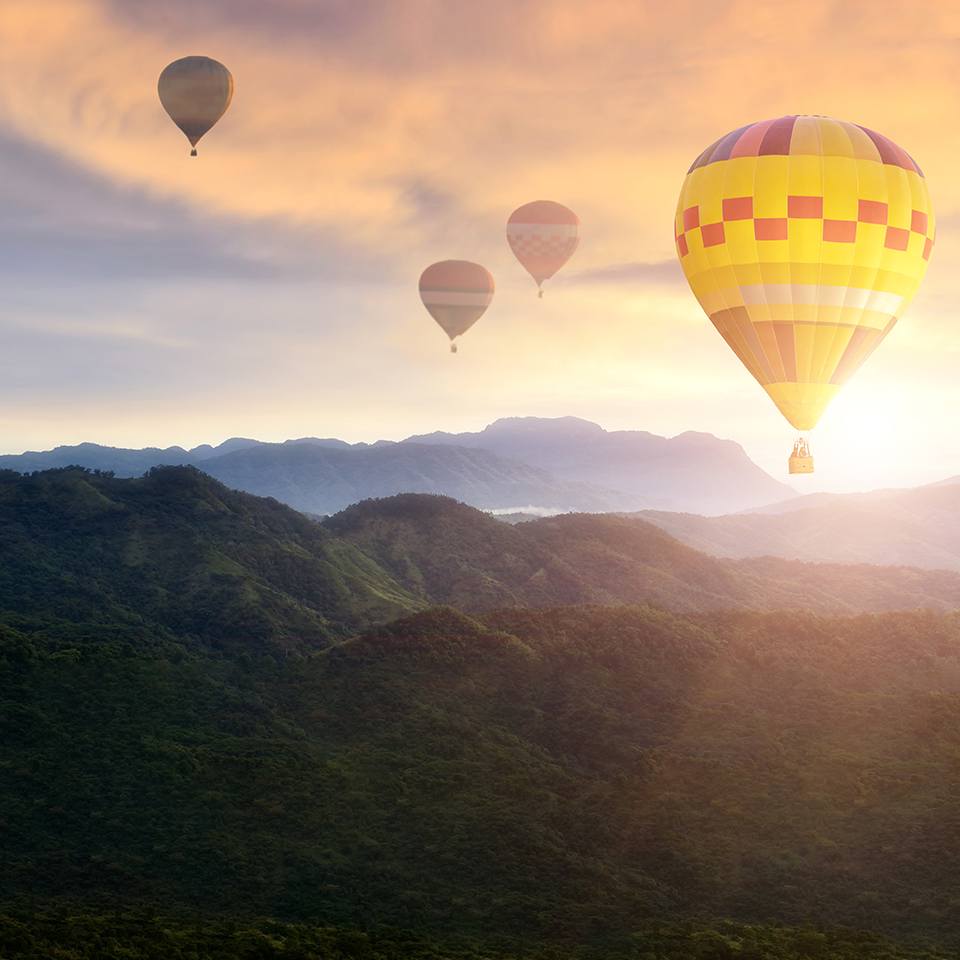 Get More Information
To discuss security solutions for your organization, please provide the following information. (*required fields)
Looking for a security job? Click Here
Allied Universal® Local Offices
Allied Universal ®
3721 Rutledge
Suite B-2
Albuquerque, NM 87109
Phone: 505.830.2700
View on Map

Allied Universal® provides the right combination of personnel, training, and cutting-edge technology to develop a custom security solution to meet your organization's unique needs. We provide security solutions that not only help protect against threats, but enable organizations to make more informed decisions about their security operations. With Allied Universal®, you'll get the people, equipment and customer service you deserve.
Contact our Albuquerque office to discuss how we can help your organization proactively protect against threats and manage costs.

Allied Universal® is a security services provider with a dedicated team that works across specific industries, including:

Allied Universal® has been a recognized leader in innovative, proactive security solutions for more than 60 years. Our security services include:

The role of technology in preparing for threats and mitigating risk has never been greater. Allied Universal® offers cutting-edge security systems and technology, including:
Security Jobs in Albuquerque
Looking for a job that lets you make a difference in your community? A career as an Allied Universal® security professional is something to be proud of. When you join our team, you'll be playing a direct role in the safety, security, and protection of our clients and our communities. Start your phenomenal career with Allied Universal® today!
VIEW SECURITY JOBS IN YOUR AREA
Fingerprinting & Guard Card Locations
Applicants can get their guard card and fingerprinting done at the following location(s):
Fingerprinting
Fingerprinting Services of New Mexico
2921 Carlisle Blvd NE
#126
Albuquerque, NM 87110
Phone: 505.872.2769
View on Map

Guard Card
Triad Defense
1427 Carlisle NE
Albuquerque, NM 87110
Phone: 505.814.4128
View on Map