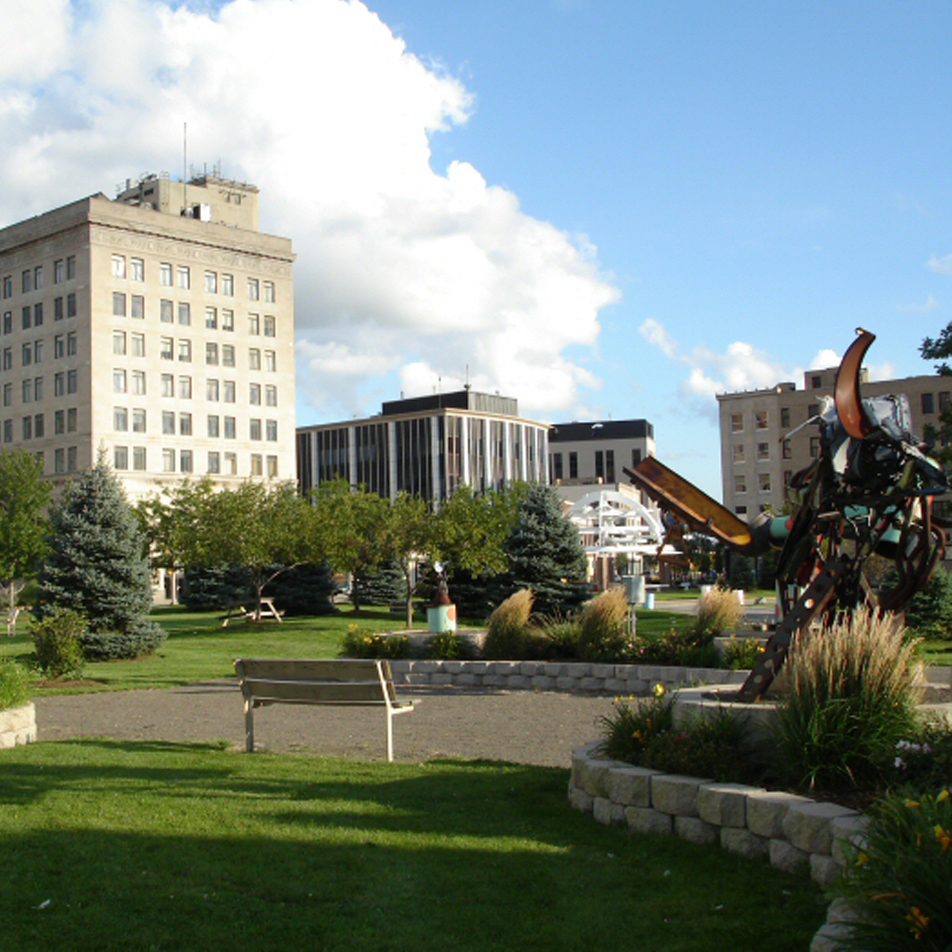 Get More Information
To discuss security solutions for your organization, please provide the following information. (*required fields)
Looking for a security job? Click Here
Allied Universal® Local Offices
Allied Universal ®
3741 45th Street
Suite 2E
Highland, IN 46322
Phone: 219.736.0033
View on Map

Allied Universal® provides unparalleled service, systems, and solutions to serve, secure, and care for the people and businesses in the Highland and Hammond areas. We combine the right personnel, training and technology with the responsiveness of local and site management. Add to that an excellent customer service team, and you will see why Allied Universal® builds enduring client relationships.
Contact our local Highland office to discuss custom solutions to help your organization increase security and reduce risk.
 

No two industries are alike when it comes to security challenges. That's why Allied Universal® provides deep industry knowledge that will help you comply with critical risk-based regulations. We invest in a dedicated team for industries including:

Our clients in the Highland and Hammond areas benefit from unrivaled experience and expertise in developing customized security solutions:

With solutions ranging from situational awareness and threat intelligence platforms, to remote video and alarm monitoring, we provide cutting-edge technology to improve your security. Our security systems and technology offerings include:
Security Jobs in Highland & Hammond
Looking for a job that lets you make a difference in your community? A career as an Allied Universal® security professional is something to be proud of. When you join our team, you'll be playing a direct role in the safety, security, and protection of our clients and our communities. Start your phenomenal career with Allied Universal® today!
VIEW SECURITY JOBS IN YOUR AREA
Fingerprinting Locations
Applicants can get their fingerprinting done at the following location:
Fingerprinting:

Allied Universal®
3741 45th Street
Suite 2E
Highland, IN 46322
Phone: 219.736.0033
View on Map