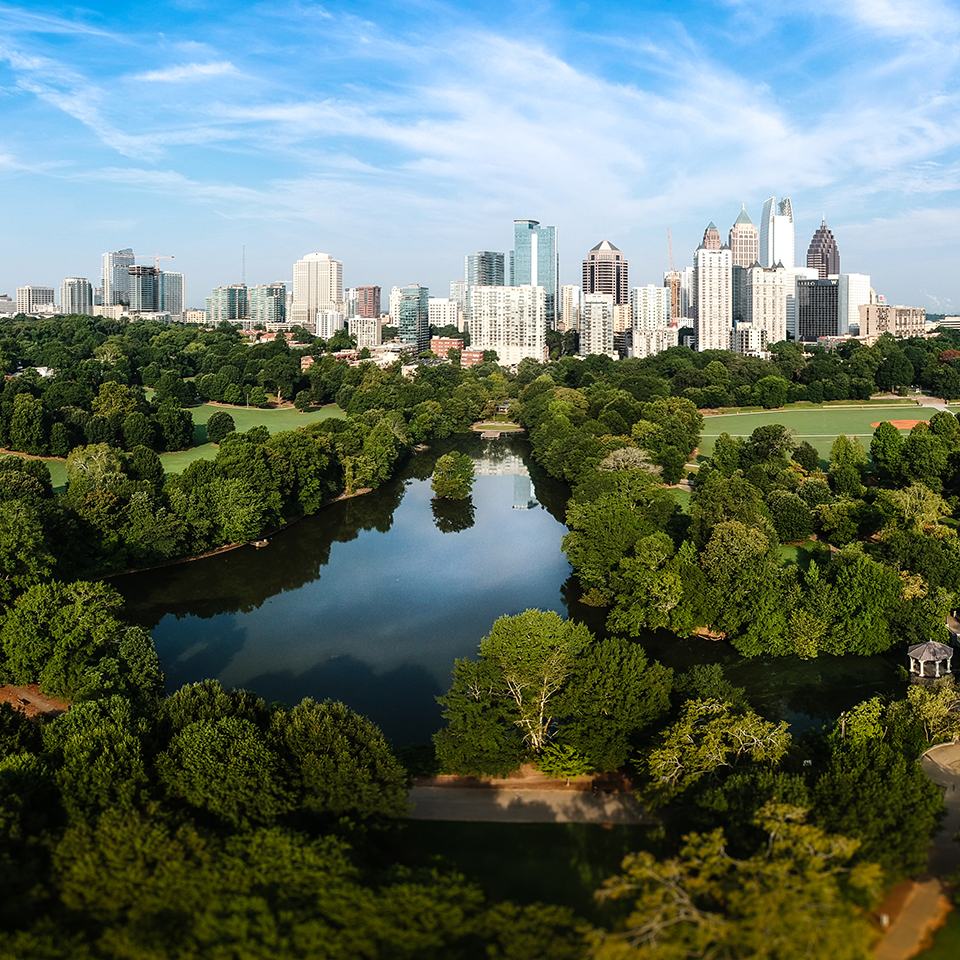 Get More Information
To discuss security solutions for your organization, please provide the following information. (*required fields)
Looking for a security job? Click Here
Allied Universal® Local Offices
Allied Universal ®
4345 Phelan Blvd.
Suite 102
Beaumont, TX 77707
Phone: 409.240.2020
View on Map

Expectations for safety have never been higher, and a proactive approach is the key to keeping your people and facilities safe. Our mission is focused on leveraging manpower, data and technology to deploy smarter security for our customers. You can count on Allied Universal® to be there to protect your employees and facilities while you focus on running your business.
Contact our local Beaumont office to discuss your security needs and explore solutions that can help keep your people and property secure.

Allied Universal® understands the unique challenges and regulations that impact your organization. In fact, we're a security services provider with a dedicated team that works across specific industries. 
Clients in the Beaumont area benefit from our unparalleled experience and expertise in:

The Allied Universal® approach to security solutions means you get the people and service you deserve. Our security services include:

Innovations in technology have permanently changed the security landscape. Our cutting-edge security technology solutions include:
Security Jobs in Beaumont
With more than 250,000 employees committed to serving and securing the people and businesses in our communities, Allied Universal® is the largest security services company in North America. When you join our team, you'll join more than 60 years of experience protecting peace of mind. Start your phenomenal career with Allied Universal® today!
VIEW SECURITY JOBS IN YOUR AREA
Fingerprinting & Guard Card Locations
Applicants can get their guard card and fingerprinting done at the following location(s):
Fingerprinting
Indentogo
87 I10 North
Suite 103
Beaumont, TX 77707
Phone 409.832.2505
View on Map

Guard Card
TOPS
5805 North Lamar Blvd.
Austin, TX 78752
Phone 512.424.7293
View on Map