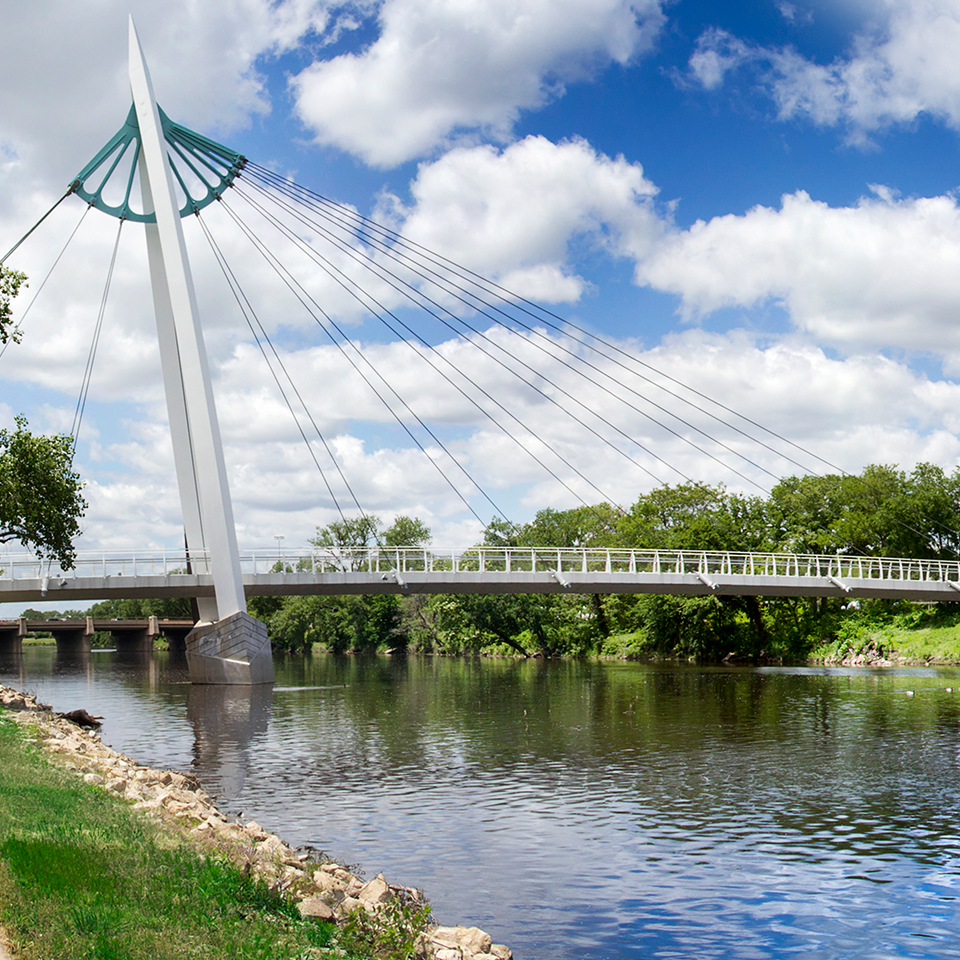 Get More Information
To discuss security solutions for your organization, please provide the following information. (*required fields)
Looking for a security job? Click Here
Allied Universal® Local Offices
Allied Universal ®
604 N. Main St
Suite E
Wichita, KS 67203
Phone: 316.440.6646
View on Map

When you choose Allied Universal®, you get a dedicated partner that's committed to helping you reduce risk, increase security, and control costs through unparalleled security services, systems, and technology. It all starts with understanding your specific needs, then creating a security solution that not only meets those needs but also anticipates issues. The result is a customized, proactive security solution that you can trust.
Contact our local Wichita office to discuss custom solutions to help your organization increase security, reduce risk, and manage costs.

As a security services provider with a dedicated team that works across specific industries, Allied Universal® understands the unique challenges that impact your organization. We provide deep industry knowledge that will help you comply with critical risk-based regulations.
Our clients in the Wichita area benefits from unparalleled experience and expertise in:

Allied Universal® provides the right combination of personnel, services, and support to meet your organization's unique needs. Our security services include:

Staying on top of the latest developments in security technology is the key to keeping your people and facilities secure. We offer cutting-edge security systems and technology, including:
Security Jobs in Wichita
Allied Universal® has put safety and security first and it starts with our people—a team of more than 250,000 highly trained, expert security professionals who have committed to a fulfilling career serving, protecting, and helping their communities. Start your phenomenal career with Allied Universal® today!
VIEW SECURITY JOBS IN YOUR AREA
Fingerprinting & Guard Card Locations
Applicants can get their guard card and fingerprinting done at the following location(s):
Fingerprinting
Please visit your nearest police station to get your fingerprinting completed

Guard Card
Allied Universal®
144 North Oliver
Suite 325A
Wichita, KS 67208
Phone: 316.440.6646
View on Map