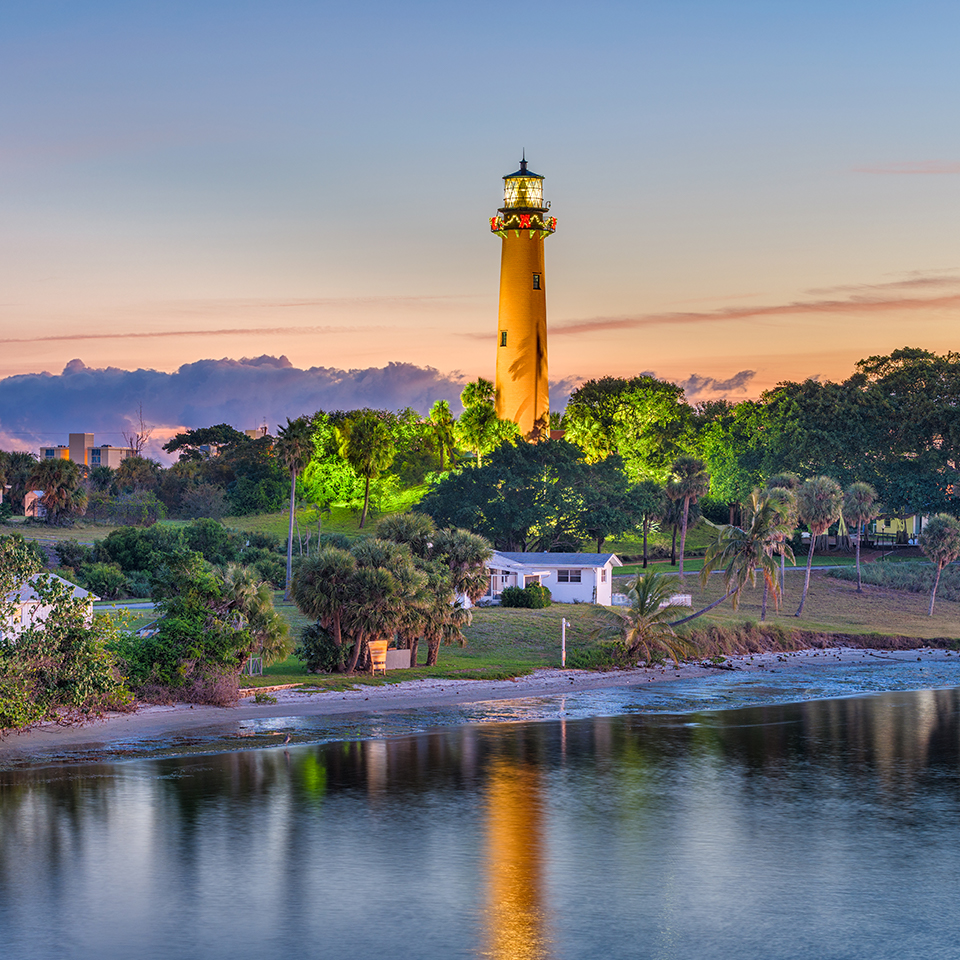 Get More Information
To discuss security solutions for your organization, please provide the following information. (*required fields)
Looking for a security job? Click Here
Allied Universal® Local Offices
Allied Universal ®
1645 West Palm Beach Lakes Blvd
Suite 600
West Palm Beach, FL 33401
Phone: 561.478.9983
View on Map

Allied Universal®, a leading security and facility services company with over 265,000 employees, provides unparalleled security services and systems. We provide security solutions that not only help protect against threats, but enable organizations to make more informed decisions about their security operations. Contact our West Palm Beach office to discuss how we can help reduce security risks at your facility.

No two industries are alike when it comes to security challenges. That's why Allied Universal® provides deep industry knowledge that will help you comply with critical risk-based regulations. We invest in a dedicated team that works across specific industries, including:

Our clients in the West Palm Beach area benefit from unrivaled experience and expertise in developing customized security solutions. Our security services include:

The threat landscape is constantly evolving, and keeping up with the latest innovations in technology is the key to keeping your facilities secure. Our security systems and technology include:
Security Jobs in West Palm Beach
Our employees are our greatest asset, and we believe in promoting from within—more than 65% of our managerial positions are filled by internal candidates. Wherever you start, with hard work and dedication you, too, can become one of our many success stories.
Start your phenomenal career with Allied Universal® today!
VIEW SECURITY JOBS IN YOUR AREA
Fingerprinting & Guard Card Locations
Applicants can get their guard card and fingerprinting done at the following location(s):
Fingerprinting 
Invictus Security
3200 S. Congress Ave.
#20
Boynton Beach, FL 33426
Phone: 866.714.2326
View on Map

Fingerprinting
Florida Department of Agriculture
and Consumer Services Regional Office
400 N. Congress Ave.
West Palm Beach, FL 33401
Phone: 561.681.2530
View on Map

Guard Card
Invictus Security
3200 S. Congress Ave.
#20
Boynton Beach, FL 33426
Phone: 866.714.2326
View on Map