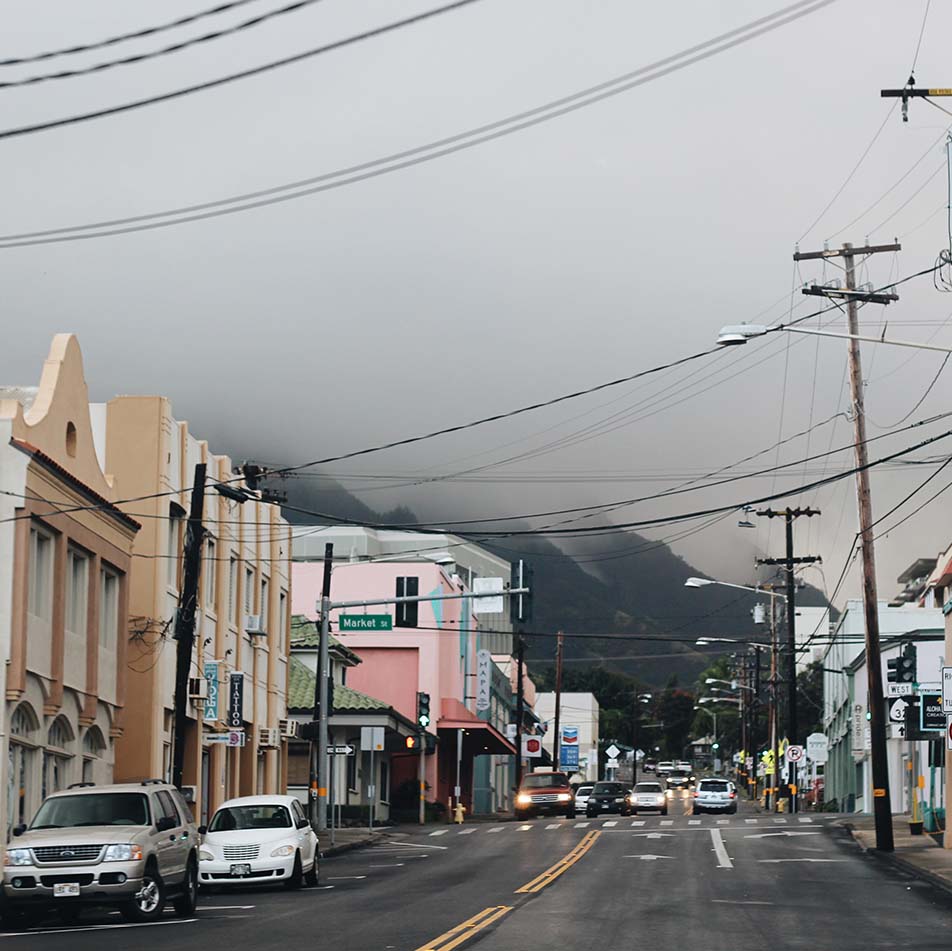 Get More Information
To discuss security solutions for your organization, please provide the following information. (*required fields)
Looking for a security job? Click Here
Allied Universal® Local Offices
Allied Universal ®
310 Hookahi Street
Wailuku, HI 96793
View on Map

Allied Universal® is a trusted security partner for businesses in and around Wailuku. Acting as an extension of our clients' business, we strive to be a reliable partner they can count on for proactive protection and responsive service. Through the right combination of security personnel, training, and cutting-edge technology, our experts will develop a customized security solution to meet your organization's unique needs.
Contact our Wailuku office to discuss your security challenges and learn more about partnering with Allied Universal® to keep your people, property and assets secure. We serve the entire Wailuku area, including the cities of Kahului, Lahaina, Kihei and Makawao.

When it comes to security, there's no such thing as a "one size fits all" solution. Allied Universal® is a security services provider with a dedicated team for specific industries, including:

Our clients in the Wailuku area benefit from unrivaled experience and expertise in developing customized security solutions designed for their specific needs. Our security services include:

Technology plays a critical role in maintaining a forward-looking, proactive security program. Our technology service offerings include:
Security Jobs in Wailuku
We are North America's leading security services provider, and we pride ourselves on fostering a promote-from-within culture. There are countless examples of individuals who began their career as Security Professionals and today hold positions on our senior leadership team.
For all full-time positions, we offer medical, dental and vision coverage, life insurance, 401K, employee assistance programs, company discounts, perks and more! We also offer part-time and flexible schedules.
Start your phenomenal career with Allied Universal today!
VIEW SECURITY JOBS IN YOUR AREA
Fingerprinting & Guard Card Locations
Applicants can get their guard card and fingerprinting done at the following location(s):
Allied Universal®
310 Hookahi Street
Wailuku, HI 96793