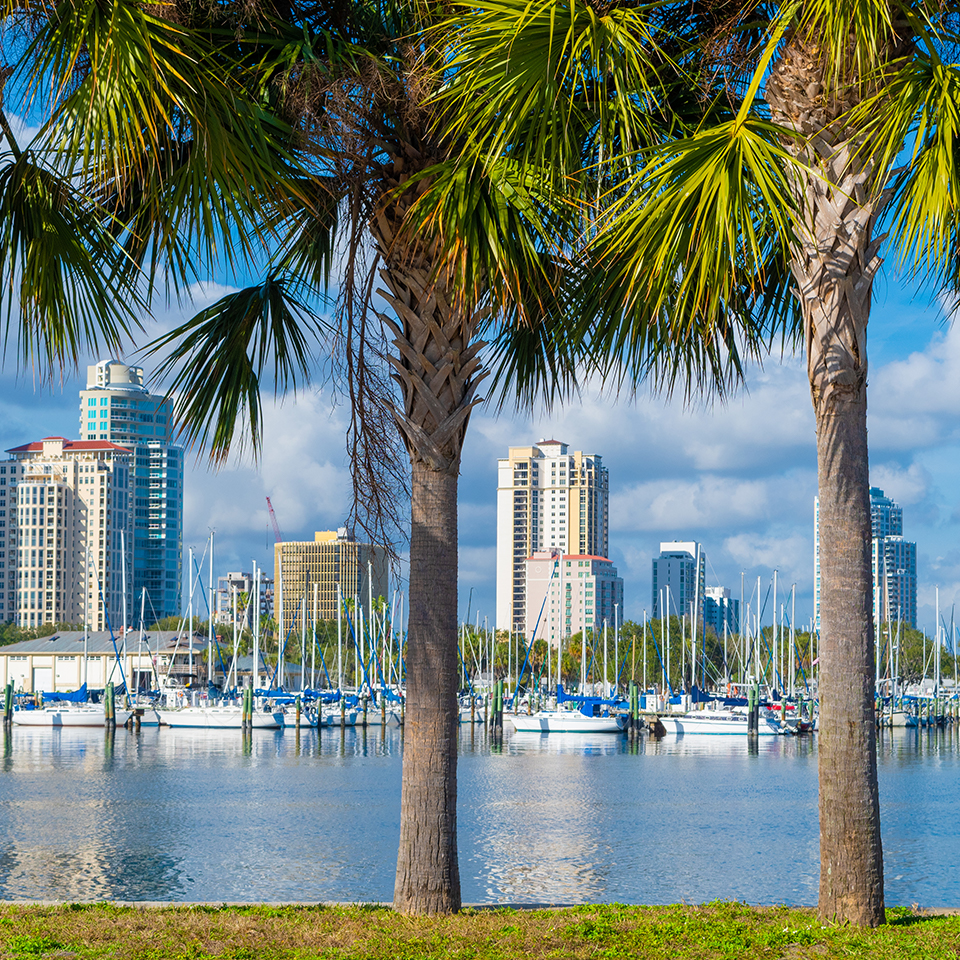 Get More Information
To discuss security solutions for your organization, please provide the following information. (*required fields)
Looking for a security job? Click Here
Allied Universal® Local Offices
Allied Universal ®
405 N. Reo Street
Tampa, FL 33609
View on Map

For more than 60 years, Allied Universal® has been a recognized leader in comprehensive security solutions. We combine top talent, risk analyses and technology to deliver evolving, tailored security services, technology services and risk advisory and consulting that allow our clients to focus on their core business. Our experience and expertise in custom security solutions is unmatched:
Largest provider of security services in North America
More than 200 Fortune 500 corporations served
Premier service provider in every market we serve
Through our world-class customer service, advanced security services and solutions, Allied Universal® is There for you™.

With a dedicated team that works across specific industries we serve, Allied Universal® understands the unique challenges and regulations that impact your organization.
We provide clients in the Tampa area with unparalleled experience and expertise in:

The Allied Universal® approach to security means you get the people, service and solutions you deserve. Our comprehensive security services include:

With solutions ranging from situational awareness and threat intelligence platforms, to remote video and alarm monitoring, we provide cutting-edge technology to improve your security. Our security systems and technology offerings include:
Security Jobs in Tampa
Looking for a job that lets you make a difference in your community? A career as an Allied Universal® security professional is something to be proud of. When you join our team, you'll be playing a direct role in the safety, security, and protection of our clients and our communities. Start your phenomenal career with Allied Universal® today!
VIEW SECURITY JOBS IN YOUR AREA
Fingerprinting & Guard Card Locations
Applicants can get their guard card and fingerprinting done at the following location(s):
Fingerprinting
Florida Department of Agriculture
Interstate Business Park
4510 Oak Fair Blvd
Ste. 100
Tampa, FL 33610
Phone: 407.888.8700
View on Map

Guard Card
Florida Department of Agriculture
Interstate Business Park
4510 Oak Fair Blvd
Ste. 100
Tampa, FL 33610
Phone: 407.888.8700
View on Map