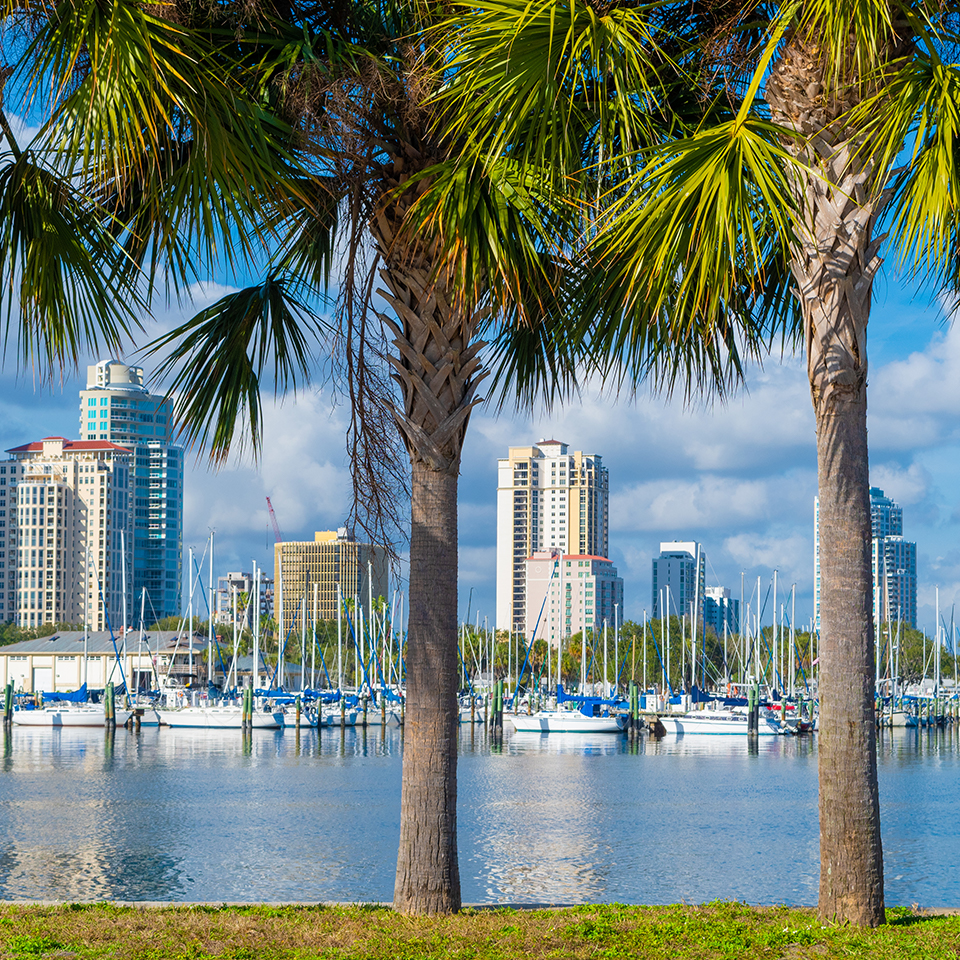 Get More Information
To discuss security solutions for your organization, please provide the following information. (*required fields)
Looking for a security job? Click Here
Allied Universal® Local Offices
Allied Universal ®
1832 N Crystal Lake Dr
Lakeland, FL 33801
Phone: 863.682.2023
View on Map

Allied Universal® Technology Services
6011 Benjamin Rd
Bldg. A – Suite 107
Tampa, FL 33634
Phone: 813.888.6000
View on Map

Allied Universal ®
4200 W Cypress St
Suite 550
Tampa, FL 33607
Phone: 813.620.6621
View on Map

Allied Universal ®
2901 W. Busch Blvd
Suite 500, 501, 503
Tampa, FL 33618
Phone: 813.933.4487
Allied Universal ®
405 N. Reo Street
Tampa, FL 33609
View on Map

Allied Universal® is more than a security provider—we strive to be a trusted partner that our clients can rely on to reduce risk and increase security. It all starts with understanding your specific needs, then creating a security solution that not only meets those needs but also anticipates issues. The result is a customized, proactive security solution that you can trust. 
For questions about how we can meet your organization's security needs, contact our local Tampa office.
 

With a dedicated team that works across specific industries we serve, Allied Universal® understands the unique challenges and regulations that impact your organization.
We provide clients in the Tampa area with unparalleled experience and expertise in:

The Allied Universal® approach to security means you get the people, service and solutions you deserve. Our comprehensive security services include:

With solutions ranging from situational awareness and threat intelligence platforms, to remote video and alarm monitoring, we provide cutting-edge technology to improve your security. Our security systems and technology offerings include:
Security Jobs in Tampa
Looking for a job that lets you make a difference in your community? A career as an Allied Universal® security professional is something to be proud of. When you join our team, you'll be playing a direct role in the safety, security, and protection of our clients and our communities. Start your phenomenal career with Allied Universal® today!
VIEW SECURITY JOBS IN YOUR AREA
Fingerprinting & Guard Card Locations
Applicants can get their guard card and fingerprinting done at the following location(s):
Fingerprinting
Florida Department of Agriculture
Interstate Business Park
4510 Oak Fair Blvd
Ste. 100
Tampa, FL 33610
Phone: 407.888.8700
View on Map

Guard Card
Florida Department of Agriculture
Interstate Business Park
4510 Oak Fair Blvd
Ste. 100
Tampa, FL 33610
Phone: 407.888.8700
View on Map