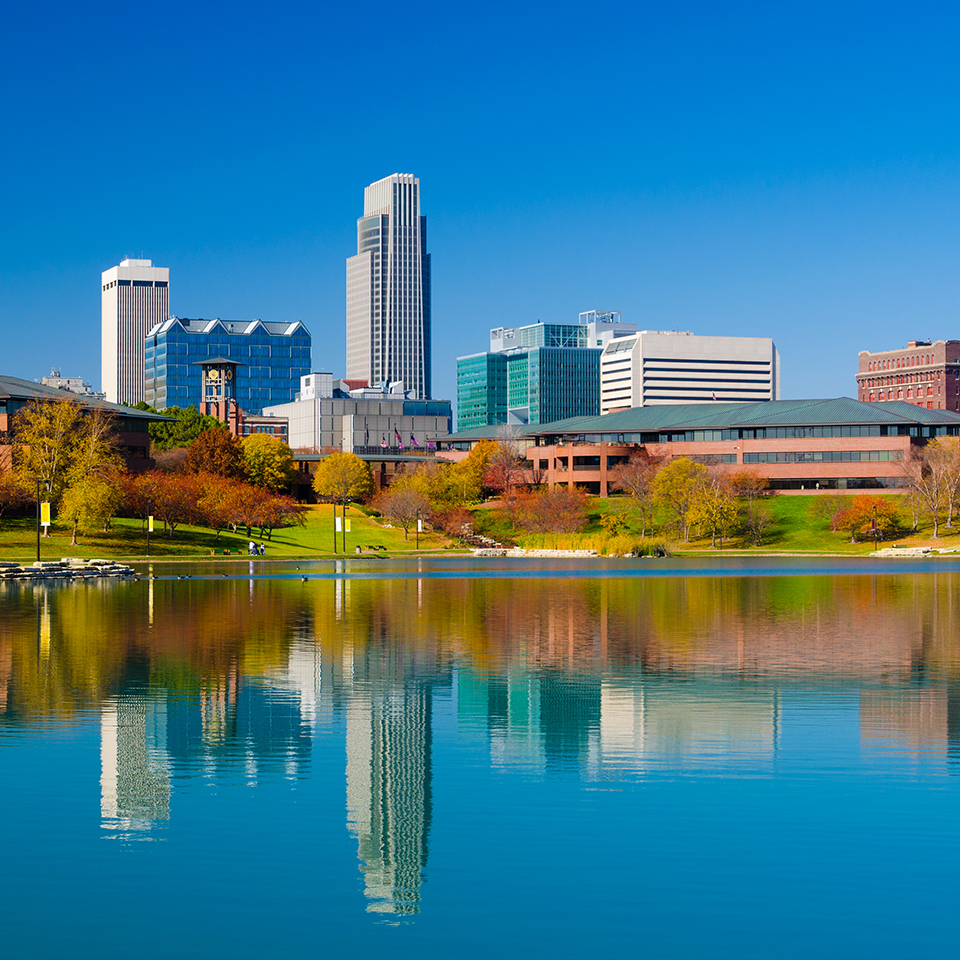 Get More Information
To discuss security solutions for your organization, please provide the following information. (*required fields)
Looking for a security job? Click Here
Allied Universal® Local Offices
Allied Universal ®
11414 West Center Road
Suite 100
Omaha, NE 68144
View on Map

Allied Universal® Technology Services
1299 Farnam Street
Suite 1300
Omaha, NE 68102
Phone: 402.233.7700

With more than 60 years of experience, Allied Universal® is the largest security firm in North America—and the premier service provider in every market we serve. Through the right combination of personnel, training, and cutting-edge technology, our experts will develop a customized security solution to meet your organization's unique needs.
Contact our local Omaha office to discuss custom solutions to help your organization increase security, reduce risk, and manage costs.

With a dedicated team that works across specific industries we serve, Allied Universal® understands the unique challenges and regulations that impact your organization.
We provide clients in the Omaha area with unparalleled experience and expertise in:

For more than 60 years, Allied Universal® has been a recognized leader in providing customized security solutions. Our security services include:

As the threat landscape changes, we've invested in the cutting-edge technology that allows organizations stay ahead of threats and minimize risk. Our security technology services include:
Security Jobs in Omaha
We are North America's leading security services provider, with over 250,000 phenomenal employees. At Allied Universal®, we pride ourselves on fostering a promote from within culture. In fact, over 65% of our managerial positions are filled by internal candidates. Start your career with Allied Universal® today!
VIEW SECURITY JOBS IN YOUR AREA
Fingerprinting & Guard Card Locations
Applicants can get their fingerprinting done at the following location(s):
Fingerprinting
Allied Universal®
11915 P Street
Suite A & B
Omaha, NE 68137
Phone: 402.346.0460
View on Map