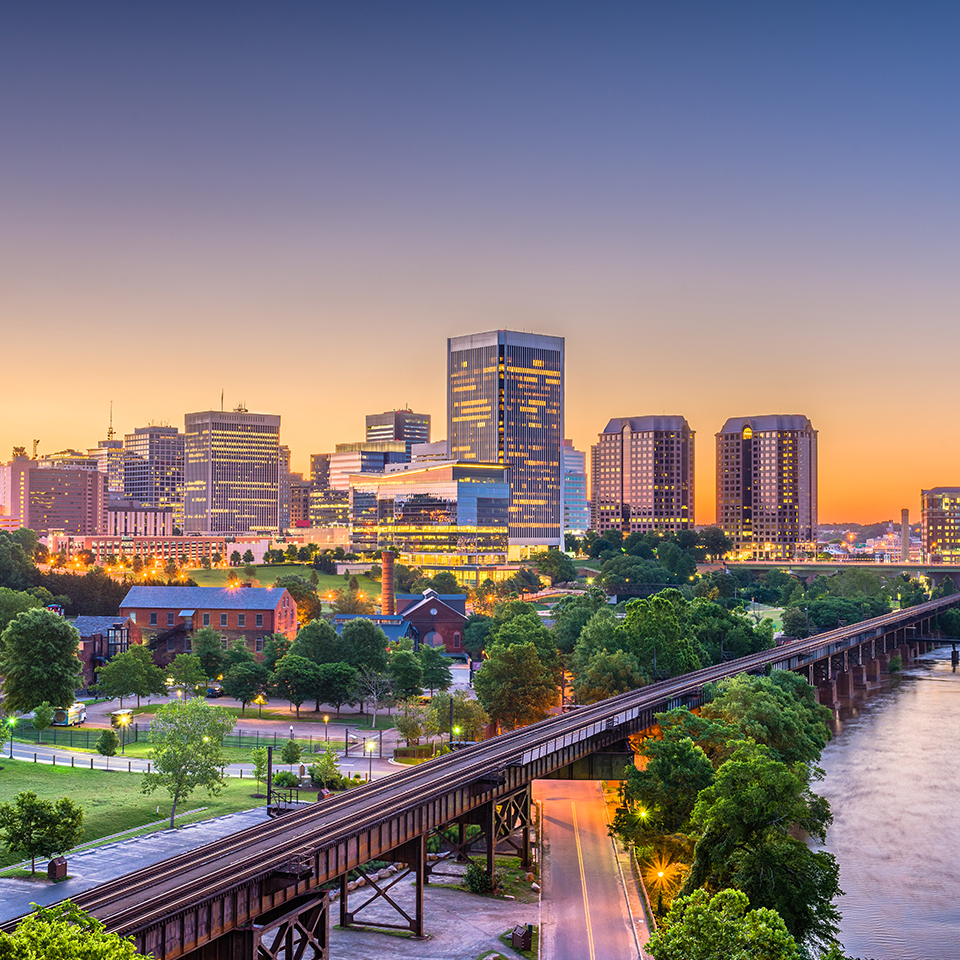 Get More Information
To discuss security solutions for your organization, please provide the following information. (*required fields)
Looking for a security job? Click Here
Allied Universal® Local Offices
Allied Universal® Technology Services
303B Ashcake Road
Ashland, VA 23005
Phone: 804.222.4505
View on Map

Allied Universal ®
9030 Stony Point Parkway
Suite 470
Richmond, VA 23235
Phone: 804.560.0162
View on Map

Allied Universal® enables organizations to prepare for the respond to risk more effectively, while improving security program ROI. We provide security solutions that not only help protect against threats, but enable organizations to make more informed decisions about their security operations. With Allied Universal®, you'll get the people, equipment and customer service you deserve.

Because every industry has its own regulations and security challenges, we invest in a dedicated team for the industries we serve. This allows us to provide unequaled thought leadership, solution design, and program management in:

For more than 60 years, Allied Universal® has delivered unparalleled service and solutions to serve and secure the people and businesses in Richmond. Our security services include:

With solutions ranging from situational awareness and threat intelligence platforms, to remote video and alarm monitoring, we provide cutting-edge technology to improve your security. Our security systems and technology offerings include:
Security Jobs in Richmond
Allied Universal® is the largest security services company in North America, with more than 250,000 employees committed to serving, securing, and caring for the people and businesses in our communities. When you join our team, you'll join more than 60 years of experience protecting peace of mind.
Start your phenomenal career with Allied Universal® today!
VIEW SECURITY JOBS IN YOUR AREA
Fingerprinting & Guard Card Locations
Applicants can get their guard card and fingerprinting done at the following location(s):
Fingerprinting
Allied Universal®
9030 Stony Point Parkway
Suite 470
Richmond, VA 23235
Phone: 804.560.0162
View on Map

Guard Card
Allied Universal®
9030 Stony Point Parkway
Suite 470
Richmond, VA 23235
Phone: 804.560.0162
View on Map
DCJS Business License #11-1376