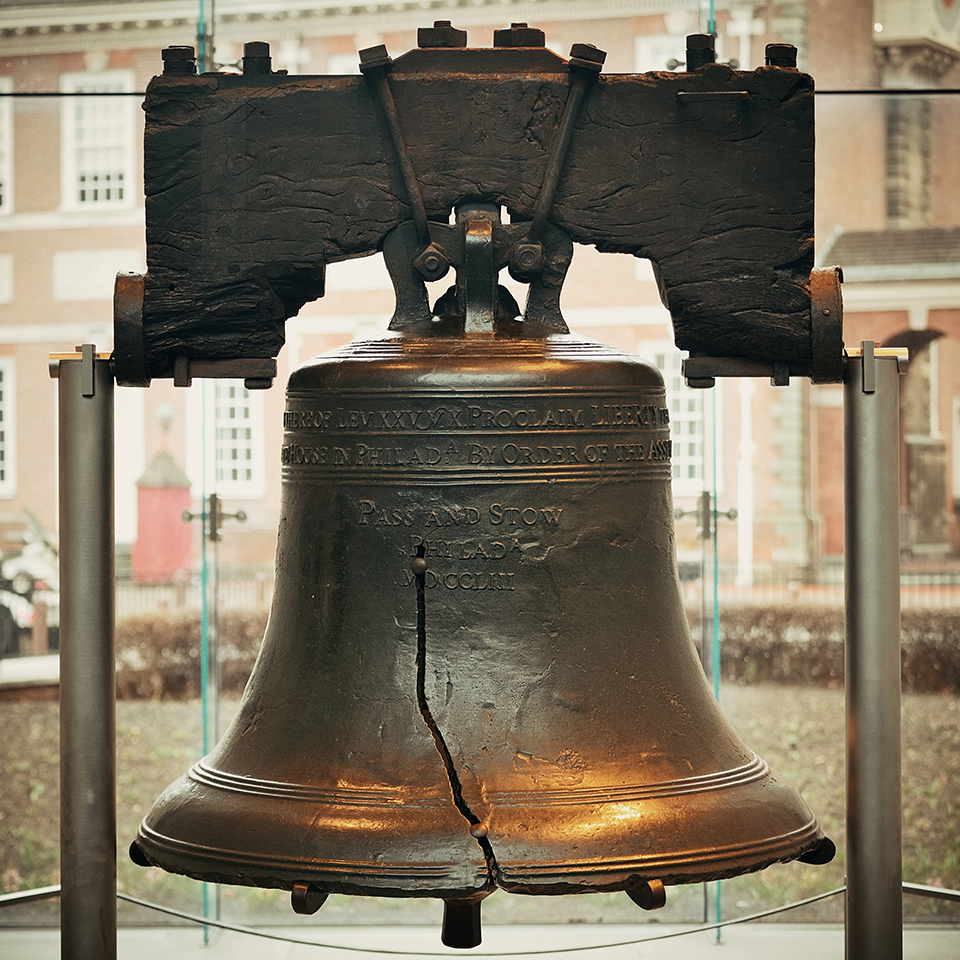 Get More Information
To discuss security solutions for your organization, please provide the following information. (*required fields)
Looking for a security job? Click Here
Allied Universal® Local Offices
Allied Universal ®
Eight Tower Bridge 161 Washington Street
Suite 600
Conshohocken, PA 19428
Phone: 484.351.1300
View on Map

Allied Universal ®
150 S. Warner Road
Suite 170
King of Prussia, PA 19406
Phone: 484.654.3800
View on Map

Allied Universal ®
1760 Market Street
14th Floor
Philadelphia, PA 19103
Phone: 215.399.3960

Allied Universal ®
1617 JFK Blvd
Suite 960
Philadelphia, PA 19103
Phone: 215.399.3960
View on Map

Allied Universal® provides unparalleled service, systems, and solutions to serve, secure, and care for the people and businesses in the Philadelphia area. For more than 60 years, we've been protecting communities in Pennsylvania with innovative, proactive security solutions custom tailored for each client.
Contact our Philadelphia office to discuss your security challenges and learn more about partnering with Allied Universal® to keep your people, property and assets secure.

Our clients in the Philadelphia area benefit from unrivaled experience and expertise in developing customized security solutions designed for their specific needs. There's no such thing as a "one size fits all" security solution. Allied Universal® is a security services provider with a dedicated team for specific industries, including:

The Allied Universal® approach to security solutions means you get the people and service you deserve. Our security services include:

As the threat landscape changes, we've invested in the cutting-edge technology that allows organizations stay ahead of threats and minimize risk. Our security technology services include:
Security Jobs in Philadelphia
Allied Universal® has put safety and security first and it starts with our people—a team of more than 250,000 highly trained, expert security professionals who have committed to a career where they feel fulfilled because they serve, protect, and help people.
Start your phenomenal career with Allied Universal® today!
VIEW SECURITY JOBS IN YOUR AREA
Fingerprinting & Guard Card Locations
Applicants can get their guard card and fingerprinting done at the following location(s):
Fingerprinting
Allied Universal®
150 S. Warner Road
Suite 170
King of Prussia, PA 19406
Phone: 484.654.3800
View on Map

Guard Card
Allied Universal®
150 S. Warner Road
Suite 170
King of Prussia, PA 19406
Phone: 484.654.3800
View on Map