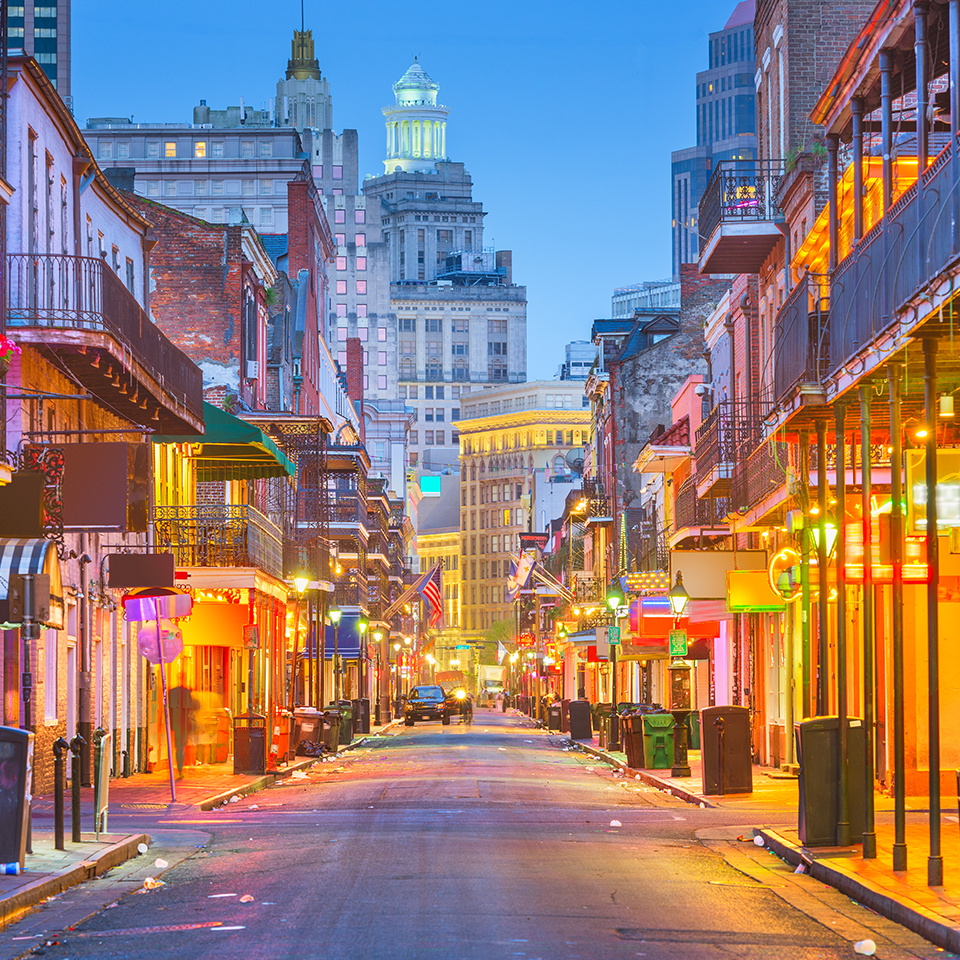 Get More Information
To discuss security solutions for your organization, please provide the following information. (*required fields)
Looking for a security job? Click Here
Allied Universal® Local Offices
Allied Universal® Technology Services
21357 Marion Lane
Suite 500
Mandeville, LA 70471
Phone: 888.409.2224
View on Map

Allied Universal ®
433 Metairie Road
Suite 408
Metairie, LA 70005
Phone: 504.648.3726
View on Map

Since 1957, we have been keeping people safe by providing unparalleled security services, systems, and solutions. From dedicated account management, to customized security solutions, to our proprietary client portal, you can rely on Allied Universal® to be there to protect your employees and facilities while you focus on running your business.
With local offices in New Orleans, Allied Universal® can help your organization increase security, reduce risk, and manage costs.

No two industries are alike when it comes to security challenges and regulations. That's why Allied Universal® invests in a dedicated team that works across specific industries, allowing us to deliver unparalleled expertise in:

Allied Universal® has been on the leading-edge of the security industry for more than 60 years. With a full suite of security services, we help clients reduce risk and stay ahead of threats. Our services include:

As risk evolves, so do we. We offer cutting-edge technology services that can help your organization prepare for threats and mitigate risks, including:
Security Jobs in New Orleans
At Allied Universal®, we believe in creating a promote from within culture. In fact, over 65% of our managerial positions are filled by internal candidates. For all full-time positions, we offer medical, dental and vision coverage, life insurance, 401K, employee assistance programs, company discounts, perks, and more. Start your phenomenal career with Allied Universal® today!
VIEW SECURITY JOBS IN YOUR AREA
Fingerprinting & Guard Card Locations
Applicants can get their guard card and fingerprinting done at the following location(s):
Fingerprinting
Allied Universal®
433 Metairie Road
Suite 408
Metairie, LA 70005
Phone: 504.293.0345
View on Map

Guard Card
Allied Universal®
433 Metairie Road
Suite 408
Metairie, LA 70005
Phone: 504.293.0345
View on Map