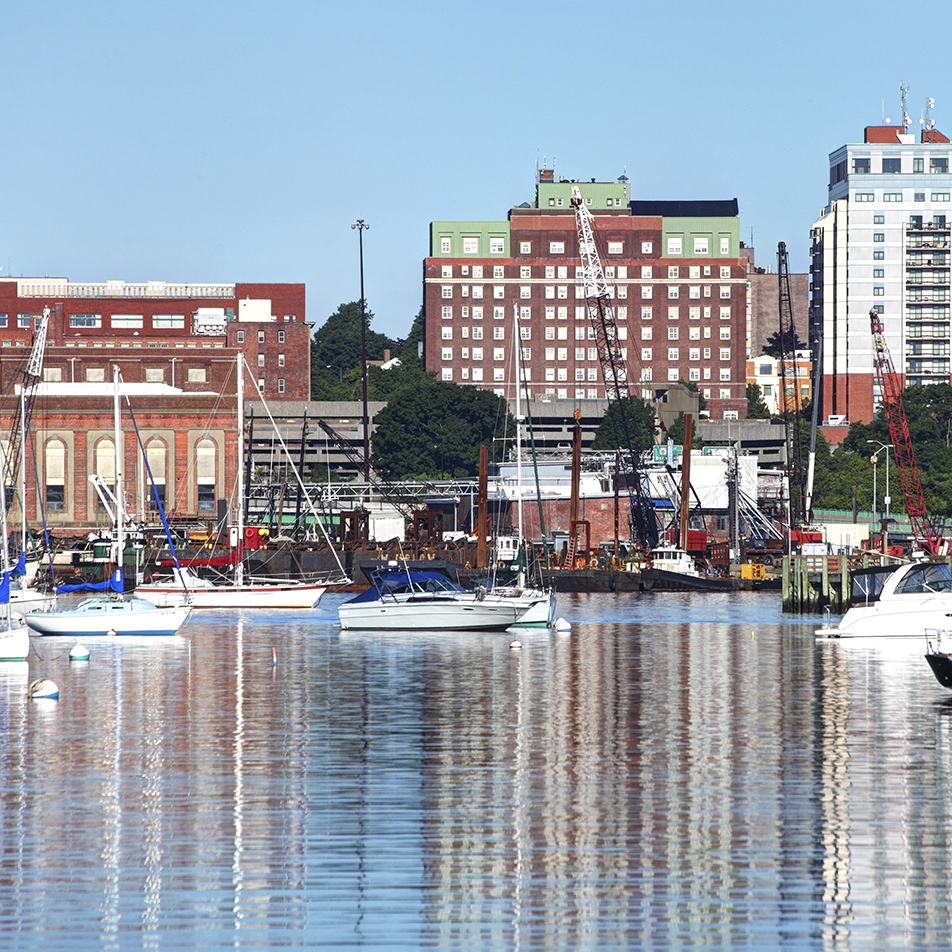 Get More Information
To discuss security solutions for your organization, please provide the following information. (*required fields)
Looking for a security job? Click Here
Allied Universal® Local Offices
Allied Universal ®
227 Union St.
Suite 405, 406
New Bedford, MA 02740
Phone: 508.992.2821
View on Map

The Allied Universal® approach to security means you get the right combination of people, technology, and support. Our team will work closely to determine more than just your security needs—they will also gain a deep understanding of your overall business goals and objectives. This knowledge helps us identify potential threats and uncover security challenges, as well as craft intelligent ways to leverage security solutions to improve productivity, optimize business processes, and increase overall profitability.
Contact our local New Bedford office to discuss custom solutions to help your organization increase security and reduce risk.
 

When it comes to security, there's no such thing as a "one size fits all" solution. Allied Universal® is a security services provider with a dedicated team for specific industries, including:

Allied Universal® provides custom services and solutions to serve, secure, and care for the people and businesses in the New Bedford area. Our security services include:

As risk evolves, so do we. We offer cutting-edge technology services that can help your organization prepare for threats and mitigate risks, including:
Security Jobs in New Bedford
We are North America's leading security services provider, with over 250,000 phenomenal employees. At Allied Universal®, we pride ourselves on fostering a promote from within culture. In fact, over 65% of our managerial positions are filled by internal candidates. Start your career with Allied Universal® today!
VIEW SECURITY JOBS IN YOUR AREA