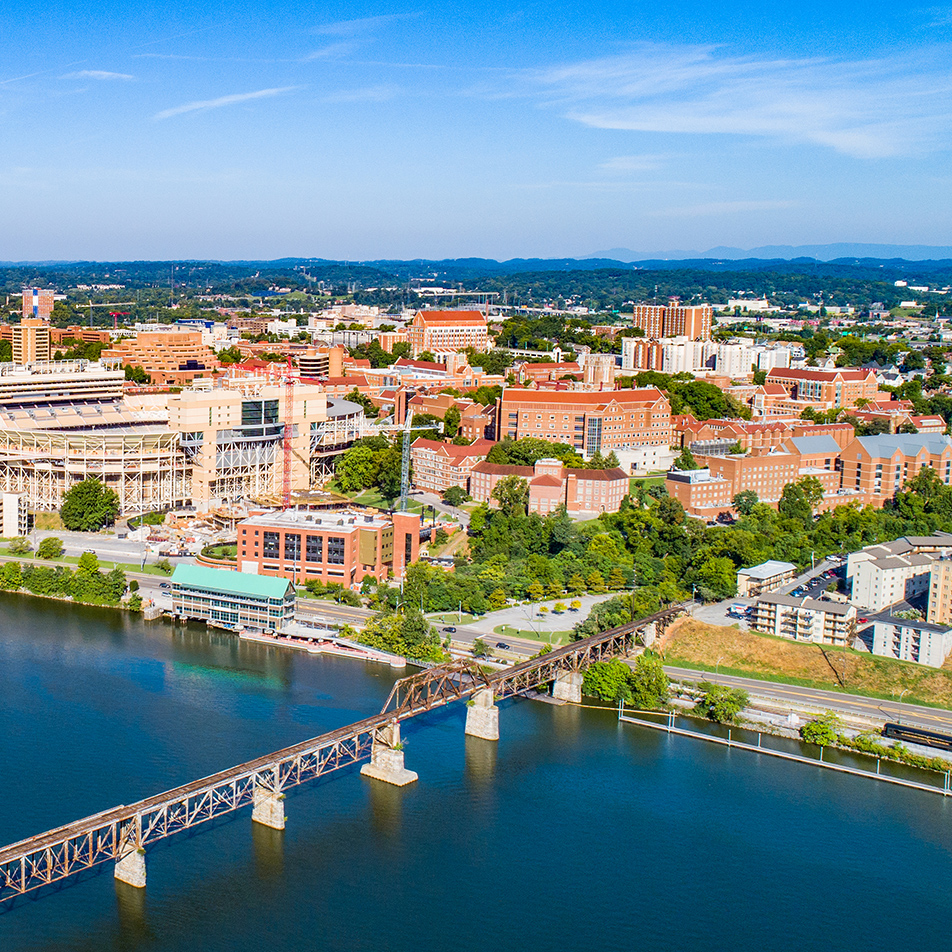 Get More Information
To discuss security solutions for your organization, please provide the following information. (*required fields)
Looking for a security job? Click Here
Allied Universal® Local Offices
Allied Universal ®
11424-C Kingston Pike
Knoxville, TN 37934
Phone: 865.966.7000
View on Map

Allied Universal ®
129 Perimeter Park Road
Suite C
Knoxville, TN 37922
Phone: 865.966.7000
View on Map

When you partner with Allied Universal®, we make your business our business. Our team will work closely to determine more than just your security needs—they will also gain a deep understanding of your overall business goals and objectives. This knowledge helps us identify potential threats and uncover security challenges, as well as craft intelligent ways to leverage security solutions to improve productivity, optimize business processes, and increase overall profitability.
Contact our Knoxville office to discuss your security challenges and learn more about partnering with Allied Universal® to keep your people, property and assets secure.

No two industries have identical threat landscapes. That's why your security solution should be tailored to your organization's unique goals and challenges. Allied Universal® provides customized security solutions to meet the specific needs of industries including:

Allied Universal® provides custom services and solutions to serve, secure, and care for the people and businesses in the Knoxville area. Our security services include:

As risk evolves, so do we. We offer cutting-edge technology services that can help your organization prepare for threats and mitigate risks, including:
Security Jobs in Knoxville
Allied Universal® is the largest security services company in North America, with more than 250,000 employees committed to serving, securing, and caring for the people and businesses in our communities. When you join our team, you'll join more than 60 years of experience protecting peace of mind. Start your phenomenal career with Allied Universal® today!
VIEW SECURITY JOBS IN YOUR AREA
Fingerprinting & Guard Card Locations 
Applicants can get their guard card and fingerprinting done at the following location(s):
Guard Card:
Allied Universal®
11426-B Kingston Pike
Knoxville, TN 37934
Phone: 865.966.7000
View on Map

Fingerprinting:
Allied Universal®
11426-B Kingston Pike
Knoxville, TN 37934
Phone: 865.966.7000
View on Map