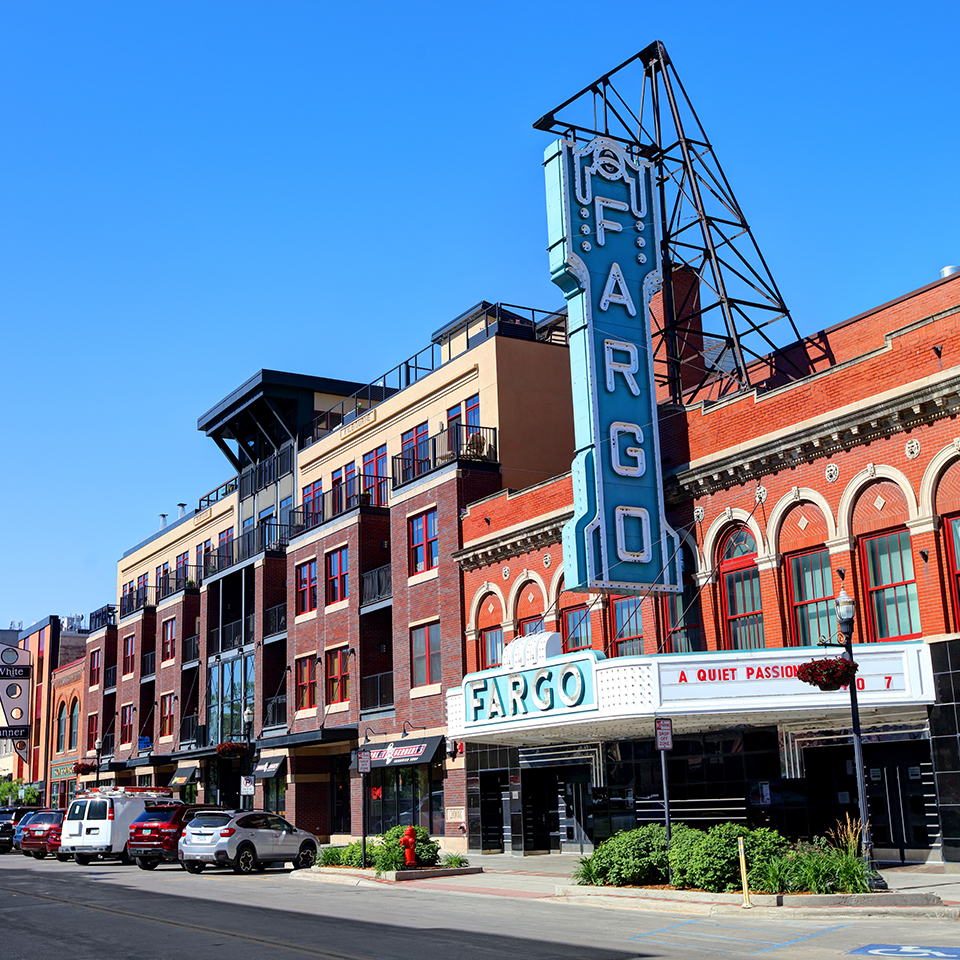 Get More Information
To discuss security solutions for your organization, please provide the following information. (*required fields)
Looking for a security job? Click Here
Allied Universal® Local Offices
Allied Universal ®
3332 4th Avenue
Suite 2-D1
South Fargo, ND 58103
Phone: 612.288.0585
View on Map

When you partner with Allied Universal®, we make your business our business. We are more than a security provider—we strive to be a trusted partner that our clients can rely on to reduce risk, increase security and control costs. Our commitment to clients includes understanding the needs of each facility, delivering custom solutions and hands-on management, and implementing best practices learned from more than 60 years of experience.
Contact our local Fargo office to discuss your security needs, challenges, and options.

No two organizations have security needs that are exactly alike. That's why your security services program should be tailored to your needs. For more than 60 years, Allied Universal® has been providing customized security solutions to meet the unique needs of specific industries:

Our clients in the Fargo area benefit from unrivaled experience and expertise in developing customized security solutions. Our security services include:

Technology has never played a bigger role in preparing for threats and mitigating risk. We offer cutting-edge security systems and technology, including:
Security Jobs in Fargo
Allied Universal® has put safety and security first and it starts with Allied Universal® is the largest security services company in North America, with more than 250,000 employees committed to serving, securing, and caring for the people and businesses in our communities. When you join our team, you'll join more than 60 years of experience protecting peace of mind. Start your phenomenal career with Allied Universal® today!
VIEW SECURITY JOBS IN YOUR AREA
Fingerprinting & Guard Card Locations
Applicants can get their guard card and fingerprinting done at the following location(s):
Fingerprinting
Allied Universal®
3332 4th Avenue
Suite 2-D1
South Fargo, ND 58103
Phone: 612.288.0585
View on Map

Guard Card
Allied Universal®
3332 4th Avenue
Suite 2-D1
South Fargo, ND 58103
Phone: 612.288.0585
View on Map