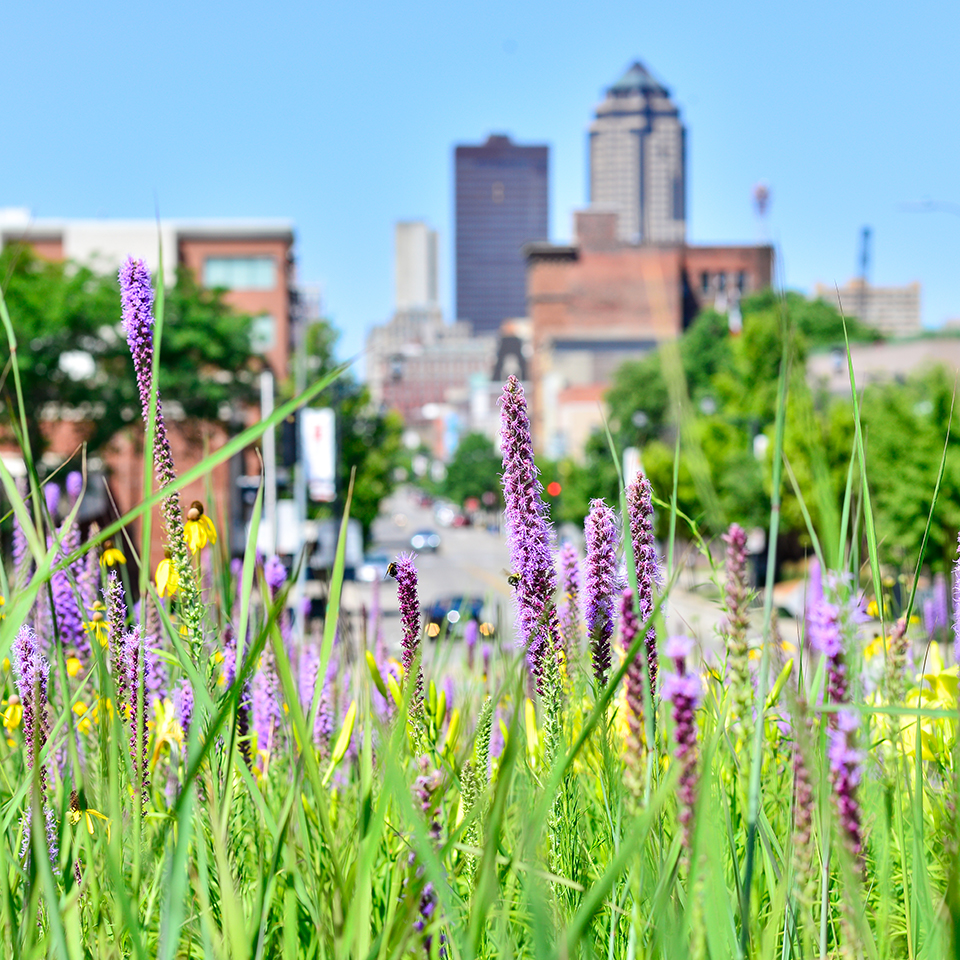 Get More Information
To discuss security solutions for your organization, please provide the following information. (*required fields)
Looking for a security job? Click Here
Allied Universal® Local Offices
Allied Universal ®
409 S.W. 8th Street
Des Moines, IA 50309
Phone: 515.243.3155
View on Map

As the nation's premier security and facility services company, Allied Universal® provides unparalleled service, systems, and solutions to serve, secure, and care for the people and businesses in the Des Moines area. We combine people and technology to deliver custom security solutions that allow our clients to focus on their core business.
Contact our Des Moines office to discuss your security challenges and learn more about partnering with Allied Universal® to keep your people, property and assets secure.

Reducing your risks is not a one-size-fits-all solution. With experience and deep industry knowledge in multiple industries, we are a proven partner to help you safeguard your people, assets, and reputation. Allied Universal® has a dedicated team that works across specific industries including:

To address evolving security needs, Allied Universal® combines proactive services with deep industry insight to create a comprehensive security solution. Our security services include:

As the threat landscape changes, we've invested in the cutting-edge technology that allows organizations stay ahead of threats and minimize risk. Our innovative security systems and technology services include:
Security Jobs in Des Moines
Allied Universal® has put safety and security first and it starts with our people—a team of more than 250,000 highly trained, expert security professionals who have committed to a career where they feel fulfilled because they serve, protect, and help people.
Start your phenomenal career with Allied Universal® today!
VIEW SECURITY JOBS IN YOUR AREA
Fingerprinting & Guard Card Locations
Applicants can get their guard card and fingerprinting done at the following location(s):
Fingerprinting
Allied Universal®
409 S.W. 8th Street
Des Moines, IA 50309
Phone: 515.243.3155
View on Map

Guard Card
Allied Universal®
409 S.W. 8th Street
Des Moines, IA 50309
Phone: 515.243.3155
View on Map