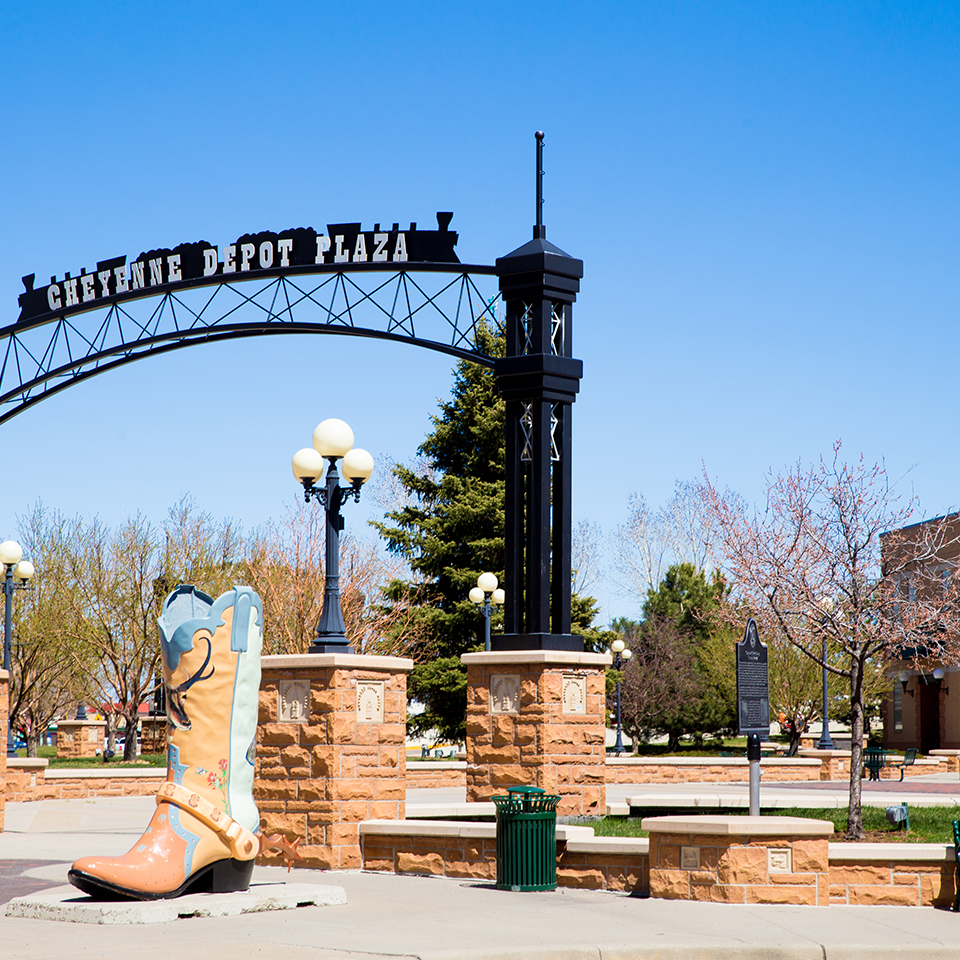 Get More Information
To discuss security solutions for your organization, please provide the following information. (*required fields)
Looking for a security job? Click Here
Allied Universal® Local Offices
Allied Universal ®
1111 E. Lincolnway
Suite 106
Cheyenne, WY 82001
Phone: 866.825.5433
View on Map

Allied Universal® is more than a security provider—we strive to be a trusted partner that our clients can rely on to reduce risk, increase security and control costs. It all starts with understanding your specific needs, then creating a security solution that not only meets those needs but also anticipates issues. The result is a customized, proactive security solution that you can trust.
Contact our local Cheyenne office to discuss your security needs, challenges, and options.

Allied Universal® understands the unique challenges and regulations that impact your organization. In fact, we invest in a dedicated team that works across specific industries. We provide clients in the Cheyenne area with unparalleled experience and expertise in:

Allied Universal® provides custom solutions to serve, secure, and care for the people and businesses in our communities. Our security services include:

As the threat landscape changes, we've invested in the cutting-edge technology that allows organizations stay ahead of threats and minimize risk. Our security technology services include:
Security Jobs in Cheyenne
Allied Universal® has put safety and security first and it starts with our people—a team of more than 250,000 highly trained, expert security professionals who have committed to a fulfilling career serving, protecting, and helping their communities. Start your phenomenal career with Allied Universal® today!
VIEW SECURITY JOBS IN YOUR AREA