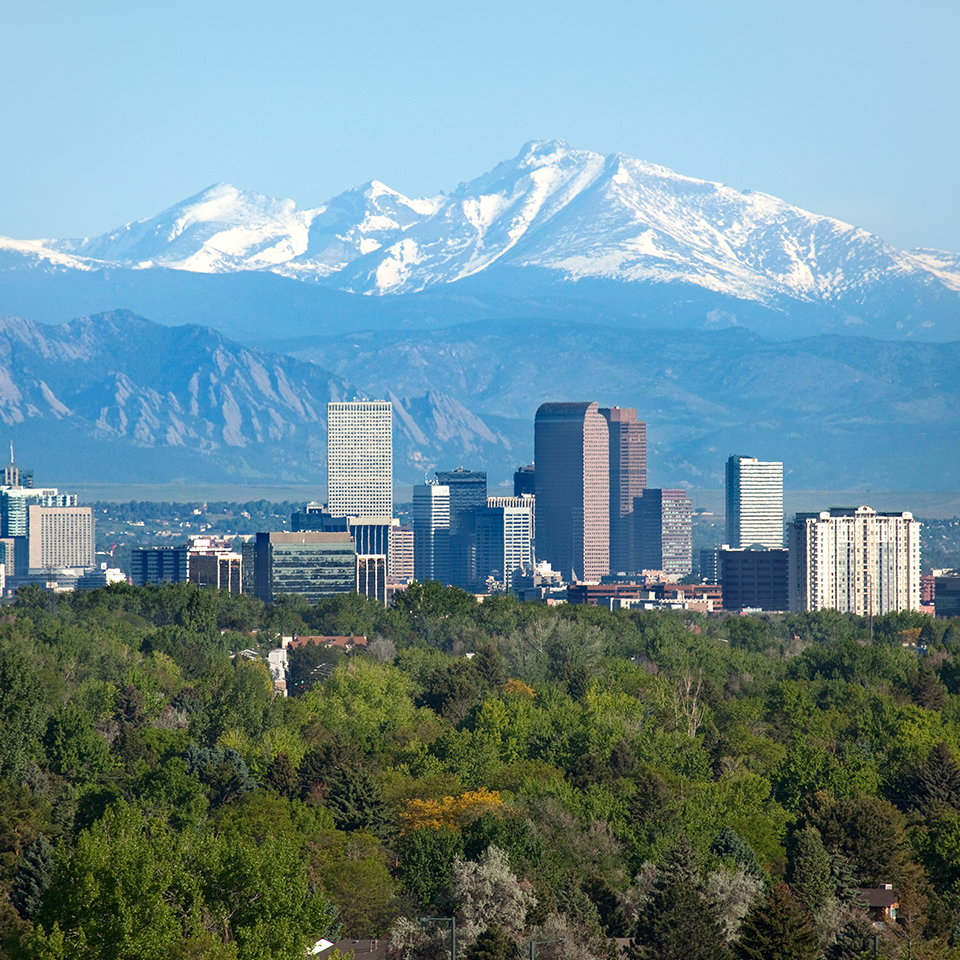 Get More Information
To discuss security solutions for your organization, please provide the following information. (*required fields)
Looking for a security job? Click Here
Allied Universal® Local Offices
Allied Universal® Event Services
12860 W. Cedar Drive
Suite 105
Lakewood, CO 80228
Phone: 303.477.0910
View on Map

Allied Universal ®
12100 East Iliff Avenue
Suite 350
Aurora, CO 80014
Phone: 303.341.4433
View on Map

When you choose Allied Universal®, you're getting more than a service provider—you're getting a dedicated partner that's committed to helping you reduce risk, increase security, and control costs through unparalleled security services, systems, and technology. Get peace of mind knowing you're partnered with the leading security solutions provider in North America, recognized as the premier service provider in every market we serve.
With local offices in Denver, Allied Universal® can help you proactively reduce security risks at your facility in a way that's cost-effective and creates avenues for continuous improvement.

As a security services provider with a dedicated team that works across specific industries, Allied Universal® understands the unique challenges and regulations that impact your organization.
We provide clients in the Denver area with unparalleled experience and expertise in:

For more than 60 years, Allied Universal® has been a recognized leader in innovative, proactive security solutions. Our security services include:

Innovations in technology have permanently changed the security landscape. Our cutting-edge security technology solutions include:
Security Jobs in Denver
We are North America's leading security services provider, with over 265,000 phenomenal employees. At Allied Universal®, we pride ourselves on fostering a promote from within culture. In fact, over 65% of our managerial positions are filled by internal candidates.
Start your career with Allied Universal® today!
VIEW SECURITY JOBS IN YOUR AREA
Fingerprinting & Guard Card Locations
Applicants can get their guard card and fingerprinting done at the following location(s):