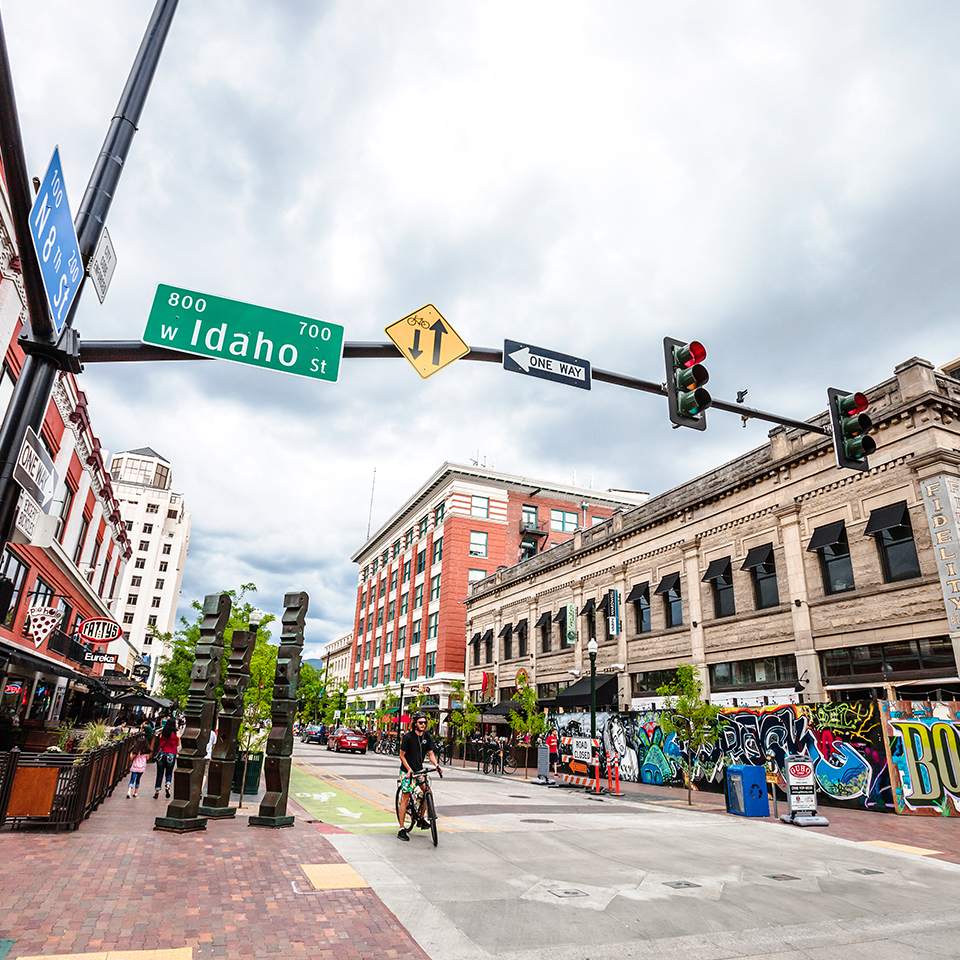 Get More Information
To discuss security solutions for your organization, please provide the following information. (*required fields)
Looking for a security job? Click Here
Allied Universal® Local Offices
Allied Universal ®
1655 West Fairview Ave.
Suite 105
Boise, ID 83702
Phone: 208.658.6886
View on Map

For more than 60 years, Allied Universal® has been a recognized leader in comprehensive security solutions. We provide security services and systems that not only help protect against threats, but enable organizations to make more informed decisions about their security operations. With Allied Universal®, you'll get the people, equipment and customer service you deserve.
Contact our Boise office to discuss how we can help your organization proactively protect against threats and manage costs.

No two organizations have security needs that are exactly alike. That's why your security services program should be tailored to your needs. For more than 60 years, Allied Universal® has been providing customized security solutions to meet the unique needs of specific industries:

You can count on Allied Universal® to create and implement a custom solution that meets your unique needs and utilizes the best security tools in the business. Our security services include:

To stay ahead of evolving security threats, Allied Universal® invests in cutting-edge technology designed to mitigate risk and prevent incidents. Our technology services include:
Security Jobs in Boise
We are North America's leading security services provider with over 250,000 phenomenal employees. When you join our team, you'll join more than 60 years of experience protecting peace of mind. For all full-time positions, we offer medical, dental and vision coverage, life insurance, 401K, employee assistance programs, company discounts, perks, and more. Start your career with Allied Universal® today!
VIEW SECURITY JOBS IN YOUR AREA
Fingerprinting & Guard Card Locations
Applicants can get their guard card and fingerprinting done at the following location(s):