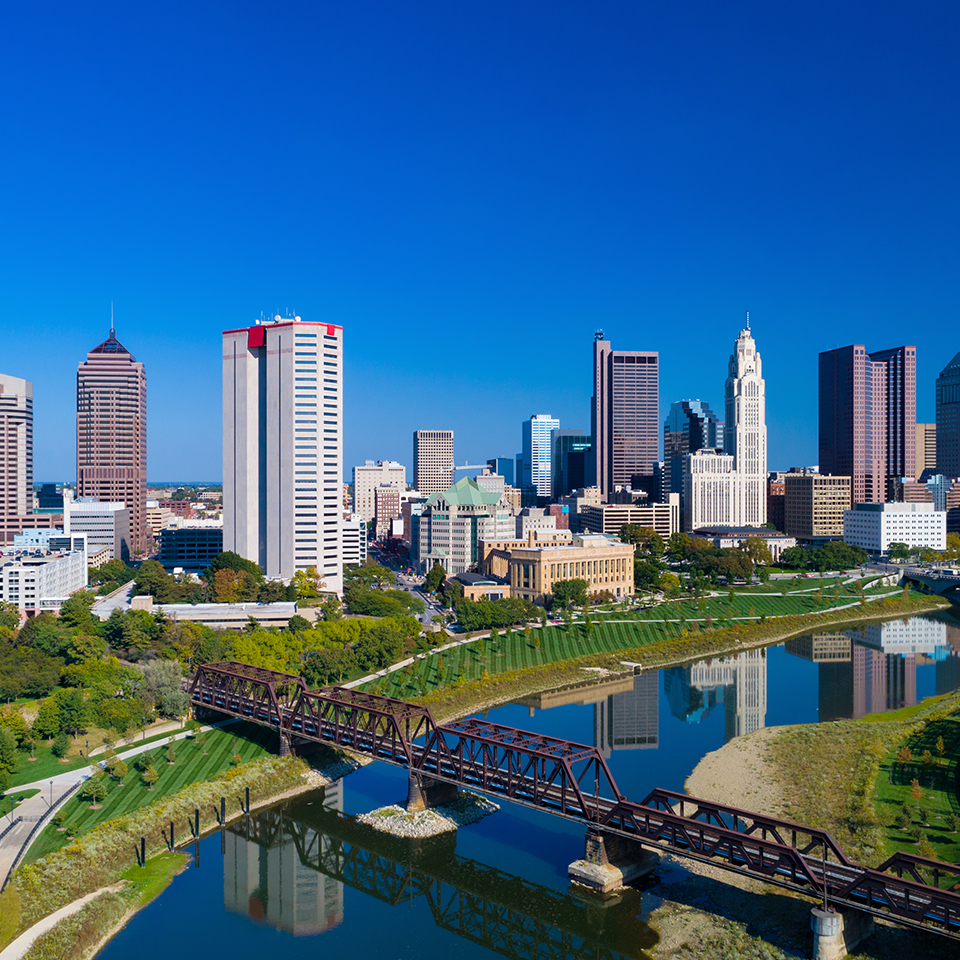 Get More Information
To discuss security solutions for your organization, please provide the following information. (*required fields)
Looking for a security job? Click Here
Allied Universal® Local Offices
Allied Universal ®
2740 Airport Drive
Suite 210
Columbus, OH 43219
Phone: 614.438.4183
View on Map

Allied Universal ®
630 Morrison Road
Suite 110
Gahanna, OH 43230
Phone: 614.438.4183
View on Map

Allied Universal® provides unparalleled service, systems, and solutions to serve, secure, and care for the people and businesses in the Columbus area. We strive to be a trusted partner that our clients can rely on for responsive service and world-class support. Our experience and expertise in industry-specific security solutions is unmatched:
60+ years of experience serving tens of thousands of client sites
Largest provider of security services in North America
Premier service provider in every market we serve
With local offices in and around Columbus, Allied Universal® can help your organization increase security, reduce risk, and manage costs.

Because every industry has its own regulations and security challenges, we invest in dedicated directors and resources for each industry we serve. This allows us to provide unequaled thought leadership, solution design, and program management in:

Allied Universal® provides the right combination of personnel, services, and cutting-edge technology to meet your organization's unique needs.

As risk evolves, so do we. We offer cutting-edge technology services that can help your organization prepare for threats and mitigate risks, including:
Security Jobs in the Columbus Area
Our employees are our greatest asset, and we believe in promoting from within—more than 65% of our managerial positions are filled by internal candidates. Wherever you start, with hard work and dedication you, too, can become one of our many success stories. Start your phenomenal career with
Allied Universal® today!
VIEW SECURITY JOBS IN YOUR AREA
Fingerprinting & Guard Card Locations
Applicants can get their guard card and fingerprinting done at the following location(s):
Fingerprinting
Allied Universal®
57 E. Wilson Bridge Rd.
STE 300
Worthington, OH, 43085
View on Map

Guard Card
Allied Universal®
57 E. Wilson Bridge Rd.
Worthington, OH, 43085
View on Map