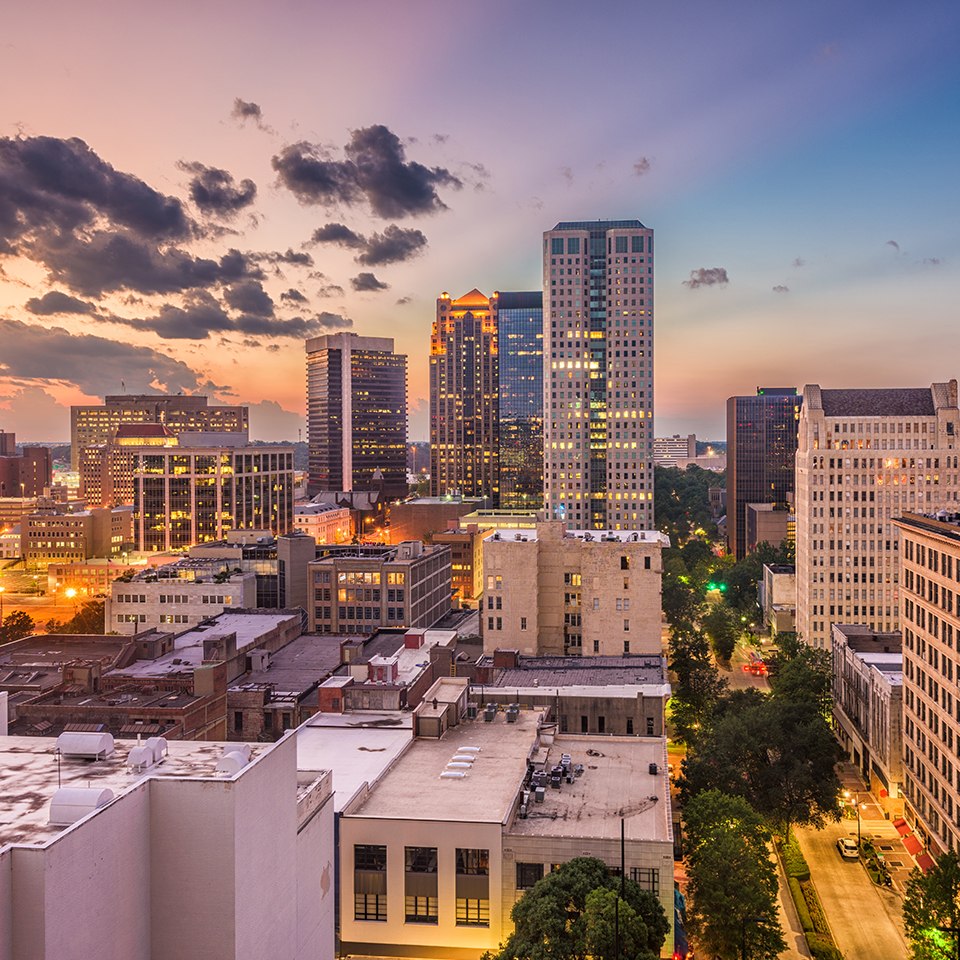 Get More Information
To discuss security solutions for your organization, please provide the following information. (*required fields)
Looking for a security job? Click Here
Allied Universal® Local Offices
Allied Universal ®
2700 Highway 280 South
Suite 350 West
Mountain Brook, AL 35223
Phone: 205.290.4333
View on Map

Allied Universal® Event Services
2100 Richard Arrington Jr. Blvd. N
Birmingham, AL 35203
Phone: 205.458.8303
View on Map

Allied Universal ®
1900 Crestwood Boulevard
Suite 211
Irondale, AL 35210
View on Map

When you choose Allied Universal®, you get a dedicated partner that's committed to helping you reduce risk, increase security, and control costs through unparalleled security services, systems, and technology. Our mission is focused on leveraging manpower, data and technology to deploy smarter security for our customers.
Contact our local Birmingham office to get the security services, systems and support you deserve.

No two industries are alike when it comes to security challenges and regulations. That's why Allied Universal® invests in a dedicated team for specific industries, allowing us to deliver unparalleled expertise in:

Through the right combination of security services and manpower, our experts will develop a customized security solution to meet your unique needs. Our security services include:

Staying on top of the latest developments in security technology is the key to keeping your people and facilities secure. We offer cutting-edge security systems and technology, including:
Security Jobs in Birmingham
Our employees are our greatest asset, and we believe in promoting from within—more than 65% of our managerial positions are filled by internal candidates. Wherever you start, with hard work and dedication you, too, can become one of our many success stories.
Start your phenomenal career with Allied Universal® today!
VIEW SECURITY JOBS IN YOUR AREA
Fingerprinting & Guard Card Locations
Applicants can get their guard card and fingerprinting done at the following location(s):
Fingerprinting
Allied Universal®️
2700 Highway 280 South
Suite 350 West
Mountain Brook, AL 35223
Phone: 205.414.9325
View on Map

Guard Card
Allied Universal®️
2700 Highway 280 South
Suite 350 West
Mountain Brook, AL 35223
Phone: 205.414.9325
View on Map