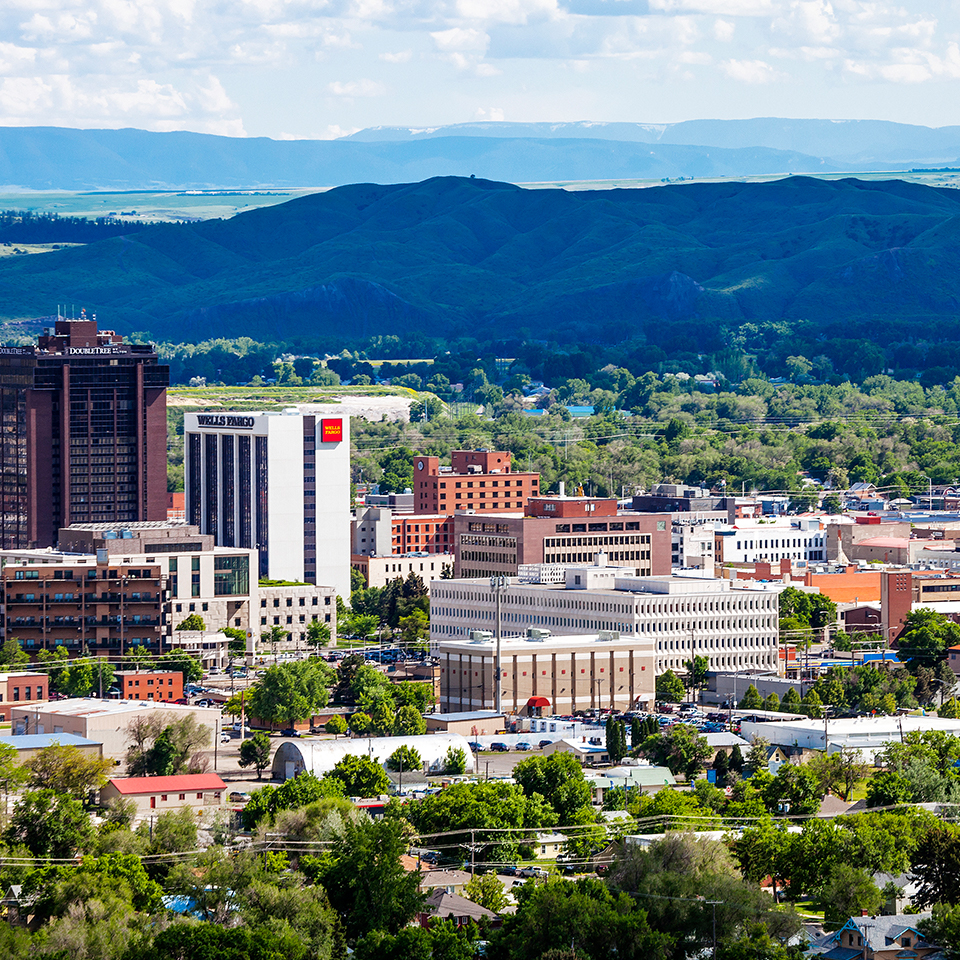 Get More Information
To discuss security solutions for your organization, please provide the following information. (*required fields)
Looking for a security job? Click Here
Allied Universal® Local Offices
Allied Universal ®
490 North 31st Street
Suite 201
Billings, MT 59101
Phone: 406.248.3010
View on Map

Allied Universal® is the largest provider of security services in North America. Our experience and expertise in custom security solutions is unmatched:
Largest provider of security services in North America

More than 200 Fortune 500 corporations served

Premier service provider in every market we serve
Through our world-class customer service, advanced security services and solutions, Allied Universal® is There for you™. Contact our Billings office to discuss your security needs and challenges.

Every industry has its own regulations and faces its own unique security challenges. At Allied Universal®, we provide deep industry knowledge that will help you comply with critical risk-based regulations. We specialize in security solutions for industries including:

Allied Universal® has been a recognized leader in innovative, proactive security solutions for more than 60 years. Our security services include:

The role of technology in preparing for threats and mitigating risk has never been greater. Allied Universal® offers cutting-edge security systems and technology, including:
Security Jobs in Billings
Allied Universal® has put safety and security first and it starts with our people—a team of more than 250,000 highly trained, expert security professionals who have committed to a career where they feel fulfilled because they serve, protect, and help their communities. Start your phenomenal career with Allied Universal® today!
VIEW SECURITY JOBS IN YOUR AREA
Fingerprinting & Guard Card Locations
Applicants can get their guard card and fingerprinting done at the following location(s):
Fingerprinting
Allied Universal® 
490 North 31st Street
Suite 201
Billings, MT 59101
Phone: 406.248.3010
View on Map

Guard Card
Allied Universal® 
490 North 31st Street
Suite 201
Billings, MT 59101
Phone: 406.248.3010
View on Map