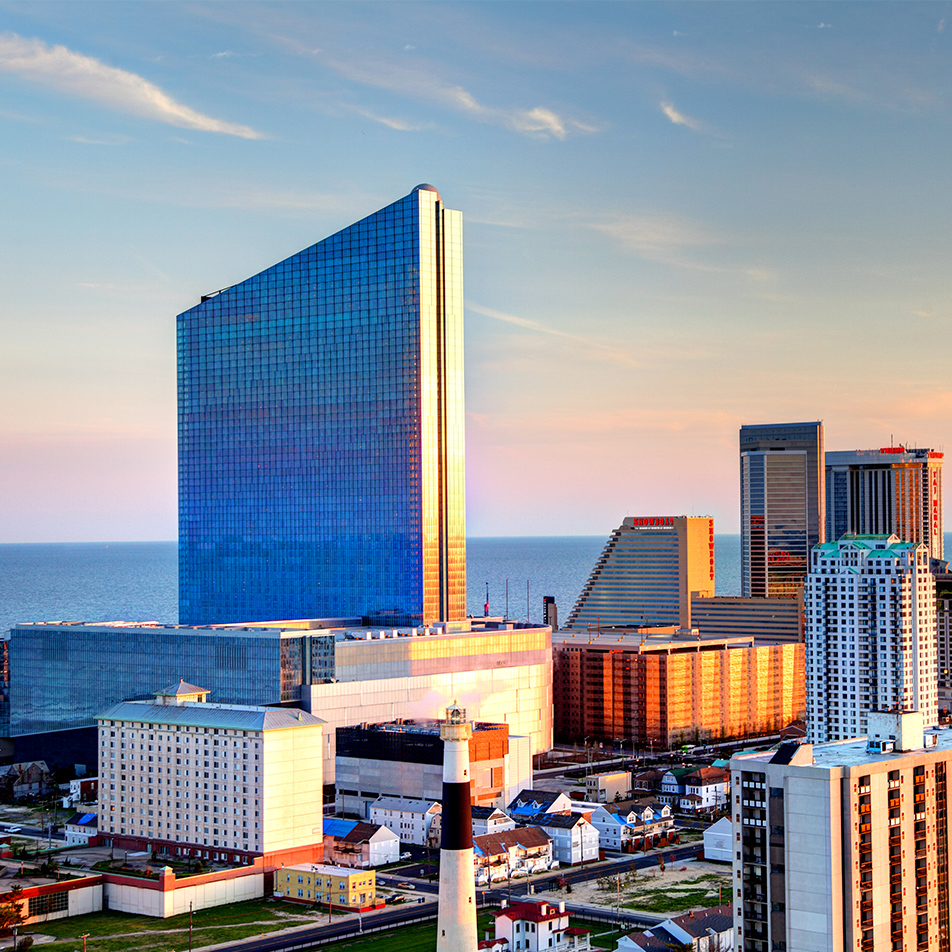 Get More Information
To discuss security solutions for your organization, please provide the following information. (*required fields)
Looking for a security job? Click Here
Allied Universal® Local Offices
Allied Universal ®
650 Blackhorse Pike
Pleasantville, NJ 08232
Phone: 609.383.8855
View on Map

Our integrated solutions force-multiply the services provided by our 200,000-plus expert security professionals. Ultimately, our security solutions enable organizations to prepare for the respond to risk more effectively. Through our leading services, systems, and solutions, Allied Universal® is "There for you™."
Contact our Pleasantville office to discuss how we can help you proactively reduce security risks at your facility.
 

No two organizations have identical security needs. That's why your security services program should be tailored to your industry's needs. Allied Universal® provides customized security solutions to meet the unique needs of specific industries:

Allied Universal® provides custom services and solutions to serve, secure, and care for the people and businesses in the Pleasantville area. Our security services include:

The threat landscape is constantly evolving, and keeping up with the latest innovations in technology is the key to keeping your facilities secure. Our security systems and technology include:
Security Jobs in Pleasantville
At Allied Universal®, we pride ourselves on fostering a promote from within culture. In fact, over 65% of our managerial positions are filled by internal candidates. For all full-time positions, we offer medical, dental and vision coverage, life insurance, 401K, employee assistance programs, company discounts, perks, and more. Start your phenomenal career with Allied Universal® today!
VIEW SECURITY JOBS IN YOUR AREA
Fingerprinting & Guard Card Locations
Applicants can get their guard card and fingerprinting done at the following location:
Guard Card:

Allied Universal®
650 Blackhorse Pike
Pleasantville, NJ 08232
Phone: 609.383.8855
View on Map

Fingerprinting:

Allied Universal®
650 Blackhorse Pike
Pleasantville, NJ 08232
Phone: 609.383.8855
View on Map