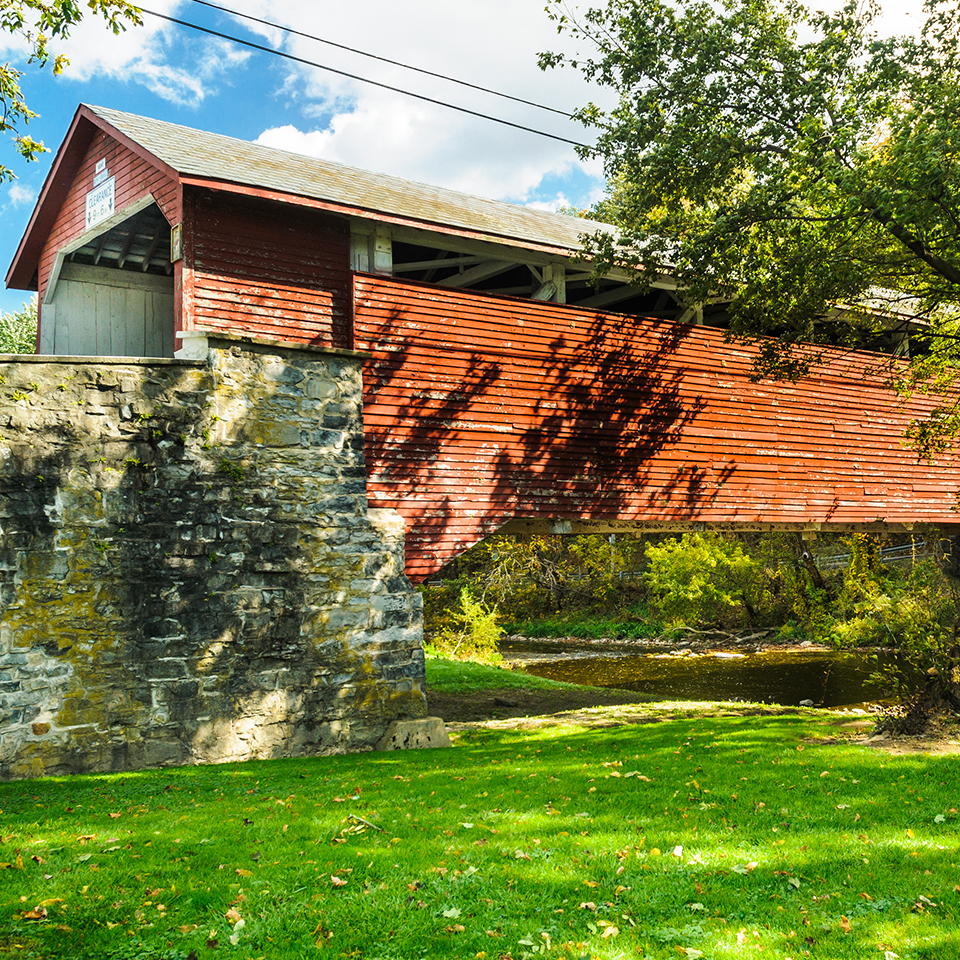 Get More Information
To discuss security solutions for your organization, please provide the following information. (*required fields)
Looking for a security job? Click Here
Allied Universal® Local Offices
Allied Universal ®
2440 Emrick Boulevard
Bethlehem, PA 18020
Phone: 610.954.8590
View on Map

With more than 60 years of experience, Allied Universal® is the largest security firm in North America—and the premier service provider in every market we serve. We understand the unique business regulations and security challenges that affect your industry and match the right people with the right technology to create a custom security solution that meets your specific needs.
Contact our local Allentown office to get the security services, systems and support you deserve.

Because every industry has its own regulations and security challenges, we invest in a dedicated team that works across the industries we serve. This allows us to provide unequaled thought leadership, solution design, and program management in:

Allied Universal® provides custom solutions to serve, secure, and care for the people and businesses in the Allentown area. Our security services include:

Technology has never played a bigger role in preparing for threats and mitigating risk. Allied Universal® offers cutting-edge security systems and technology, including:
Security Jobs in Allentown
We are North America's leading security services provider with over 250,000 phenomenal employees. At Allied Universal®, we pride ourselves on fostering a promote from within culture. In fact, over 65% of our managerial positions are filled by internal candidates. Start your career with Allied Universal® today!
VIEW SECURITY JOBS IN YOUR AREA
Fingerprinting Locations
Applicants can get their fingerprinting done at the following location(s):
Fingerprinting
Allied Universal®
2440 Emrick Boulevard
Bethlehem, PA 18020
Phone: 610.954.8590
View on Map