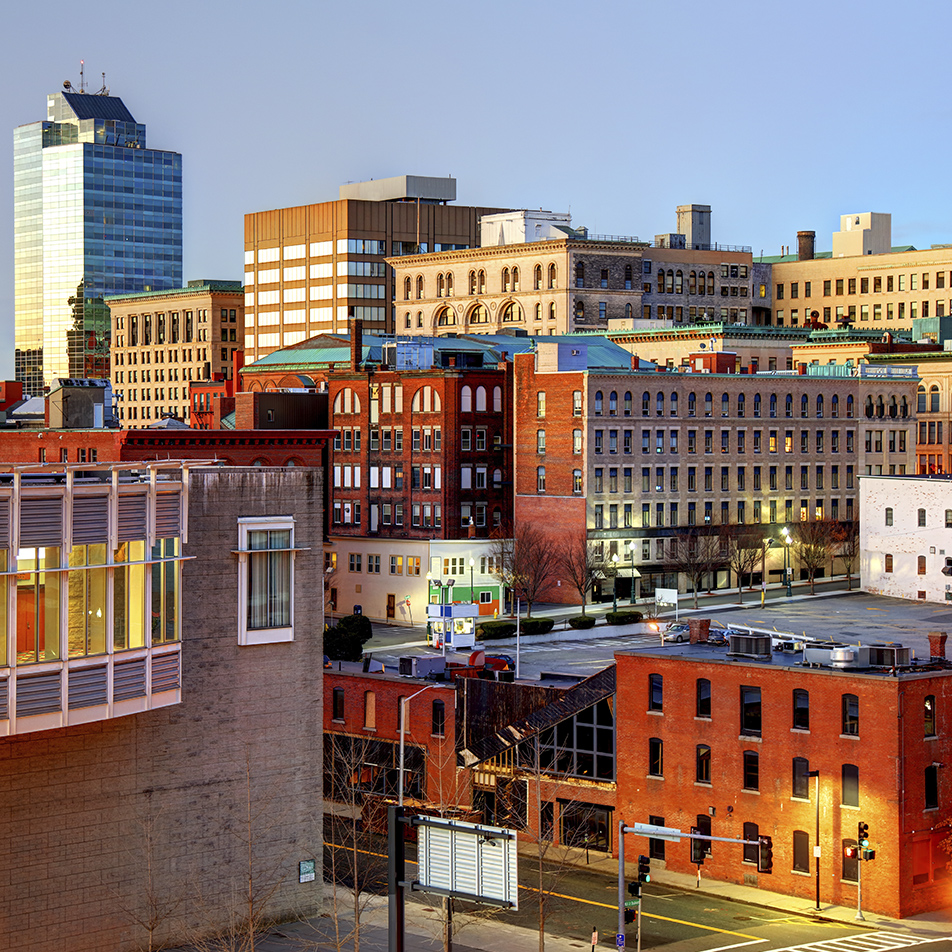 Get More Information
To discuss security solutions for your organization, please provide the following information. (*required fields)
Looking for a security job? Click Here
Allied Universal® Local Offices
Allied Universal ®
66/67 Millbrook Street
Suite 213
Worcester, MA 01606
Phone: 508.797.3758
View on Map

Allied Universal® enables organizations to prepare for the respond to risk more effectively. By leveraging manpower, data and technology, we are able to deploy smarter security for our customers. Through our world-class customer service and industry-leading security solutions, Allied Universal® is There for you™.
Contact our local Worcester office to discuss your security needs, challenges, and options.
 

With experience and deep industry knowledge in multiple industries, we are a proven partner to help you safeguard your people, assets, and reputation. Allied Universal® invests in a dedicated team for the following industries:

Our clients in the Worcester area benefit from unrivaled experience and expertise in developing customized security solutions, including:

Keeping up with the latest security technology is the key to keeping your people and facilities secure. We offer cutting-edge security systems and technology, including:
Security Jobs in Worcester
Allied Universal® is the largest security services company in North America, with more than 250,000 employees committed to serving, securing, and caring for the people and businesses in our communities. When you join our team, you'll join more than 60 years of experience protecting peace of mind. Start your phenomenal career with Allied Universal® today!
VIEW SECURITY JOBS IN YOUR AREA