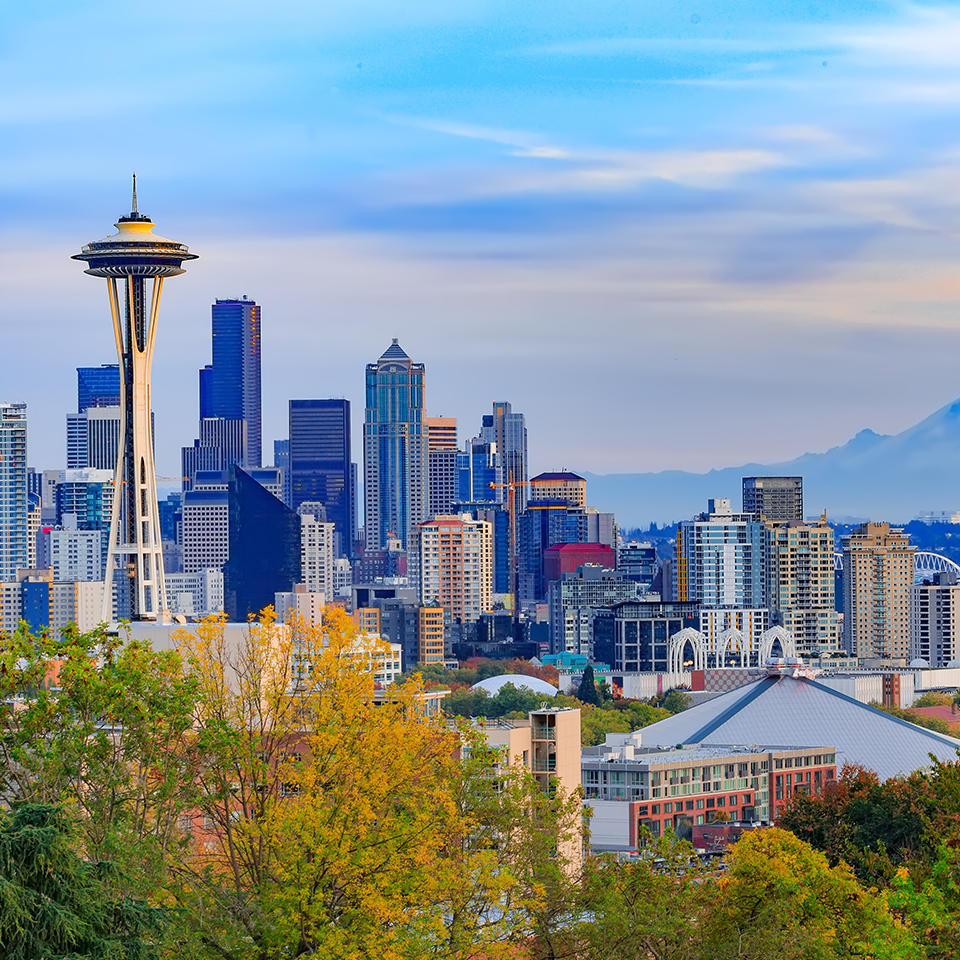 Get More Information
To discuss security solutions for your organization, please provide the following information. (*required fields)
Looking for a security job? Click Here
Allied Universal® Local Offices
Allied Universal ®
14824 Westminster Way N.
Shoreline, WA 98133
Phone: 206.365.0760
View on Map

When you partner with Allied Universal®, we make your business our business. That's why countless clients in the Seattle area rely on us for unparalleled security services, systems, and technology. Get peace of mind knowing you're partnered with the leading security solutions provider in North America, recognized as the premier service provider in every market we serve.
With local offices in and around Seattle, Allied Universal® can help you proactively reduce security risks at your facility in a way that's cost-effective and creates avenues for continuous improvement.

No two industries are alike when it comes to security challenges and regulations. That's why Allied Universal® invests in a dedicated team that works across specific industries, allowing us to deliver unparalleled expertise in:

Our clients in the Seattle area benefit from unrivaled experience and expertise in developing customized security solutions. Our security services include:

Staying on top of the latest developments in security technology is the key to keeping your people and facilities secure. We offer cutting-edge security systems and technology, including:
Security Jobs in Seattle
Allied Universal® has put safety and security first and it starts with our people—a team of more than 200,000 highly trained, expert security professionals who have committed to a career where they feel fulfilled because they serve, protect, and help their communities. Start your phenomenal career with Allied Universal® today!
VIEW SECURITY JOBS IN YOUR AREA
Fingerprinting & Guard Card Locations
Applicants can get their guard card and fingerprinting done at the following location(s):
Fingerprinting
IdentoGO
801 S. Fidalgo Street
Seattle, WA, 98108
View on Map

Guard Card
IdentoGO
801 S. Fidalgo Street
Seattle, WA, 98108
View on Map