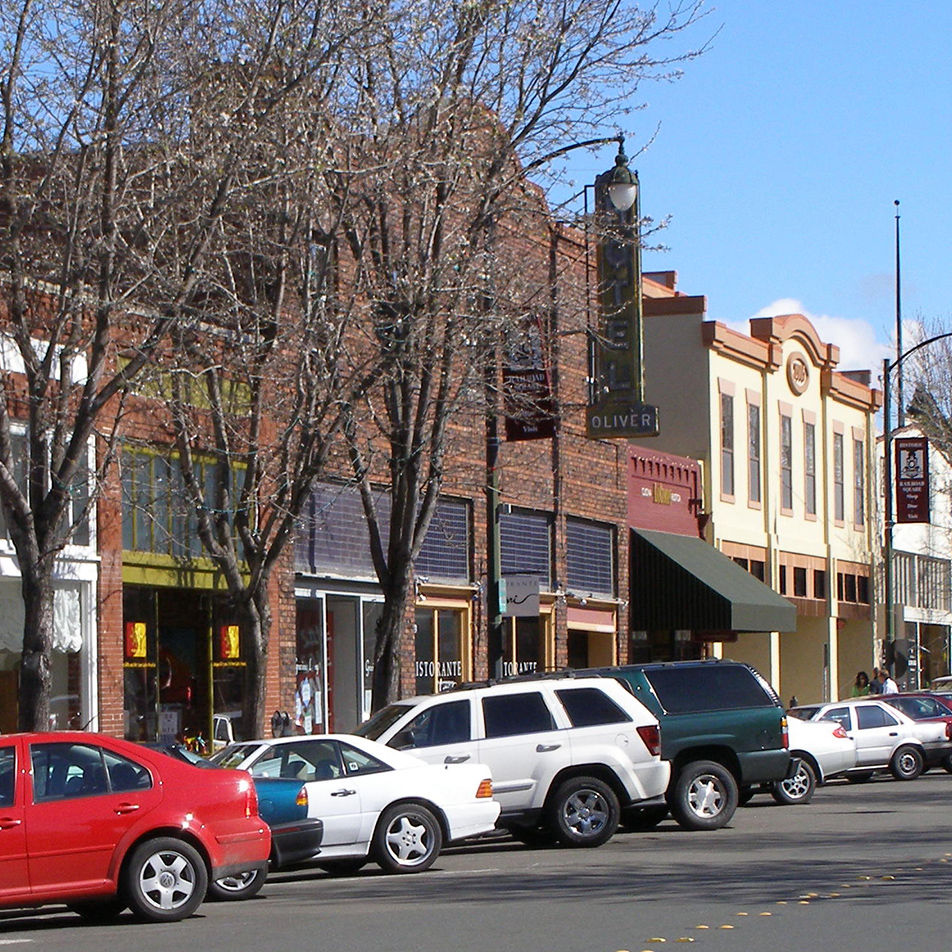 Get More Information
To discuss security solutions for your organization, please provide the following information. (*required fields)
Looking for a security job? Click Here
Allied Universal® Local Offices
Allied Universal ®
134 Lystra Court, Suite A
Santa Rosa, CA 95403
Phone: 707.575.6909
PPB 6022
View on Map

As a trusted security partner for businesses in Santa Rosa, Allied Universal® strives to be more than just a service provider. We combine top talent, risk analyses and technology to deliver evolving, tailored security services, technology services and risk advisory and consulting that allow our clients to focus on their core business. Add to that an excellent customer service team, and you will see why Allied Universal® builds enduring client relationships.
Contact our local Santa Rosa office to get the security services, systems and support you deserve.

No two industries are alike when it comes to security challenges. That's why Allied Universal® provides deep industry knowledge that will help you comply with critical risk-based regulations. We invest in a dedicated team for industries including:

You can count on Allied Universal® to create and implement a custom solution that meets your unique needs and utilizes the best security tools in the business. Our security services include:

As the threat landscape changes, we've invested in the cutting-edge technology that allows organizations stay ahead of threats and minimize risk. Our innovative security systems and technology services include:
Security Jobs in Santa Rosa
Allied Universal® has put safety and security first and it starts with our people—a team of more than 265,000 highly trained, expert security professionals who have committed to a career where they feel fulfilled because they serve, protect, and help people.
Start your phenomenal career with Allied Universal® today!
VIEW SECURITY JOBS IN YOUR AREA
Fingerprinting & Guard Card Locations 
Applicants can get their guard card and fingerprinting done at the following location(s):
Guard Card:
134 Lystra Court, Suite A
Santa Rosa, CA 95403
Phone: 707.575.6909
PPB 6022
View on Map

Fingerprinting:
Sonoma County Sheriff
2796 Ventura Ave
Santa Rosa, CA 95403
707.565.2511
View on Map