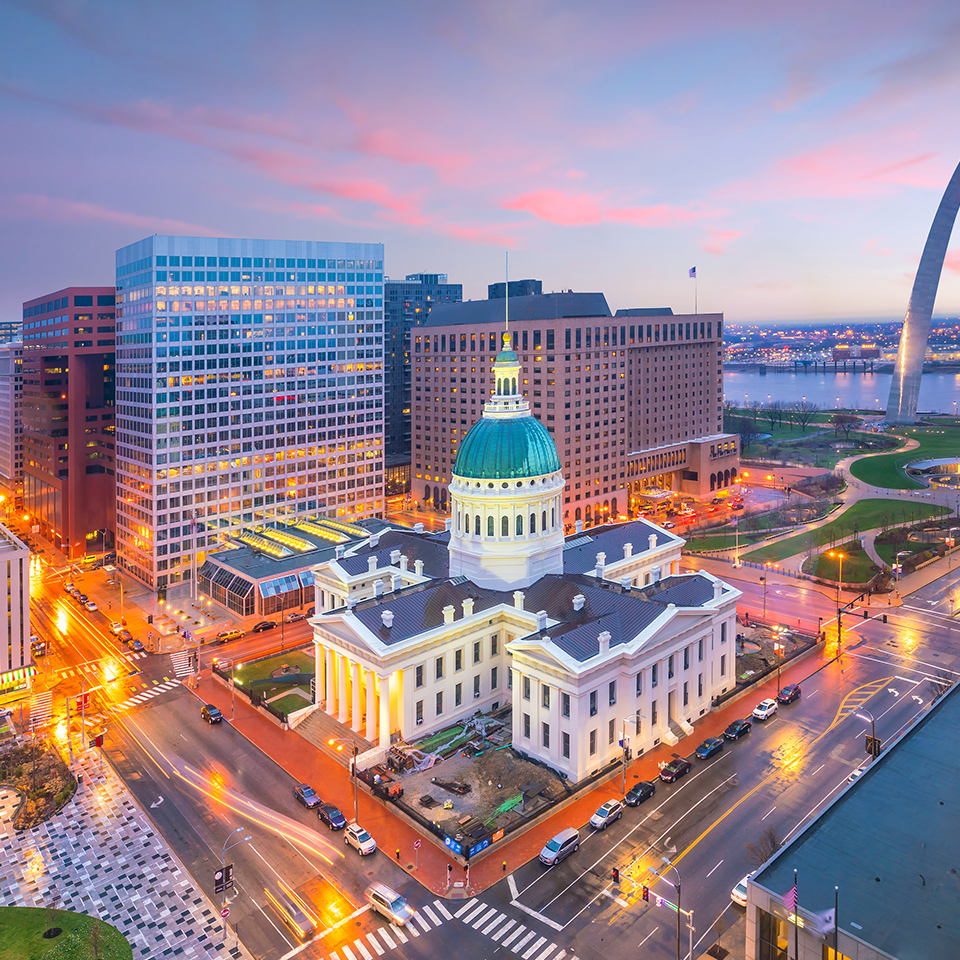 Get More Information
To discuss security solutions for your organization, please provide the following information. (*required fields)
Looking for a security job? Click Here
Allied Universal® Local Offices
Allied Universal ®
4505 N Illinois St
Suite 6
Swansea, IL 62226
Phone: 314.241.4220
View on Map

As a trusted security partner for businesses in and around Saint Louis, Allied Universal® strives to be more than just a service provider—we become an extension of our clients' teams. Our commitment to clients includes understanding the needs of each facility, delivering custom solutions and hands-on management, and implementing best practices learned from more than 60 years of experience.
With local offices in the Saint Louis area, you can count on Allied Universal® to be there to protect your employees and facilities while you focus on running your business.

When it comes to security, there's no such thing as a "one size fits all" solution. Allied Universal® is the only security services provider with a dedicated team that works across specific industries, including:

For more than 60 years, Allied Universal® has delivered unparalleled service and solutions to serve and secure the people and businesses in Saint Louis. Our security services include:

As the threat landscape changes, we've invested in the cutting-edge technology that allows organizations stay ahead of threats and minimize risk. Our innovative security systems and technology services include:
Security Jobs in Saint Louis
Allied Universal® puts safety and security first, and it starts with our people—a team of more than 250,000 highly trained, expert security professionals who have committed to a career where they feel fulfilled because they serve, protect, and help people.
Start your phenomenal career with Allied Universal® today!
VIEW SECURITY JOBS IN YOUR AREA
Fingerprinting & Guard Card Locations
Applicants can get their guard card and fingerprinting done at the following location(s):
Fingerprinting
Allied Universal®
100 North Broadway
Suite 1050
St. Louis, MO 63102
Phone: 314.241.4220
View on Map 

Guard Card
Allied Universal®
100 North Broadway
Suite 1050
St. Louis, MO 63102
Phone: 314.241.4220
View on Map