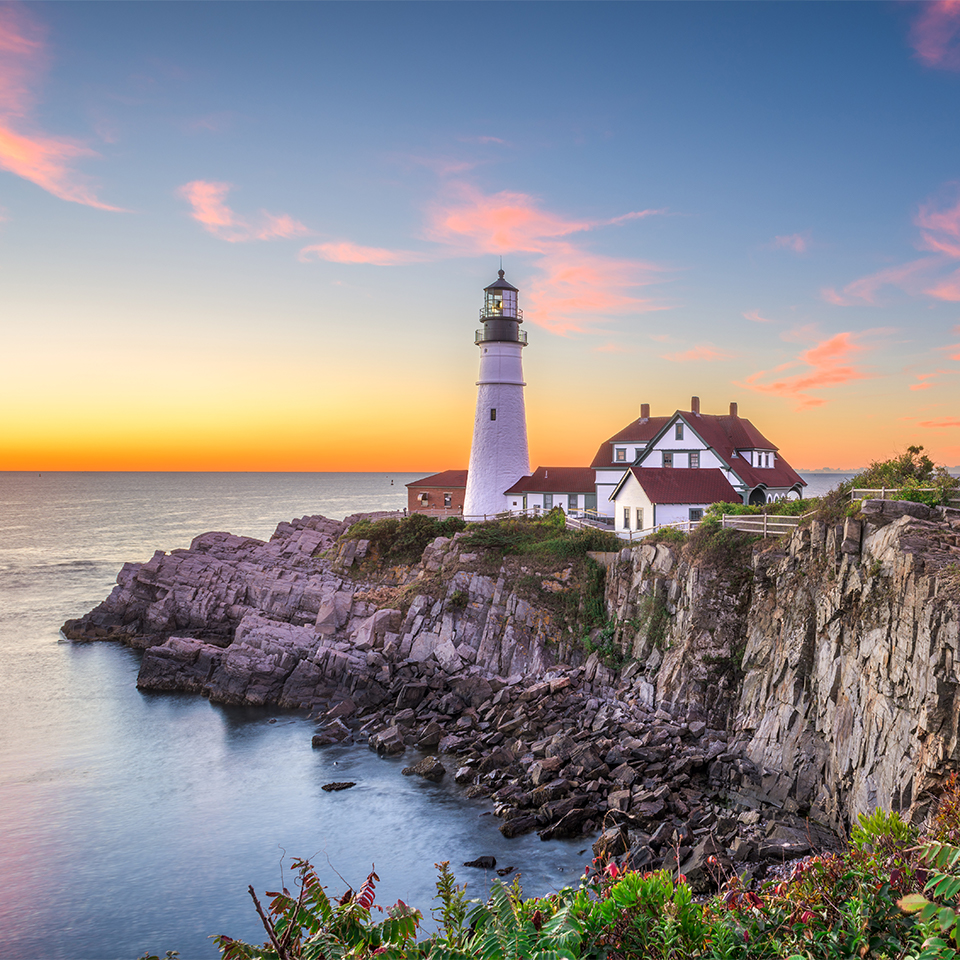 Get More Information
To discuss security solutions for your organization, please provide the following information. (*required fields)
Looking for a security job? Click Here
Allied Universal® Local Offices
Allied Universal ®
500 Southborough Drive
3rd Floor
South Portland, ME 04106
Phone: 207.253.5190
View on Map

Allied Universal® Technology Services
4 Thomas Drive
Suite 5
Westbrook, ME 04092
Phone: 888.826.8567
View on Map

Our security solutions enable organizations to prepare for the respond to risk more effectively, while improving security program ROI. We strive to be a trusted partner that our clients can rely on for unparalleled service and world-class support. Through our leading services, systems, and solutions, Allied Universal® is There for you™.
With local offices in Portland, Allied Universal® can help you proactively reduce security risks at your facility in a way that's cost-effective and creates avenues for continuous improvement.

No two industries are alike when it comes to security challenges and regulations. That's why Allied Universal® invests in a dedicated team that works across specific industries, allowing us to deliver unparalleled expertise in:

Allied Universal® provides custom solutions to serve, secure, and care for the people and businesses in the Portland area. Our security services include:

As the threat landscape changes, we've invested in the cutting-edge technology that allows organizations stay ahead of threats and minimize risk. Our security technology services include:
Security Jobs in Portland
At Allied Universal®, we pride ourselves on fostering a promote from within culture. In fact, over 65% of our managerial positions are filled by internal candidates. For all full-time positions, we offer medical, dental and vision coverage, life insurance, 401K, employee assistance programs, company discounts, perks, and more. Start your phenomenal career with Allied Universal® today!
VIEW SECURITY JOBS IN YOUR AREA