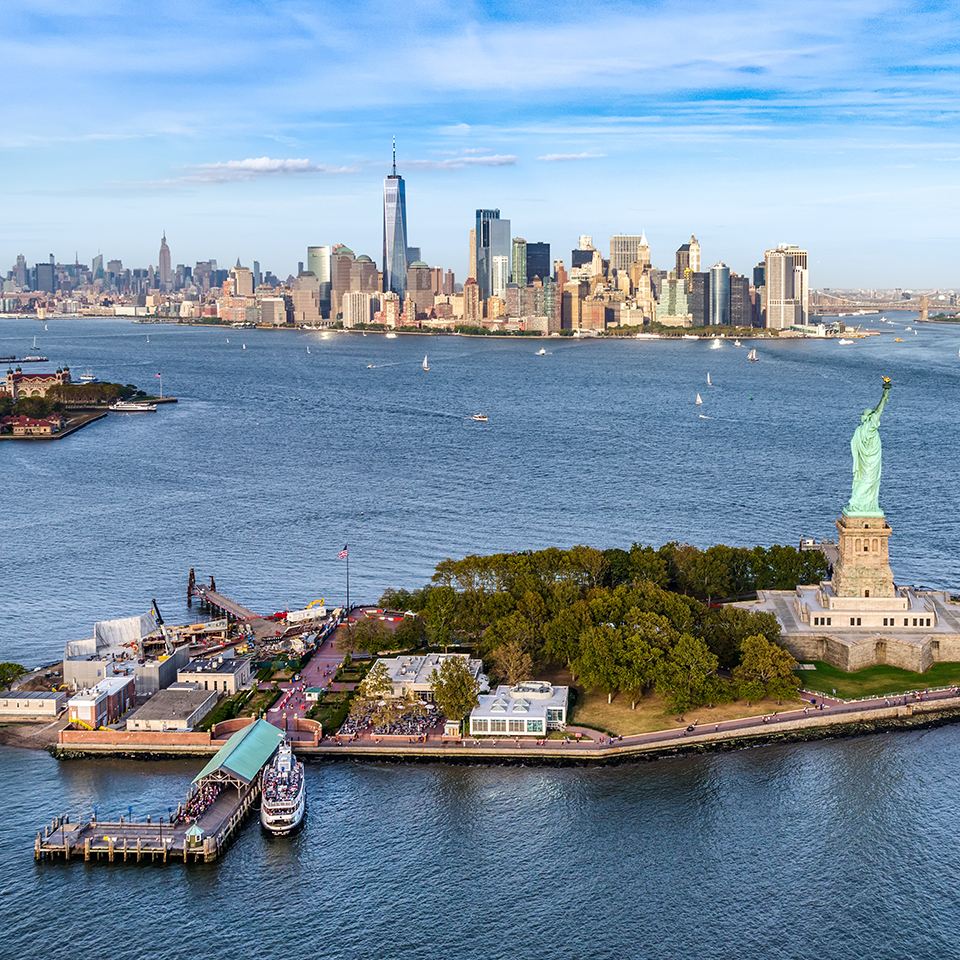 Get More Information
To discuss security solutions for your organization, please provide the following information. (*required fields)
Looking for a security job? Click Here
Allied Universal® Local Offices
Allied Universal ®
33-10 Queens Blvd
Suite 300
Long Island City, NY 11101
Phone: 212.289.5900
UID 11000002766
View on Map

Allied Universal ®
123 William St.
7th Floor
New York, NY 10038
Phone: 646.445.7830
View on Map

Allied Universal ®
75 North Hangar Rd.
Suite 231
Jamaica, NY 11430
Phone: 646.445.7830
UID 11000131487
View on Map

Allied Universal ®
368 Avenue U
2nd Floor
Brooklyn, NY 11223
Phone: 718.787.0070
MSA Security®, An Allied Universal® Company
9 Murray Street, 3rd Floor
New York, NY 10007
View on Map

MSA Security®, An Allied Universal® Company
37 Ramland Road
Orangeburg, NY 10962
View on Map

Allied Universal® provides unparalleled service, systems, and solutions to serve, secure, and care for the people and businesses in the New York City area. Through the right combination of personnel, training, and cutting-edge technology, our experts will develop a customized security solution to meet your unique needs.
Our experience and expertise in industry-specific security solutions is unmatched:
60+ years of experience serving tens of thousands of client sites
Largest provider of security services in North America
Premier service provider in every market we serve
With local offices in and around New York City, Allied Universal® can help your organization increase security, reduce risk, and manage costs.

Allied Universal® is a security services provider with a dedicated team that works across specific industries, including:

The Allied Universal® approach to security solutions means you get the people and service you deserve. Our security services include:

In today's connected world, technology has never played a bigger role in preparing for threats and mitigating risk. Allied Universal® offers cutting-edge security technology, including:
Security Jobs in the NYC Area
Looking for a job that lets you make a difference in your community? A career as an Allied Universal® security professional is something to be proud of. When you join our team, you'll be playing a direct role in the safety, security, and protection of our clients and our communities. Start your phenomenal career with Allied Universal® today!
VIEW SECURITY JOBS IN YOUR AREA
Fingerprinting & Guard Card Locations
Applicants can get their guard card and fingerprinting done at the following location(s):