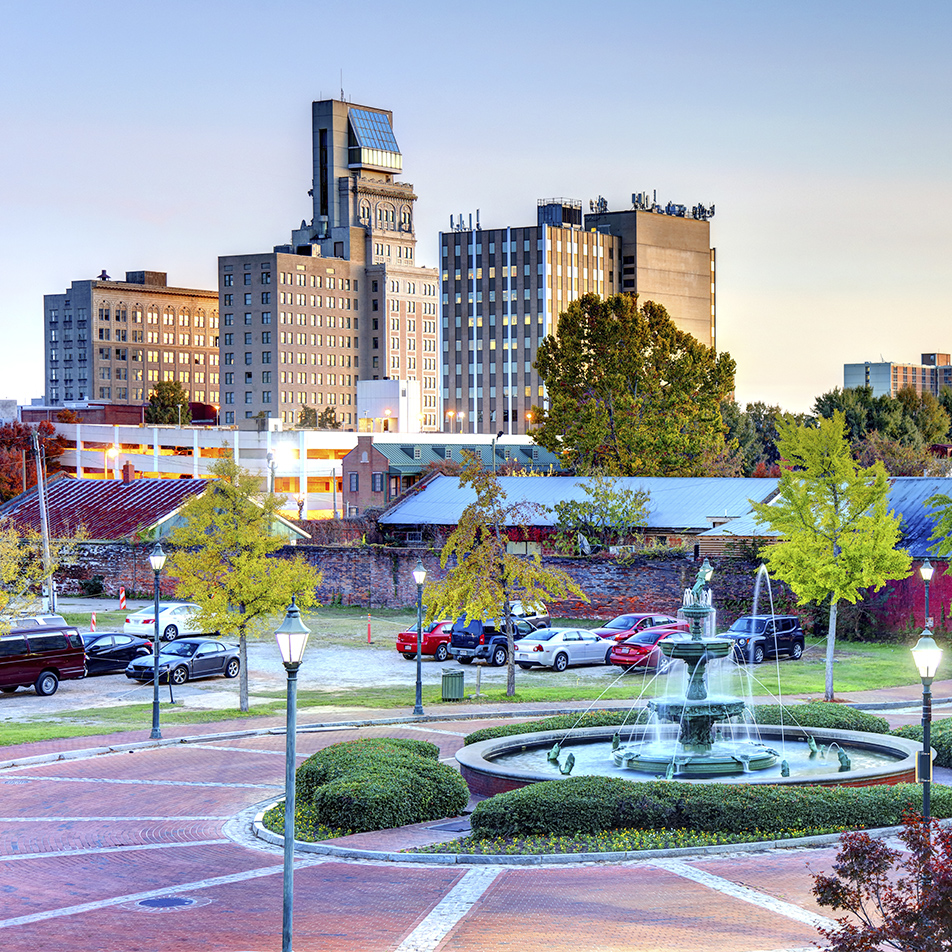 Get More Information
To discuss security solutions for your organization, please provide the following information. (*required fields)
Looking for a security job? Click Here
Allied Universal® Local Offices
Allied Universal ®
924 Stevens Creek Road
Suite E
Augusta, GA 30907
Phone: 706.738.3113
View on Map

With Allied Universal®, you have a reliable and experienced security partner that helps prepare for and manage risk end-to-end. Contact our Augusta office to discuss your security challenges and learn more about partnering with Allied Universal® to keep your people, property and assets secure.

Allied Universal® understands the unique challenges and regulations that impact your organization. In fact, we invest in a dedicated team for the industries we serve.
We provide clients in the Augusta area with unparalleled experience and expertise in:

Allied Universal® has been a recognized leader in innovative, proactive security solutions for more than 60 years. Our security services include:

As the threat landscape changes, we've invested in the cutting-edge technology that allows organizations stay ahead of threats and minimize risk. Our innovative security systems and technology services include:
Security Jobs in Augusta
Allied Universal® has put safety and security first and it starts with our people—a team of more than 250,000 highly trained, expert security professionals who have committed to a career where they feel fulfilled because they serve, protect, and help people.
Start your phenomenal career with Allied Universal® today!
VIEW SECURITY JOBS IN YOUR AREA
Fingerprinting Location
Applicants can get their fingerprinting done at the following location:
Fingerprinting:

Allied Universal® 
924 Stevens Creek Road
Suite E
Augusta, GA 30907
Phone: 706.738.3113
View on Map